The cat's out of the bag, newly released this week is a kawaii kitty line-up from Goodglas Japan. Get ready to create some meowtastic looking drinks with these Hello Kitty glasses.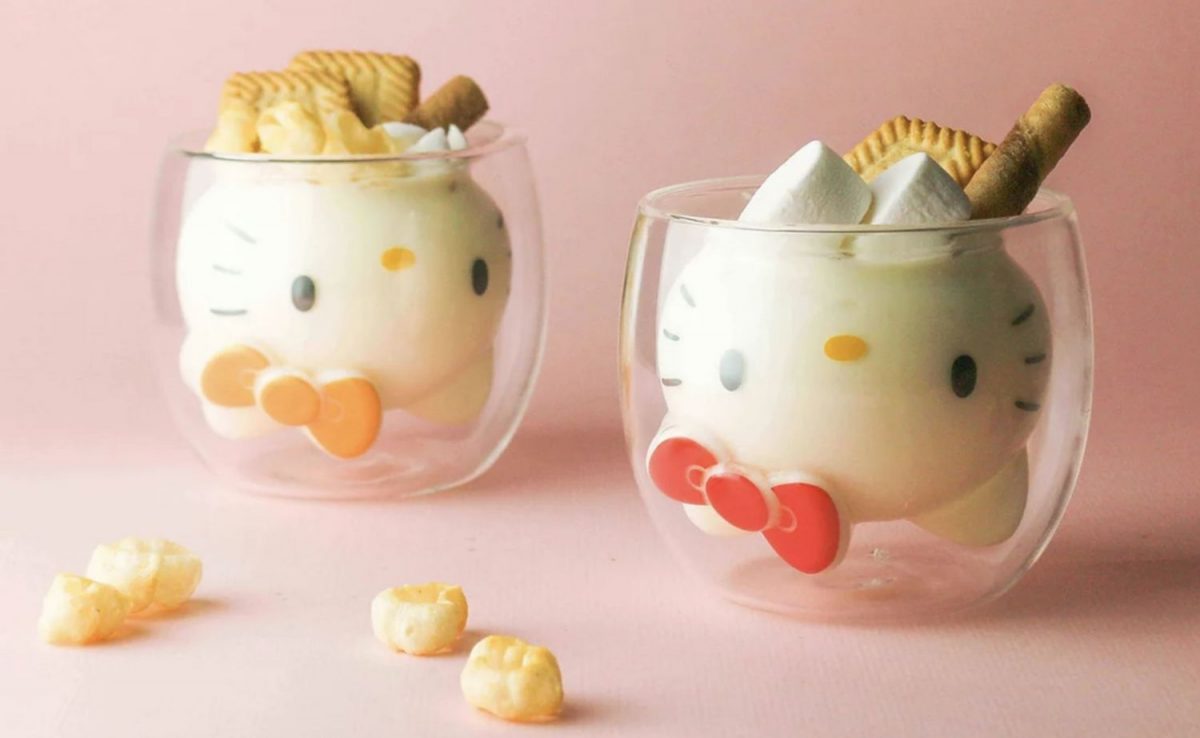 While the glass designs are virtually the same, the Sanrio kitty's ribbons come in 4 lovely colours, red, blue, gold, and pink.
The glasses are made with a double-wall design. This means that the inner negative space is where the kitty's will be revealed when drinks are poured in, while the outer edge consists of a traditional curvature design.
Besides looking cute, the double-wall also serves an important function. Your drinks will be remain at the purrfect temperature as the double-wall helps to insulate the glass, keeping your drinks hot or cold within the liquid vessel. You will even be able to hold the hot drink filled glass without scalding yourself despite the lack of handles as the heat is isolated within the glass.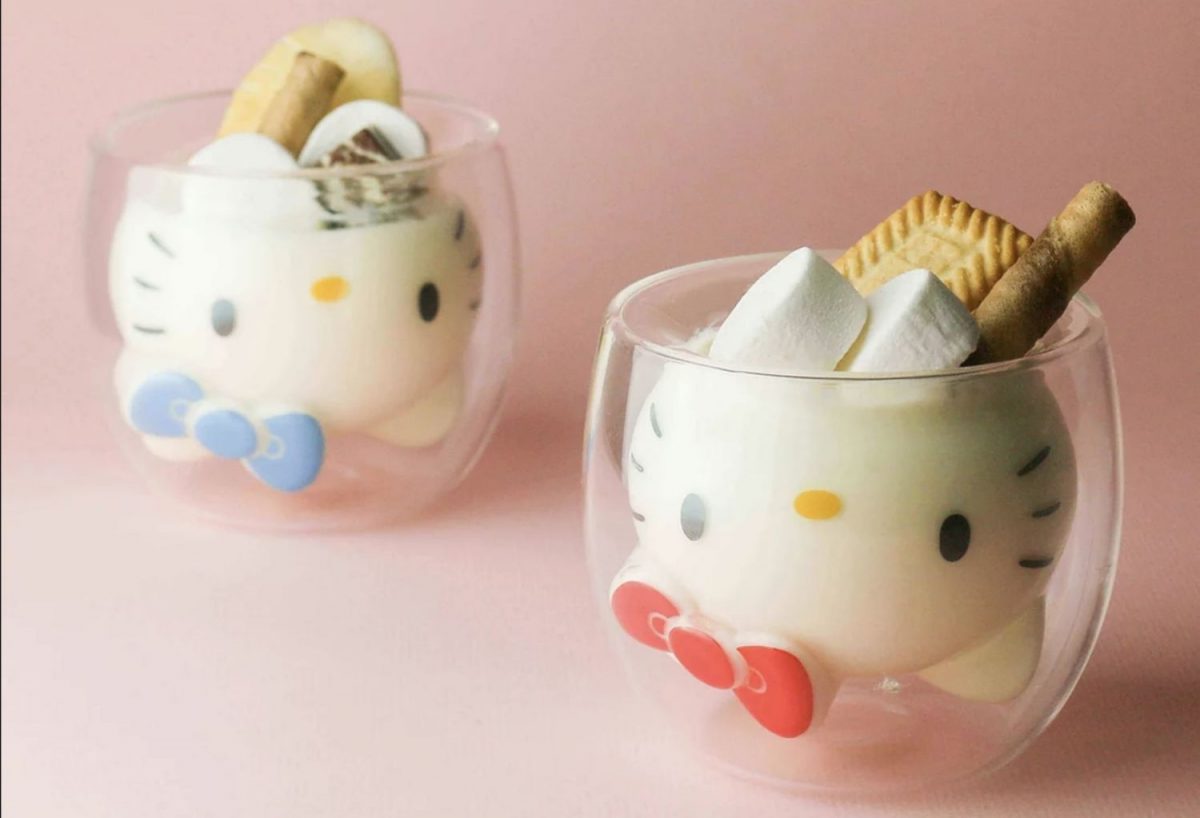 With the glass being able to handle liquids at temperatures ranging from -20 to 120 degrees Celcius, you can even get creative with recipes. Have some milk and cookies to recreate Hello Kitty's soft white fur. You can even fill it up with strawberry parfait to create a new pink look for her.
The purrecious Hello Kitty glasses are going for 3,600 yen (US$34) each and are all available on Goodglas' online store.
---

Drop a Facebook comment below!