Fans have been waiting on season two of The Witcher for as long as they can remember. The show's first season became an instant hit but with the pandemic and lead actor Henry Cavill suffering from an on-set injury, Netflix has been struggling to deliver to starved fans. However, that's about to change.
Netflix's Co-CEO and Chief Content Officer Ted Sarandos has confirmed that three of their biggest series along two of their high-profile movies are set to return in the later part of 2021.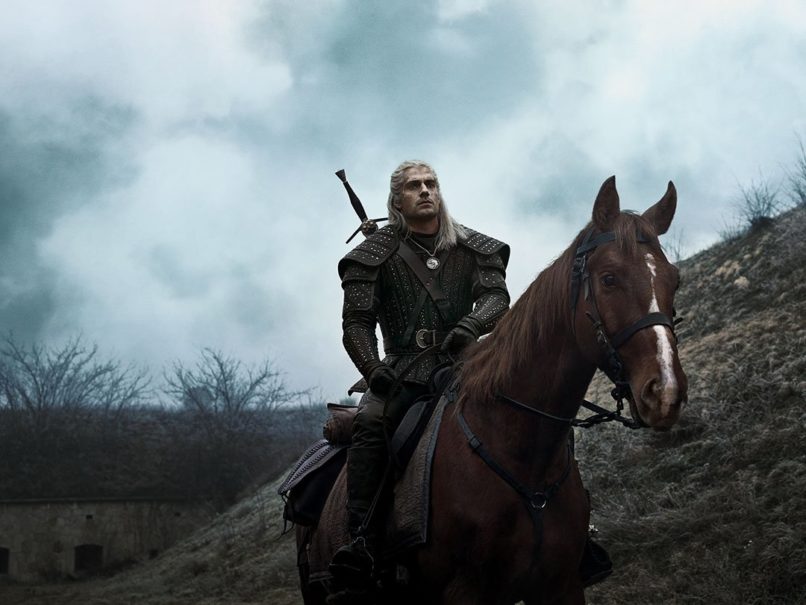 This includes the highly-anticipated The Witcher, as well as hit Karate Kid spinoff Cobra Kai and the psychological thriller You. Joining these series' release are Netflix's tentpole movies Escape from Spiderhead starring Chris Hemsworth of Marvel fame and Red Notice starring Wonder Woman Gal Gadot, Ryan Reynolds and Dwayne Johnson.
"What happened in the first part of this year was that a lot of the projects that we'd hoped to come out earlier did get pushed because of the post-production delays and Covid delays and we think we'll get back to a much steadier state in the back half of the year, certainly in Q4 where we have the returning seasons of some of our most popular shows like The Witcher and You and Cobra Kai as well as some big tentpole movies that came to market a little slower than we'd hoped like Red Notice and Escape From Spiderhead," said Sarandos.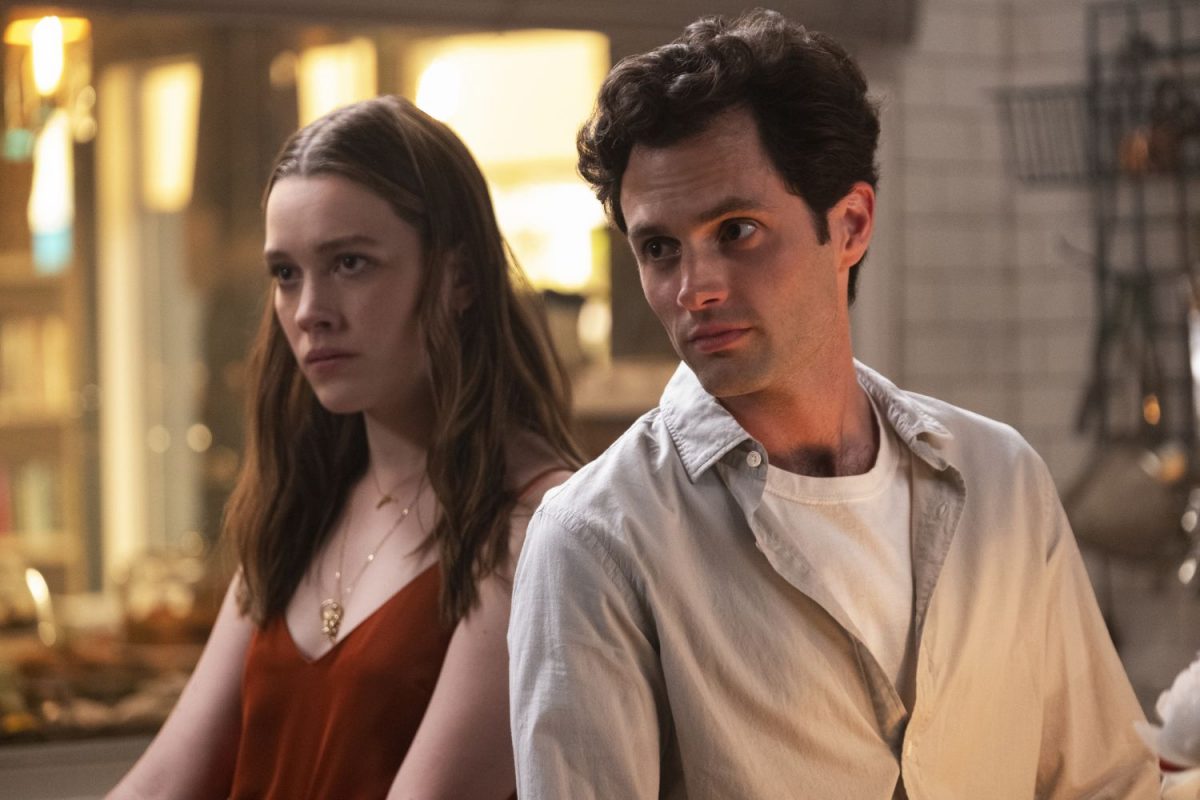 Season 3 of You will feature the continuation of Joe Goldberg's fraught relationship with Love, who is pregnant with his child in a new suburban home. No plot details have been revealed for season 4 of Cobra Kai. Meanwhile, an early script for season 2 of The Witcher has been released.
As of right now, there are no specific release dates for any of these shows. All we know is that we can expect them sometime around the late fall or early winter.
Currently, there are no specific release dates for any of these shows apart from releasing in the later part of 2021.
---

Drop a Facebook comment below!