The fate of the DC Expanded Universe is still up in the air, but upcoming The Suicide Squad is arguably one of the most awaited films this year. Judging from its star-studded lineup to its record-breaking red band trailer, it is certainly one that cannot be overlooked.
Directed by James Gunn, the movie is part-sequel and part-reboot of David Ayer's original 2016 film, and it looks more promising and a lot more amplified. With many left disappointed with the first take, it seems that the upcoming The Suicide Squad will have to do more work, to make up for it.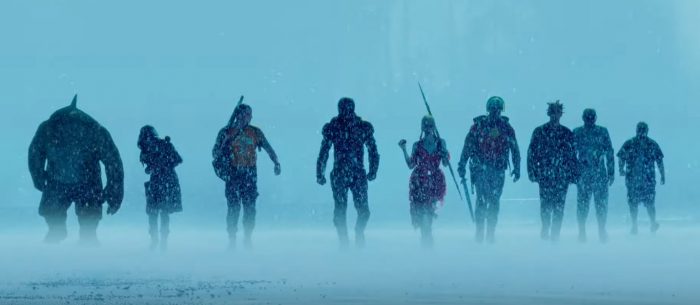 Seeing as how Warner Bros. have given James Gunn the freedom to make important creative decisions, such as killing off characters, the 50-year-old has definitely taken advantage of that free reign and had previously teased fans that anyone could potentially die in the film.
Although it may sound cruel to have characters not live for an appearance in a possible next movie, the director has revealed through his Twitter that the performers were all given a warning beforehand. Anyone who took on the role in the film knew whether or not they were going to die, and this includes new actors as well as those who are veterans of the series.
The tweet certainly hints that some returnees might be biting the dust throughout the film. Though it seems unlikely that popular DCEU characters like Harley Quinn would be the one to go, characters such as Amanda Waller and Rick Flagger might not be as fortunate.
Due to James Gunn's open willingness to kill off characters, it has put fans on the edge, which has in turn brought out the absolute worst from some corners of the DCEU fandom, with some "fans" even sending him death threats as a result of his recent comments. We expect this new to cause more ire among these "fans".
Unfortunately, since post-production for The Suicide Squad is completed and slated for release on 29 July, there is no turning back now. For better or for worse, fans will exactly be getting what they called for after the 2016 film once The Suicide Squad hits the theatres and HBO Max on 6 August 2021.