If there's one thing fans can expect from James Gunn's The Suicide Squad is that there will be blood shed and guns blazing. After much teasing that anyone can die in the movie, Gunn proceeds to say that Warner Bros. had infact given him free rein to kill everyone if he wanted to.
In an interview, the 50-year-old director revealed that the studio weren't strict when it came to killing off DC characters, "They said I could keep [all the characters] or do away with them all. I could do a completely new squad – which I considered – and they said, 'You can kill anyone.' [Warner Bros. was] pretty much on board [with the story] from the beginning,"
"They were very trusting of me throughout the entire process, almost to the degree to which I was frightened because it really is all me, 100 percent – there's no one to blame if something goes wrong, except for myself!" said Gunn.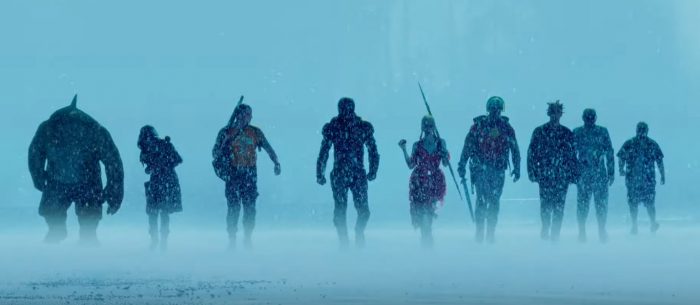 With Warner Bros. holding no attachment to any of the DC characters in The Suicide Squad, even characters like Harley Quinn, King Shark, Bloodsport and The Peacemaker (who is en route for his own solo HBO series) can be as good as dead meat once the curtain rises.
Gunn also spoke about how Warner Bros approached him about the project, and the amount of trust given to him. The director was essentially given the choice to work on any title he wanted, even Superman.
"Warner came a-calling pretty immediately upon the news," Gunn recalls, referring to the news that Disney had removed him from Guardians of the Galaxy Vol. 3 (he was later reinstated as director). "I think everything kind of went down [with Disney] on like a Friday, and I think by Monday, Warners were trying to get a hold of me to talk to me about Superman and a bunch of other stuff. But it took me a little while to decide what I was going to do – I really just needed to take care of myself from an emotional and spiritual place.
"Before agreeing to anything, I took the three ideas that excited me the most," Gunn explained on how he ultimately decided on Suicide Squad over Superman. "Two were actually DC projects, and then the other one was an original idea. For about a month, every other day I worked on one of those projects, trying to see where the ideas would go. The Suicide Squad really did seem the thing that excited me the most. That's when I went and told DC – because they'd offered me basically anything [I wanted to make] – that the one I wanted to do was The Suicide Squad."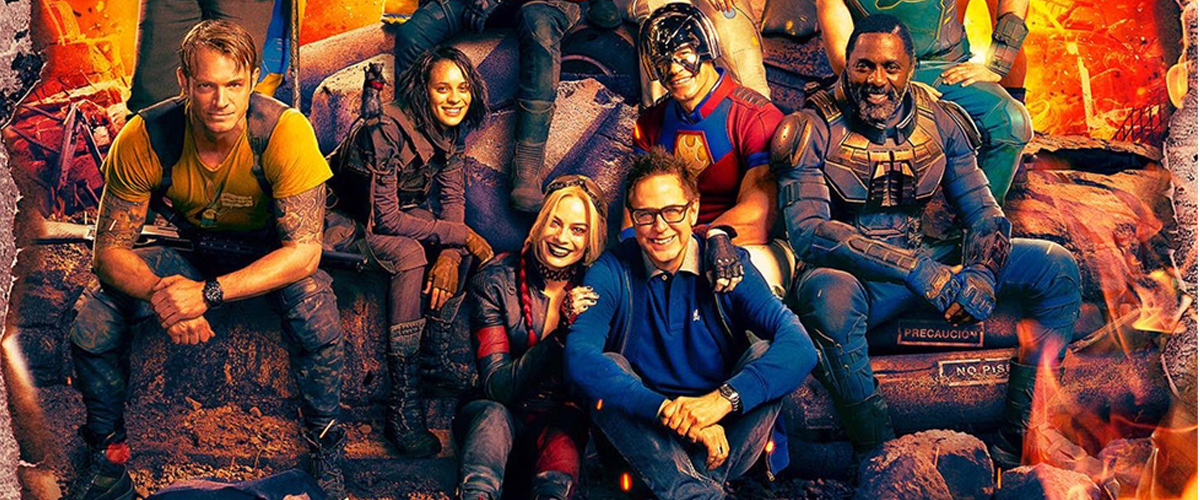 Written and directed by James Gunn, The Suicide Squad boasts a whopping 18 and counting cast, including Viola Davis as Amanda Waller, Margot Robbie as Harley Quinn, Sylvester Stallone as King Shark and more.
The film arrives in theatres on 29 July 2021 in Singapore and likely the rest of Asia. US audience can catch the movie in theatres and HBO Max on 6 August 2021..
---

Drop a Facebook comment below!