You definitely read that right. For the low price of around S$663,000 (50,000,015 yen), you can be the proud owner of a one-of-a-kind, "The Audi R8 Star of Lucis", which goes on sale in Japan this month, on November 21st, by way of a lottery.
Oh, sorry kids. The COE on this is not included. The selected winner will be given the chance to pay for the car, should he/she be selected. Otherwise, a new winner is picked.
The car makes an appearance in Kingsglaive Final Fantasy XV, the companion film to Final Fantasy XV, and is brought to life by the FFXV team, together with German car maker Audi.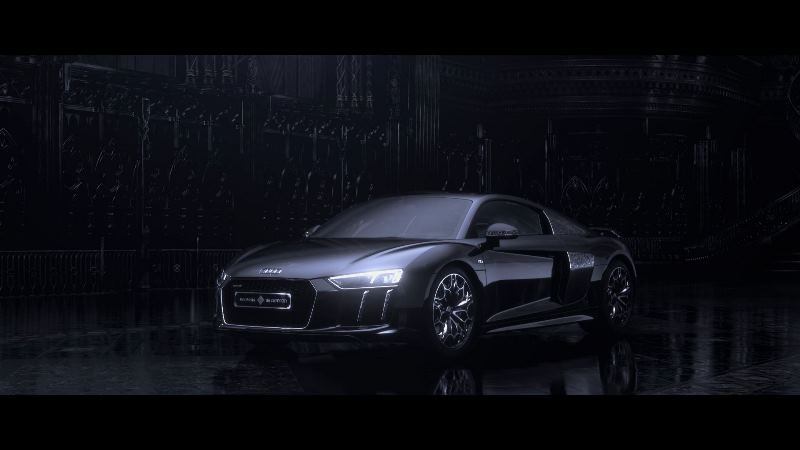 Based on the Audi R8, the royal automobile of choice comes decorated with the arabesque relief that is a decorative pattern of the prayer for the royal family of Lucis. The sword, a symbol of power handed down the royal line, has also been incorporated into the wheels' design, resulting in a car that represents a pursuit of the "perfect beauty" that characterises the kingdom of Lucis.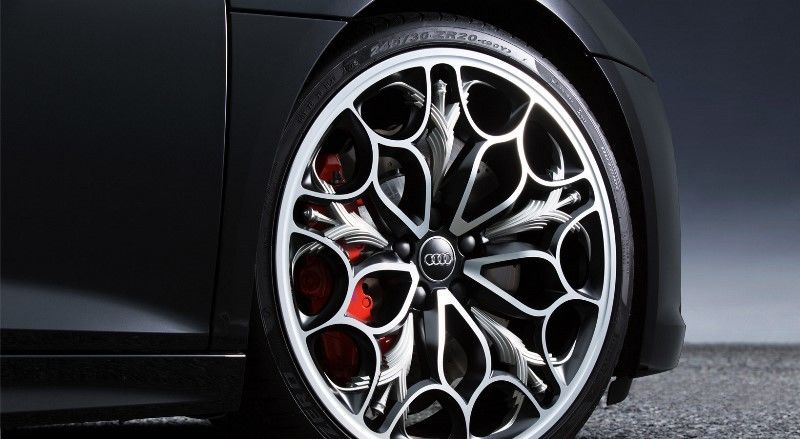 Sadly, it appears only the exterior is adorned with the motifs of Final Fantasy XV, with the interior being pure Audi. That said, it still looks every bit as sexy as a supercar should be.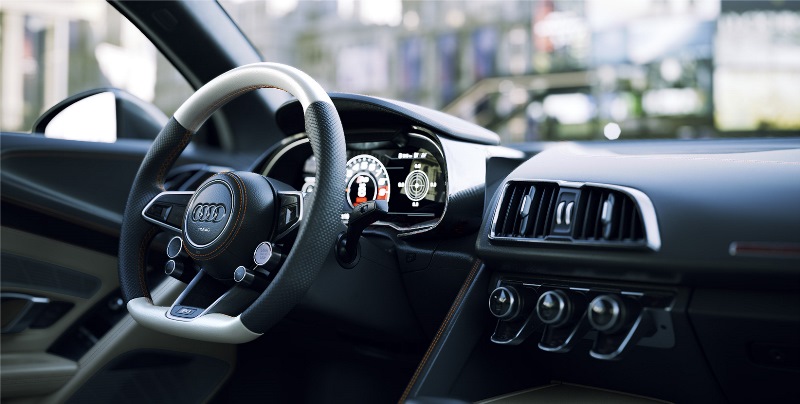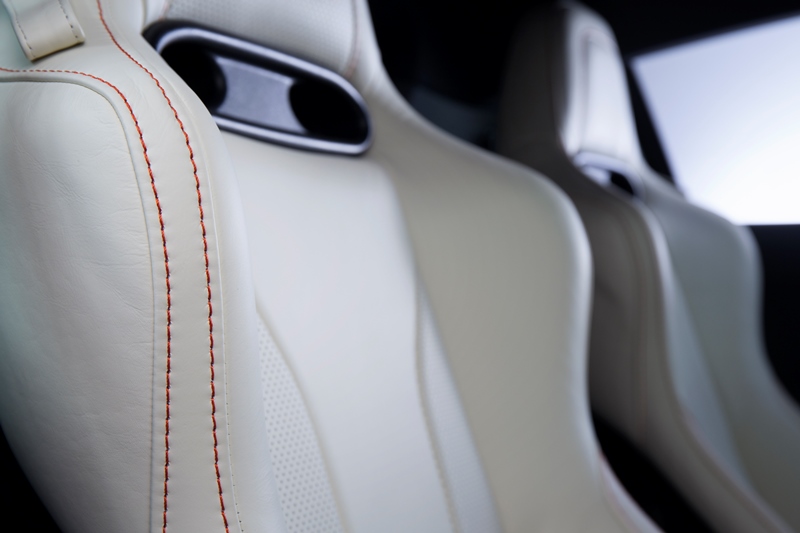 There will be one lucky fan that will own this supercar come December, and if you are reading this, please give us a ride!
Jake is a full-time trophy hunter and achievement gatherer on consoles, and part-time Steam Sale victim. He has a thing for Batman and awesome statues, and running out of space for both. Send help.
---

Drop a Facebook comment below!

---