Rejoice if you are an Xbox One owner, for the holiday update has started to roll-out for the community! It brings the much-vaunted Clubs feature, together with a host of other improvements like Looking For Group (LFG) on Xbox Live.
Gamers can also look forward to Group messaging, an updated Gamerscore Leaderboard to show off your prowess and emojis for the Xbox One virtual keyboard. The update will also apply to the Xbox app that is available on Windows 10, iOS and Android devices.
If you ever find yourself looking for fellow gamers to join in a raid or a group of like-minded enthusiasts, the Clubs and LFG features are right up your alley. Xbox hopes to foster a more welcoming and inclusive experience online, and this is certainly a step in the right direction.
Achievement rarity will now let you know how rare your achievement stacks up against the rest of the world. When you earn a rare Achievement, there will now be a special notification accompanied by a diamond icon to make you feel extra special!
Group messaging will ensure that you never lose contact with your friends, whether it be on Xbox Live or through the Xbox app. Just send a single group message to everyone in a single conversation and make sure no one is left out of the loop.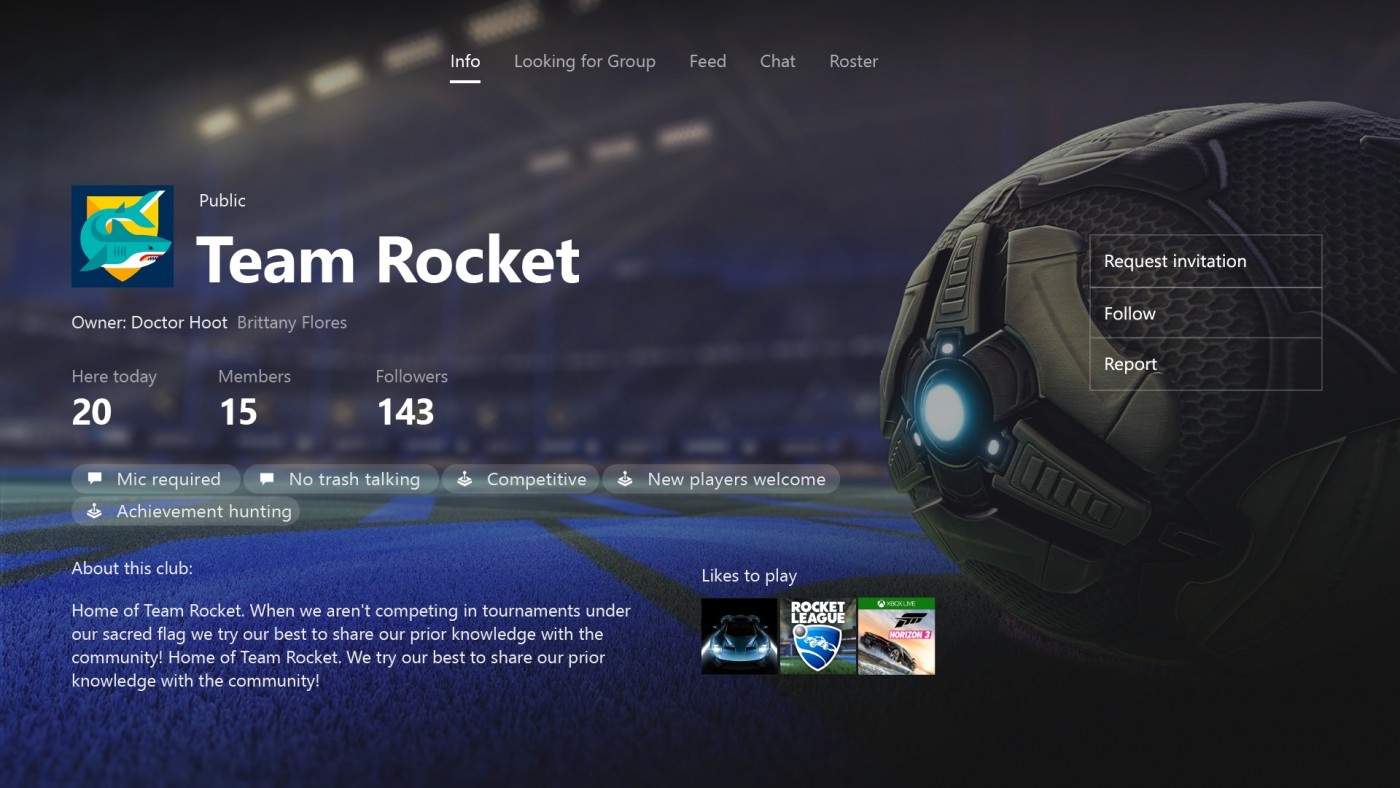 For a more comprehensive rundown of the features, head on over here to read all about the exciting new features coming to your Xbox One today!
---

Drop a Facebook comment below!