With the inception of next-gen console gaming comes the end of the line for its predecessors, and the latest to bite the dust is the PS4 Pro. Following Microsoft's decision to discontinue the Xbox One X and Xbox Series S Digital Edition in July last year, Sony Japan has taken a leaf out of its competitor's book to terminate the PS4 Pro roster for good.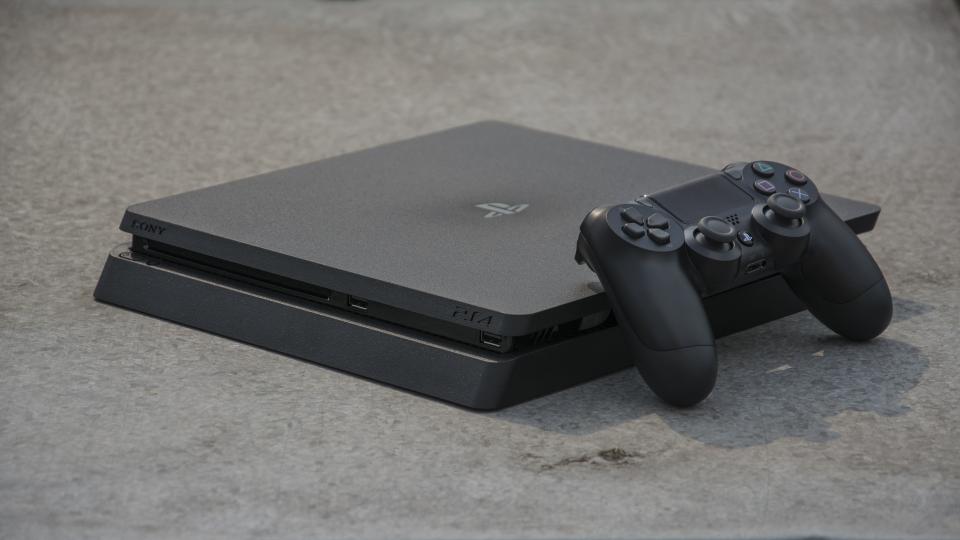 GameWatch reports that all of its models (CUH-7000) will no longer be in active production in Japan, with the 500GB Jet Black PS4 Slim (CUH-2000) being the only option that's unaffected by the move. It's unclear if the policy extends to the company's western arms, but the possibility is definitely there – ending the PS4 Pro line will give Sony more room to work on generating more PS5 consoles and increasing its number of owners.
That doesn't mean that fans of the older console are being left to their own devices, however. Jim Ryan, CEO of Sony Interactive Entertainment, has pledged to continue serving the PS4 community up to 2024, with many next-gen titles like Horizon Forbidden West still boasting previous-gen compatibility.