With E3 2018 just around the corner, game reveal rumours and speculations are up in the air. Among the list, Halo is expected to stage a comeback with a sixth installment, although news remains scarce on that front.
As it is, the franchise may just enjoy a revitalised run, albeit in an unexpected and unconventional way. Microsoft and game developer 343 Studios have teamed up to bring Halo: Fireteam Raven to arcades in the USA, in collaboration with Raw Thrills and Play Mechanix.
Armed with a four-player co-op mode, the sci-fi shooter dates back to the events of the first game in the series, and sees players in the role of ODST soldiers fighting alongside Master Chief against both the Covenant and The Flood.
Keeping the flame of co-op play in Halo alive, enthusiasts can connect with one another by means of scanning a QRC code through their phones. Four "turret-mounted, multipurpose machine guns" will be housed in the 11-foot-cubed cabinet, which means more shooting at Hunters, Banshees, Scarabs, and other enemy troops and vehicles.
Slated for a Summer 2018 launch, Halo: Fireteam Raven is expected to arrive first for select Dave & Busters locations in the US and Canada, before rolling out to more areas in the fall. It's certainly not the Halo news fans were looking forward to, but at least it shows that the franchise is far from being dead, despite the onslaught of new shooter releases in the community.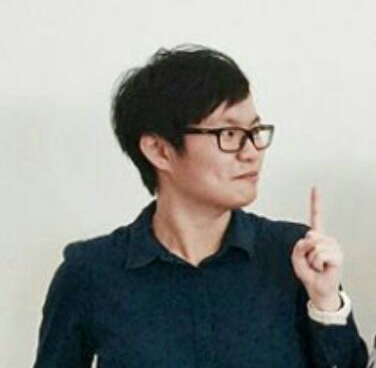 Si Jia is a casual geek at heart – or as casual as someone with Sephiroth's theme on her Spotify playlist can get. A fan of movies, games, and Japanese culture, Si Jia's greatest weakness is the Steam Summer Sale. Or any Steam sale, really.
---

Drop a Facebook comment below!
---