Singapore gaming hardware and peripheral brand Aftershock has always gunned for a more low-key, sleek aesthetic, but that's set to change with the launch of the team's newest custom build: the Aftershock Trixel.
A collaborative project with fellow hardware manufacturer InWin, the PC dons the skin of 8-bit games, and will feature more than 144 individually-addressable ARGB lighting options. Unlike the usual RGB technology, ARGB introduces a level of translucency to the hues of red, green, and blue, which allows for cooler, more creative designs.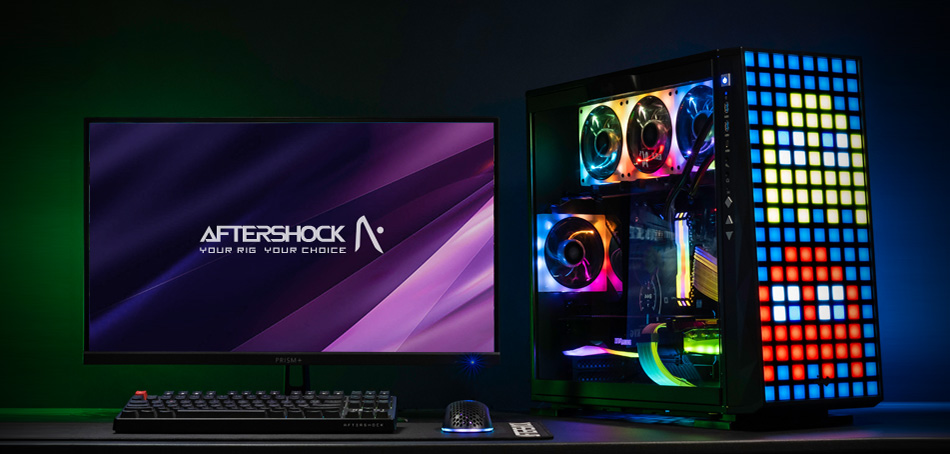 This means that users will be able to fully customise the ARGB elements to suit their mood, or tailor them to respond to music, rhythms, and the like. A total of 12 lighting modes have been built into the Trixel, with further customisation available on InWin's exclusive GLOW2 software.
Aftershock's newest build isn't just for show, either. In addition to NVIDIA's GTX 1650 Super and GTX 1660 Super graphic cards, the option for an RTX upgrade will be available as well.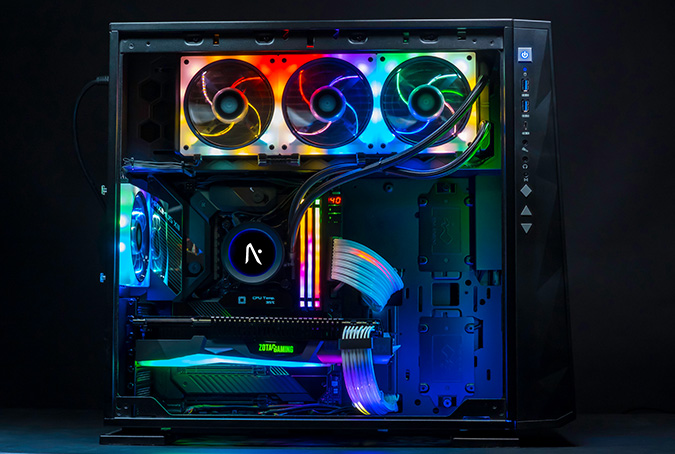 Like all Aftershock desktops, the Trixel can be customised as deem fit by users, including the choice of a Ryzen or Intel processor. The custom PC will retail from S$1,105 on the Aftershock website, which is quite an affordable start.
Some may find the set-up to be a little over the top, but Aftershock's decision to go for a gaudier, louder aesthetic is a fresh breath of air from their usual menu. With the retro genre being a popular favourite among the gaming community, the Trixel should make for a tempting battlestation for enthusiasts.
---

Drop a Facebook comment below!