Superhero fatigue is real. Fans have been saying it, the box office numbers prove it and director Nia DaCosta seemingly has the answer to solve it.
Speaking to Total Film, the The Marvels director acknowledges that superhero fatigue exists and that her movie will be different compared to other Marvel Cinematic Universe (MCU) movies fans have seen.
"I think superhero fatigue absolutely exists," said DaCosta. "The biggest difference from the other MCU movies to date is that [The Marvels is] really wacky, and silly. The worlds we go to in this movie are worlds unlike others you've seen in the MCU. Bright worlds that you haven't seen before."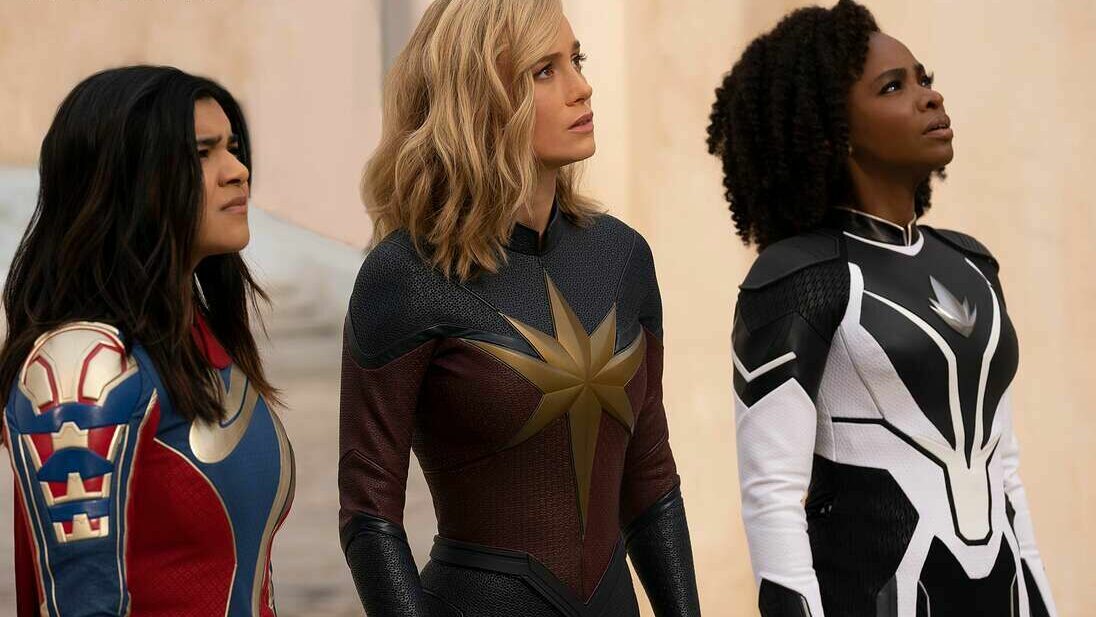 Executive producer Mary Livanos also mentioned that this team-up was something unexpected for a Marvel film.
"The Avengers movies are these epic conclusions to chapters of storytelling, whereas this is a team-up within the narrative that we didn't necessarily expect for Marvel," Livanos explained. "Usually, you wait for characters to show up all together in Avengers movies. We were excited to design a team-up featuring characters that women from all walks of life could relate to."
The Marvels is DaCosta's MCU debut movie. The movie is a sequel to Captain Marvel and stars Brie Larson as Captain Marvel/Carol Danvers, Iman Vellani as Ms Marvel/Kamala Khan and Teyonah Parris as Monica Rambeau. 
In this upcoming movie, Carol Danvers reclaims her identity from the tyrannical Kree and takes revenge on the Supreme Intelligence. However, unintended consequences see her shouldering the burden of a destabilized universe. When her duties send her to an anomalous wormhole linked to a Kree revolutionary, her powers become entangled with two other superheroes.
The movie is set to release in theatres on 10 November 2023.