After making a splash at the box office back in May this year, The Little Mermaid has swum to become the biggest premiere on streaming service Disney+.
The Little Mermaid premiered on the streamer on 6 September and garnered 16 million views in its first five days, beating out previous record holder Hocus Pocus 2. Disney+ did not reveal how many views Hocus Pocus 2 received but shared that it measures a view as a total stream time divided by runtime.
It is worth noting that The Little Mermaid had a theatrical release prior to swimming home to Disney+ while Hocus Pocus 2 did not. The casting of 23-year-old Black actress Halle Bailey as the titular character Ariel caused a stir amongst racist fans and changes to song lyrics did create unhappiness amongst certain viewers. Nonetheless, The Little Mermaid still debuted with success at the box office.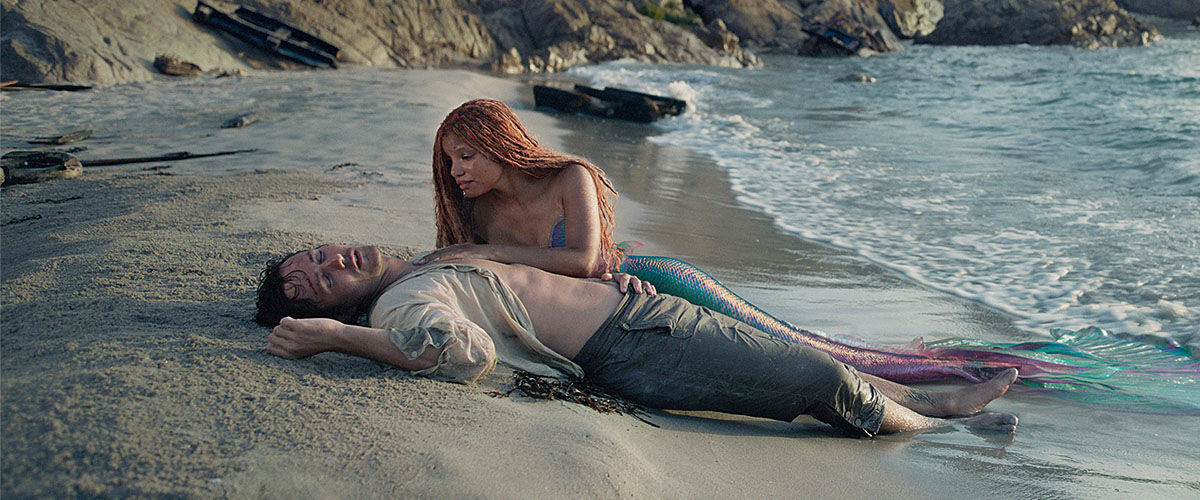 The movie premiered in theatres over the Memorial Day weekend with US$118.6 million domestically and beat out competitor Fast X (US$67.5 million) out of its No.1 spot. The Little Mermaid finished its theatrical run with over half a billion dollars globally.
The movie's success could be due to the positive word of mouth and honest reviews from critics (you can read our review here). The beloved nature of the 1989 animated original surely played a role too. Geek Culture even named it as one of the best Disney live-action remakes of all time. Given the splash it made at the box office, it is no surprise that The Little Mermaid made waves on Disney+ as well.
Sharing audience data is something Disney+ only started doing recently. Last month, the House of Mouse reported that the premiere episode of Ahsoka collected 14 million views, making the Star Wars series No.1 Worldwide on the platform.
The Little Mermaid is now out on Disney+.