Fast X is leaving every other movie in cinemas in the dust! The street racing cum heist franchise has revved up US$319 million at the global box office.
Fast X is the 10th instalment in the sprawling franchise and while it's reaching the end of the road soon, fans are still zooming to theatres to catch the flick. The movie debuted at US$67.5 million in the U.S. and knocked Marvel Studios' Guardian of the Galaxy Vol.3 down to the No.2 spot on the charts. Despite gaining the No.1 spot, Fast X did not beat out Fast and Furious 9's opening of US$70 million during the pandemic times.
The franchise may be losing ground domestically, but Fast X maintains its speed overseas. It debuted with a huge US$251.4 million internationally, making it the No.2 debut of 2023 behind Universal's other movie, The Super Mario Bros Movie.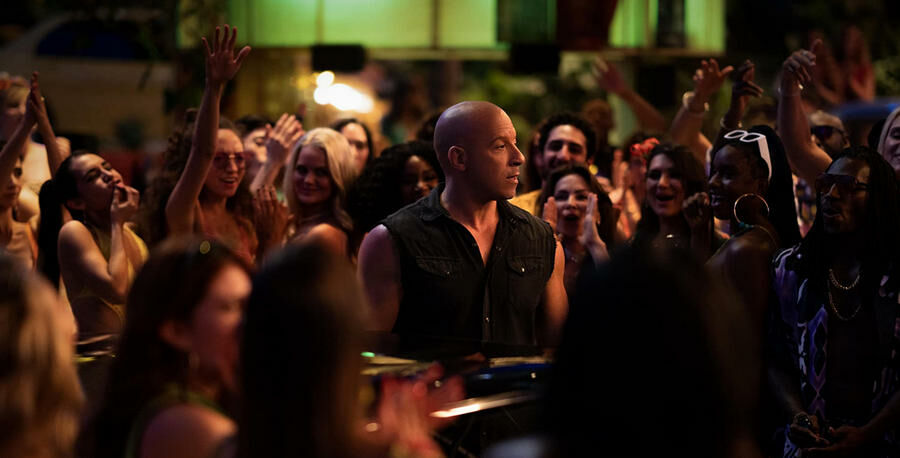 Fast X opened with an impressive US$78.3 million in China and a sizeable US$16.7 million in Mexico. France followed with US$9.7 million, Brazil with US$9.6 million, India with US$8.6 million, Indonesia with US$8.4 million, Germany with US$8 million, the U.K. with US$7.6 million and South Korea with US$6.7 million. Fast X scored a franchise-best in Japan with US$7 million.
Out of all the 10 movies, Fast and Furious 7 still holds the title of best domestic opening with US$148 million. The Fate of the Furious (US$98 million) and Fast and Furious 6 (US$97 million) follow after.
Fast X is directed by Louis Leterrier and stars franchise mainstays Vin Diesel, Michelle Rodriguez, Tyrese Gibson, Ludacris, Sung Kang and Jordana Brewster. Nathalie Emmanuel, John Cena, Jason Statham, Alan Ritchson, Daniela Melchior, Scott Eastwood, Helen Mirren and Charlize Theron also star. Newcomers include Jason Momas, Brie Larson and Rita Moreno.
Fast X is also the first of a possible trilogy saga to wrap up the long-standing franchise. It is now showing in cinemas. Read our review here.