In anticipation of the long-awaited Marvel Studios' Avengers: Endgame on April 24, LEGO will be adding to your spending headaches with the inclusion of this new LEGO Avengers Tower promotional set at official Lego Certified Stores (LCS) across Singapore.
The 40334 LEGO Avengers Tower will be made available from April 19 – May 31 as a Gift With Purchase after a minimum spend of S$120 at any LCS in Singapore. The total amount excludes any LEGO Star Wars items, so take that into account as well when you're trying to hit that number.
This set is rather special especially for those of you collecting LEGO Iron Man variants, as this one will include an exclusive new Iron Man minifig!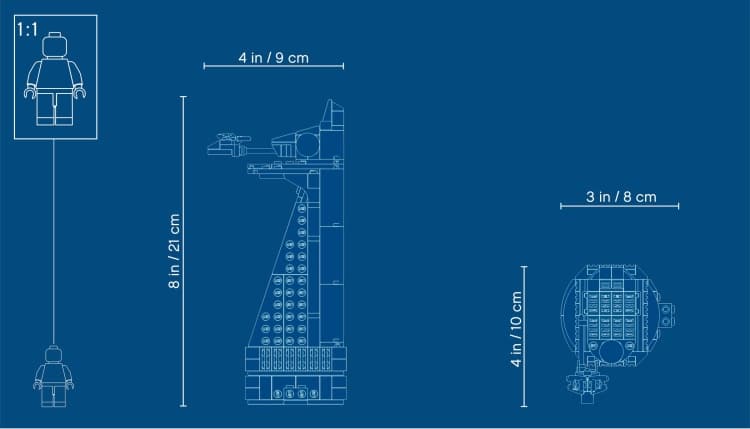 This 211-piece LEGO Avengers Tower stands at just 21cm, making it an ideal desktop ornament at home or in the office.
The window for the promotion is rather lengthy, but due to the rapidly growing hype centering around Endgame, don't be surprised to see this model fly off the shelves faster than Captain Marvel can fly from one galaxy to another.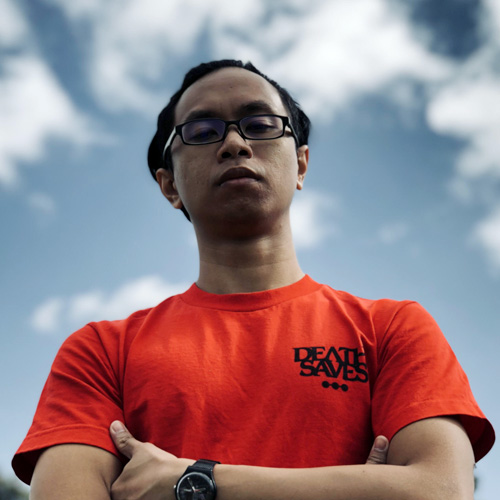 Marion grew up an addict of RPGs. He likes diving in, taking in the worlds, the characters, the stories… and sometimes forgets to go to sleep because of it. Nearly every sentence he speaks has a Dungeons & Dragons reference. He also dreams of becoming a Witcher someday.
---

Drop a Facebook comment below!