The Last of Us delivered another series high on Sunday with 7.5 million people tuning in to catch the show's fourth episode. That is a 17% increase from the 6.4 million that tuned into episode three.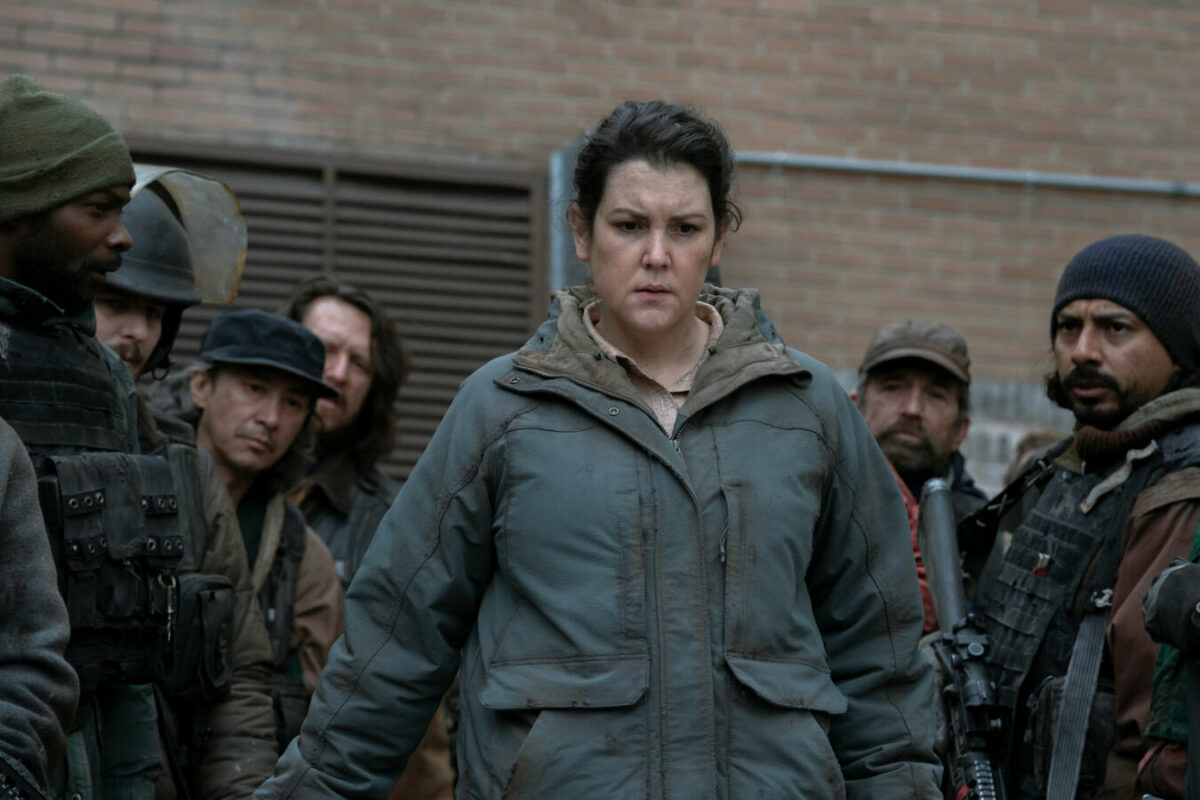 Hitting a new series high on Sunday is an impressive feat seeing how episode four's release went head-to-head with the 65th annual Grammy Awards. This happens to be the second episode in a row where the HBO series has had competition. Episode three went up against the AFC Championship on the East Coast.
The Last of Us has been growing its audience every week since its debut in January. Episode one debuted at 4.7 million, making it the second-best debut of the last decade for the streamer. Seeing the show's growth and success thus far, it should come as no surprise that the series has been renewed for a second season, with a potential for a third.
The Last of Us is based on the PlayStation game and takes place 20 years after modern civilisation has been destroyed. Joel (Pedro Pascal), a hardened survivor, is hired to smuggle Ellie (Bella Ramsey), a 14-year-old girl, out of an oppressive quarantine zone. What starts as a small job soon becomes a brutal journey as they both must traverse the US and depend on each other for survival. 
Episode 5 of The Last of Us will air ahead of Super Bowl on Friday at 9 PM ET, or Saturday, 10 AM SGT.