Great TV shows come at a cost and despite the shadow of online piracy, Cinemax and HBO Asia are attempting to up their game to ensure their content reaches the viewers this part of the world in the fastest and most legal manner.
The interesting thing about The Knick's launch is that the entire pilot will be shown first, for free, on www.cinemaxasia.com and on YouTube at www.youtube.com/HBOasia, August 11 to 25th. But will it be enough to satisfy the connected crowd? Cinemax and HBO Asia certainly thinks this is the way forward. But why stop at the first episode only?
For a whole two weeks, the first episode will be available in eight countries in this writer's region – Hong Kong, Indonesia, Malaysia, the Philippines, Singapore, Sri Lanka, Taiwan and Thailand. Subsequent episodes will be available every Saturday. Subscribers of HBO GO (www.hbogoasia.com) will be able to catch the series 12 hours after it debuts in the US. Almost as fast as the torrent sites can put it up.
As we wait for Game of Thrones to return, The Knick, seems to be positioned as the juggernaut title that can fill those big shoes. Enough of the soapbox, on with the show!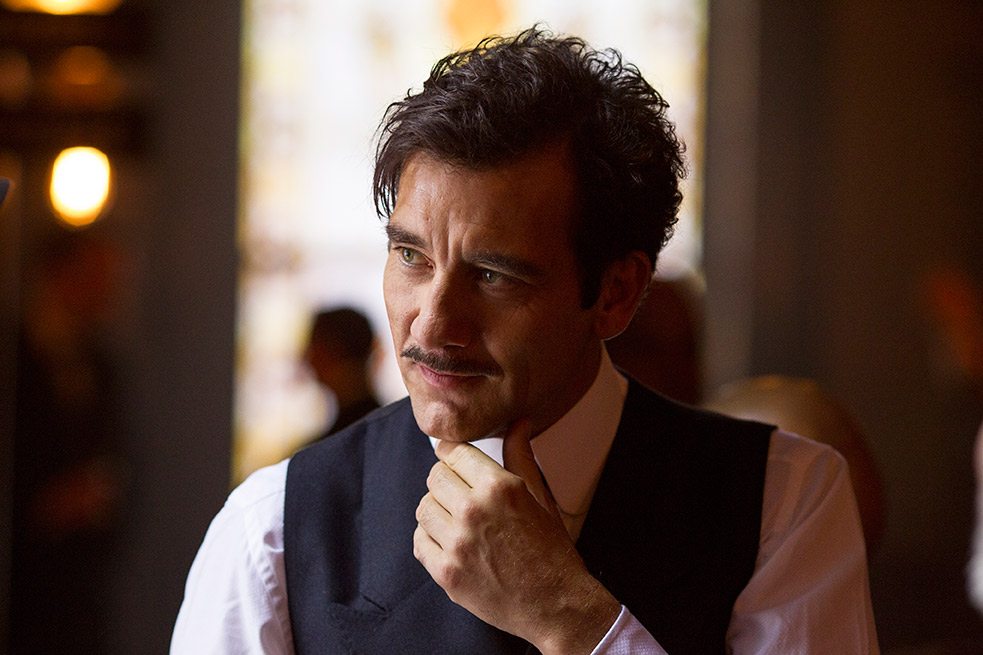 Directed by Steven Soderbergh and starring Clive Owen, The Knick, is a big screen heavyweight on the small screen. The trailer of the show reveals little but here's a quick synopsis of the first episode –
In 1900, John W. Thackery (Clive Owen), a brilliant yet tortured doctor working at the Knickerbocker Hospital in New York, ascends to the role of chief surgeon after the unexpected departure of his mentor, J.M. Christiansen (Matt Frewer). Though Thackery wants Everett Gallinger (Eric Johnson), his own protégé, to take over the assistant chief position, Cornelia Robertson (Juliet Rylance), daughter of the hospital's major benefactor, insists he hire Algernon Edwards (André Holland), a talented black doctor who trained in London and Paris. Edwards encounters enmity and resentment on his first day at the Knick, but his desire to remain prevails after joining Thackery, Gallinger, Dr. Bertram "Bertie" Chickering, Jr. (Michael Angarano) and Nurse Lucy Elkins (Eve Hewson) in the operating theater for a daring surgical procedure.
So less gore and more drama? I hope it's plenty of both, else we would end up with a poor man's Dexter.
---

Drop a Facebook comment below!