Dear Google,
In your quest for global dominance, you might want to relook at your weak distribution channels.
This is not the first, and I doubt the last time, that you've half-heartedly launched a product regionally, and in Singapore.
Sure, you've launched your own Nexus devices across Asia before but never at a widely available level that would make consumers go Wow.
Your last launch of the Google Wifi mesh network of devices was tied to a Telco, one of three major ones here. Why would you even want to limit your market this way?
Last night, you announced a series of hardware but only one, the Pixel 2 XL, will be sold here and apparently only via Singtel, again, one of three telcos here.
Do remember who you're trying to compete against. Apple, the folks who recently opened a massive flagship store in the middle of Singapore.
Do you really need data analytics to tell you that after almost a decade of teasing and what not, that consumers are willing to buy your products but have few official channels to do so?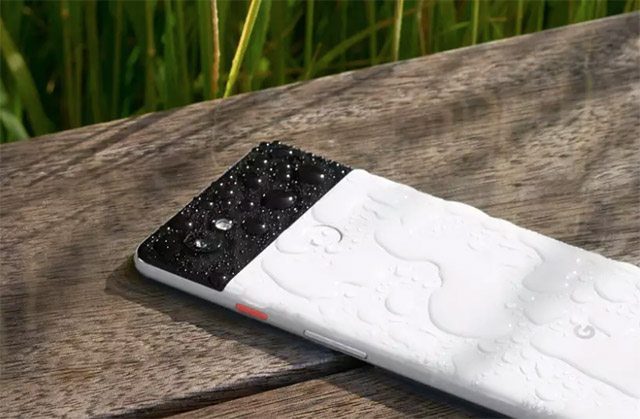 From Google Home to Chromecast, Nexus to Chromebooks, you're not making it easy to support your company or ecosystem.
In a market where Samsung and Apple are dominant, selling your pride and joy in a limited capacity makes it seem as if you're not that keen to grow your market.
Why make me go to Starhub if I want Google WiFi or Lazada if I want your Chromecast?
And not only that – I still don't have details on price or availability. Compare that to Apple and Samsung who have, in the last 5 years, stuck to a schedule of announcing a device and going to market in 2 weeks. Their launch plans run like clockwork and we know that and depend on that.
It's also telling that the hardware partners you've chosen to work with over the years – Huawei, HTC, Motorola and LG – aren't big players in the local and regional space. Their strategy hasn't won them market share and maybe they are looking to you for guidance.
But it seems that you're doing the same. And if that's the case, what makes you stand apart from them?
---
Tech Specs
Operating System: Android 8.0.0, Orea
Display: QHD+ (2880 x 1440) pOLED at 538ppi (18:9)
Cameras: Rear – 12.2MP, Front – 8MP
Processor: Qualcomm Snapdragon 835
Memory & Storage: RAM – 4GB, Storage – 64GB
Dimensions & Weight: 6.2 x 3.0 in, 175g
Colours: Just Black / Black & White
Media & Audio: Stereo front-firing speakers
Battery: 3520 mAh
Wireless & Location: Wi-Fi 2.4G, Bluetooth 5.0
Ports: USB-C (3.1 Gen 1)
Materials: Aluminum unibody with hybrid coating. IP67 water and dust resistant.
---

Drop a Facebook comment below!