The Ace Combat series by Japanese developers Bandai Namco Games has always been a hit with its niche audience. The hybrid flight simulation action title is all about fast-paced action, dramatic plots, and is usually set in a fictionalized world of fictional countries based on real life.
Ace Combat 7: Skies Unknown will be the 18th entry in this long-running franchise, and is set to release in 2018 with PlayStation VR support to further immerse you in the game. Thanks to the intrepid sleuths on Facebook, we finally have some potential info about where the game will take place.
Selatapura. Hmm, that does sound really familiar, and it looks even more familiar! Let us take a closer look and do some speculative comparisons!
---
Shot #1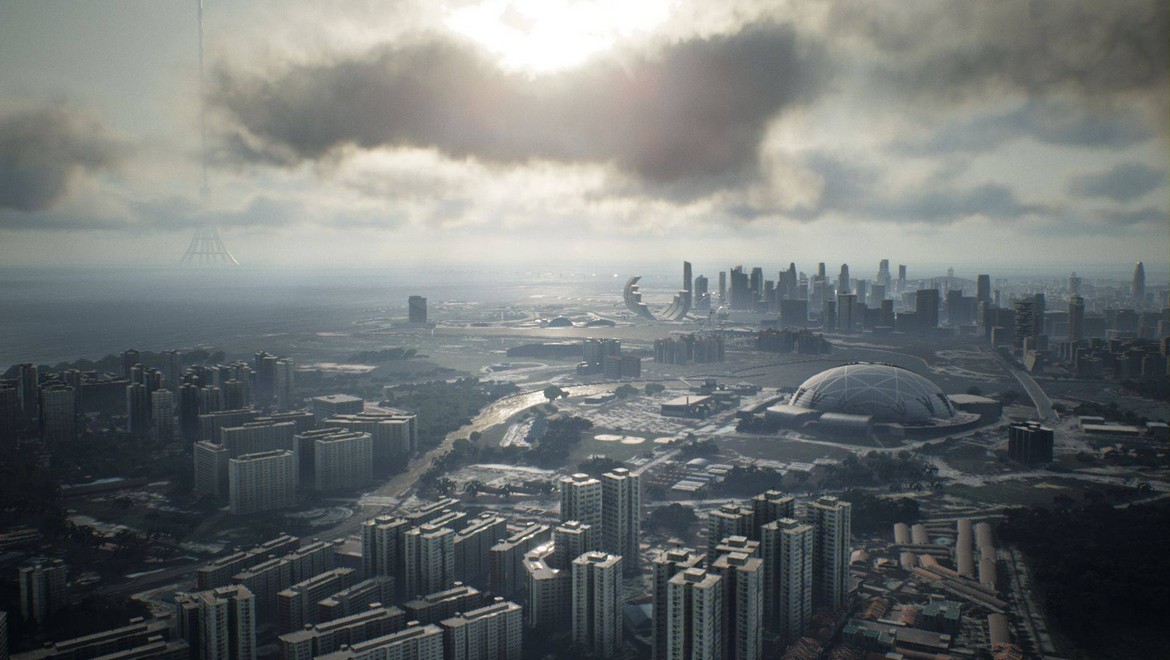 Those domes sure look alike, and the multi-pronged structure in the distance bears a resemblance to the ArtScience Museum as well.
---
Shot #2

We get a closer look at that previous structure, which is revealed to be some sort of futuristic, bendy collection of buildings. But now we also get a glimpse of the Ferris Wheel, which brings us to this particular sight, the Singapore Flyer.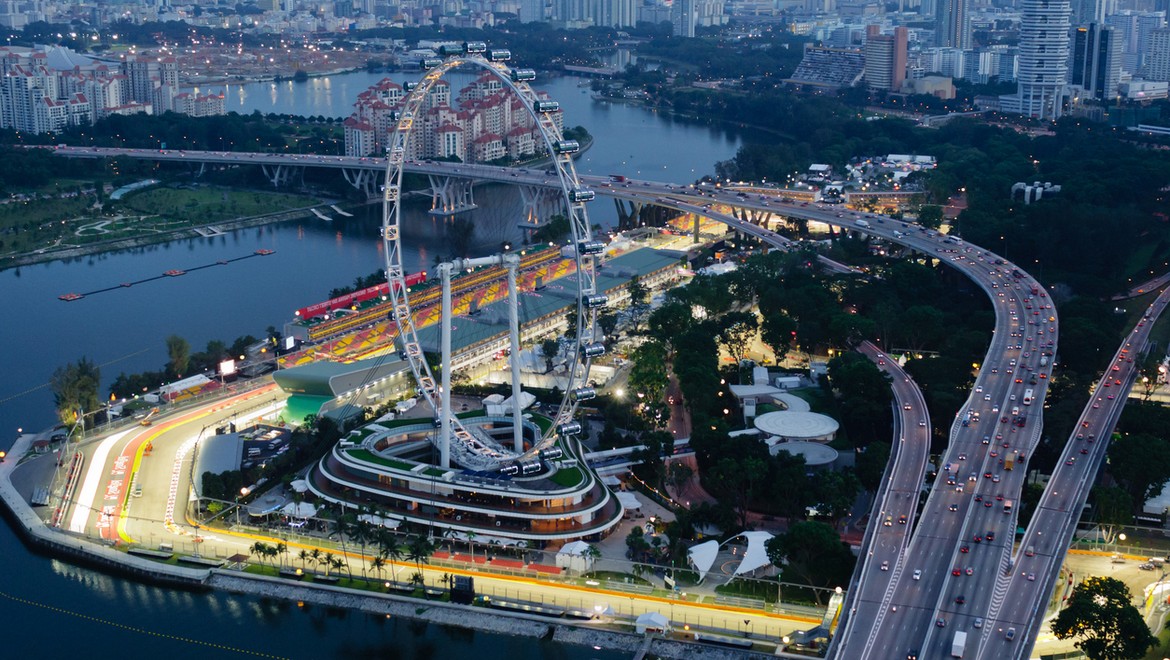 It even has the accompanying Formula One track look down! Could it really be…?
---
Shot #3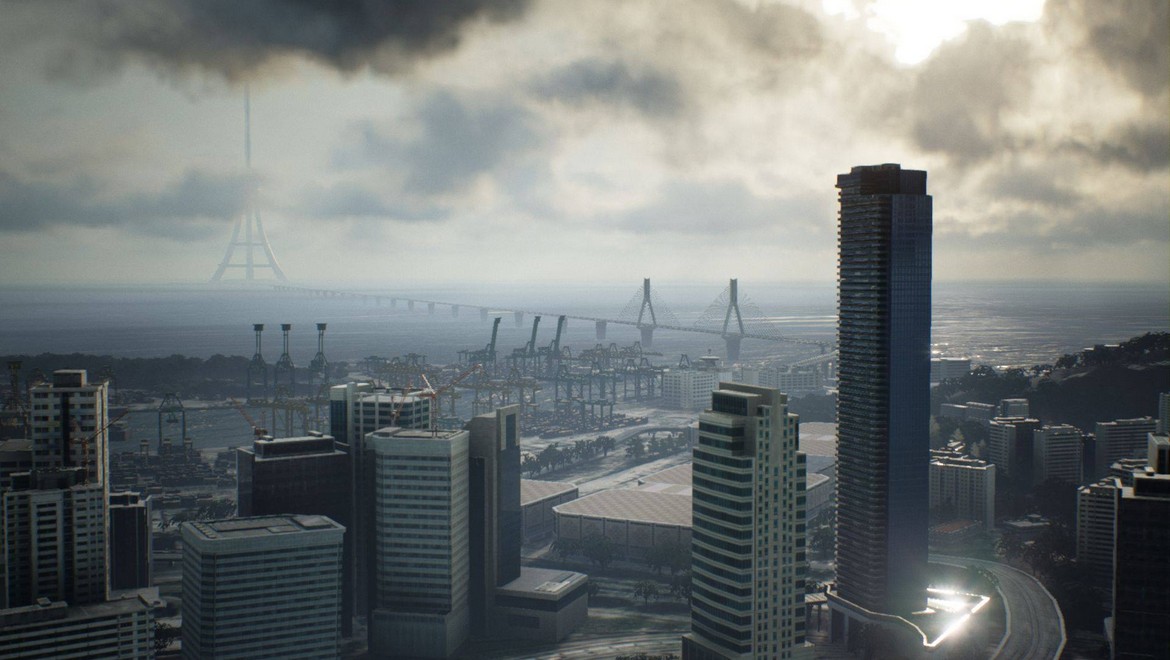 We most certainly have not seen a bridge like that in our neck of the woods, and the tower shooting straight into the atmosphere must be a really cool place to work at. What is familiar, however, are the less interesting structures along the coastline. Seems like Keppel Terminal is more inspiring than we thought!
---
This is definitely interesting, but of course, we will not have any idea whether Ace Combat 7: Skies Unknown took its inspiration for its fictionalized world from our sunny island nation, and the screenshots could very well be concept art/fake. It does, however, make us more interested in the 2018 release, so I guess it's still a win-win for everyone. In the meantime, check out the most recent trailer for Ace Combat 7: Skies Unknown!
---

Drop a Facebook comment below!