Spooky season isn't complete without some frights from Mike Flanagan. The horror auteur has been an annual Halloween staple from 2018's The Haunting of Hill House to 2022's The Midnight Club, and he'll be back again this year. The Fall of the House of Usher is his next project, and Netflix has dropped the official trailer to celebrate.
The series, based on the Edgar Allen Poe story of the same name, features a mix of Flanagan's signature horror-tinged flair and a heavy helping of family drama in the vein of HBO's Succession. Set in modern times, it follows Roderick Usher (Bruce Greenwood), the CEO of a pharmaceutical company, and his family as they face their death. Netflix's official logline is as follows:
"Ruthless siblings Roderick (Bruce Greenwood) and Madeline Usher (Mary McDonnell) have built Fortunato Pharmaceuticals into an empire of wealth, privilege and power. But past secrets come to light when the heirs to the Usher dynasty start dying at the hands of a mysterious woman from their youth."
Flanagan veterans will recognise some familiar faces in the trailer, including Rahul Kohli, Kate Siegel, Samantha Sloyan, and Carla Gugino. Mark Hamill headlines the newcomer circle, stepping into the role of Arthur Pym, the Usher family's undefeated lawyer. Here's a first look at his character, courtesy of Entertainment Weekly: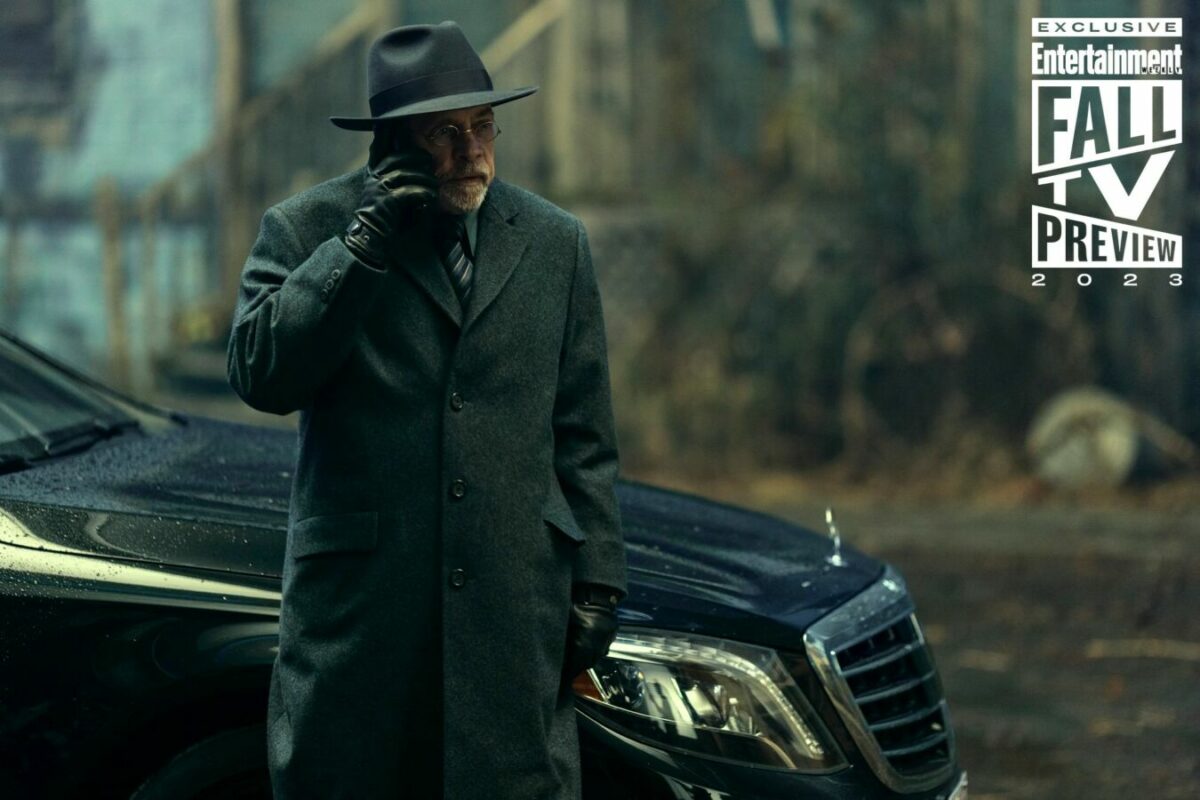 The rest of the cast features Carl Lumbly, Michael Trucco, Paola Nuñez, Henry Thomas, Kyleigh Curran, Sauriyan Sapkota, Zach Gilford, Willa Fitzgerald, Katie Parker, Malcolm Goodwin, and Annabeth Gish.
The show is helmed by Flanagan and Michael Fimognari, a regular cinematographer for the filmmaker. However, it takes on a heavier significance here — this could be the last of the former's works to hit Netflix for some time, as his deal with the streamer is coming to an end. Moving forward, Amazon Prime Video will serve as his new home.
The Fall of the House of Usher hits Netflix just in time for Halloween on 12 October with eight episodes.