The Batman blew away at the box office and despite Warner Bros confirming at CinemaCon that a sequel is in development, the recent merge with Discovery+ may change things.
According to Variety, Warner Bros. Discovery hasn't greenlit The Batman 2. The sequel is thought to be in development with writer and director Matt Reeves, as well as lead star Robert Pattinson set to return.
Although it's expected that the sequel will be years away from the box office, one can't help but wonder if it's going to happen now since Warner Bros. Discovery has not given its go-ahead.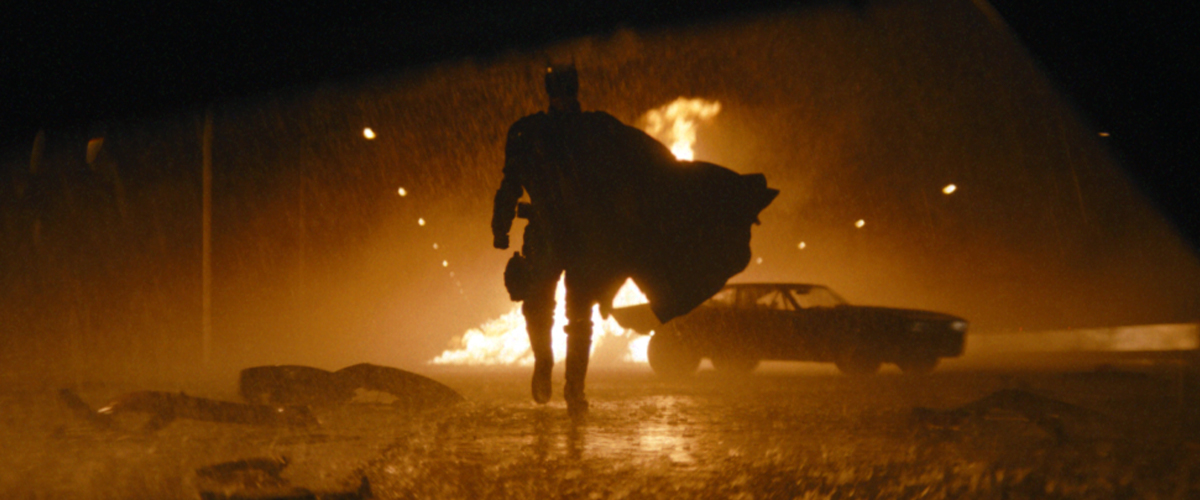 The recent merger has shaken up and made big changes to the DC Films franchise. Warner Bros. Discovery CEO David Zaslav is currently using a different playbook on how to build the DC Films franchise and is on the hunt for his very own Kevin Feige.
"You look at Batman, Superman, Wonder Woman, Aquaman — these are brands that are known everywhere in the world," Zaslav said. "We have done a reset. We've restructured the business where we are going to focus, where there is going to be a team with a 10-year plan focusing just on DC. We believe we can build a much more sustainable business."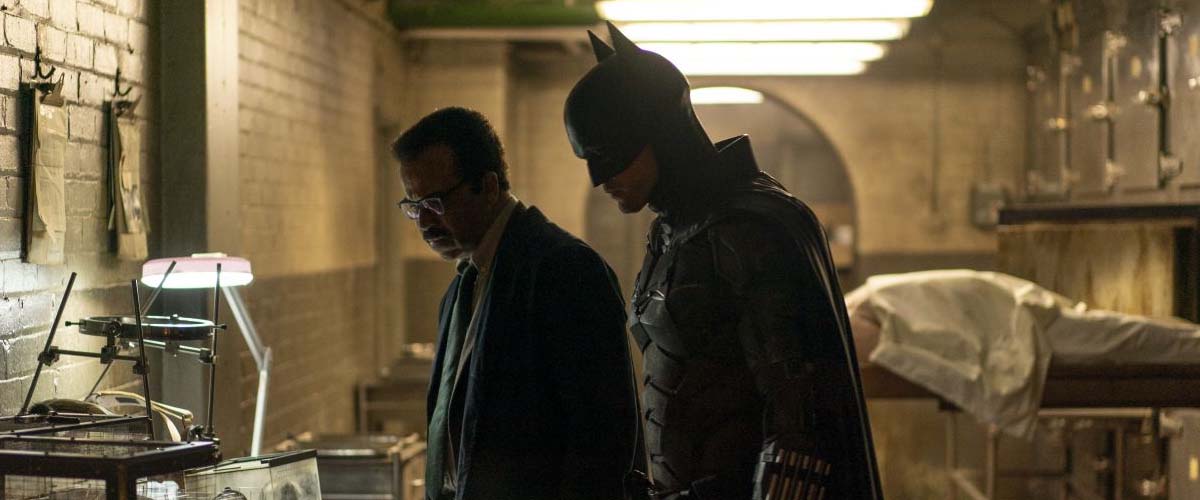 Zaslav has also canned Batgirl, leaving many Batman fans concerned about the Dark Knight and the other characters associated with him. As far as we currently know, The Batman franchise is still continuing to expand into an HBO Max TV series focused on Colin Farrell's Penguin after the events of the first film and that Joaquin Phoenix is set to return to Joker 2, with Lady Gaga potentially playing Harley Quinn in a musical sequel.
The Batman earned US$700 million early this year and was favoured by both fans and critics (read our review here). The movie made a respectable amount in a post-pandemic theatrical market, but is still short of the billion dollars Marvel has been able to still earn with Spider-Man: No Way Home.
Zaslav clearly wants DC films to be billion-dollar earners as well – so whether he has faith in The Batman is unclear.