Halloween Horror Nights is back at Universal Studios Singapore after a two-year hiatus! The 10th edition of the spooktacular event is returning with three new haunted houses, two scare zones, laser tag challenge and various dining and tour experiences.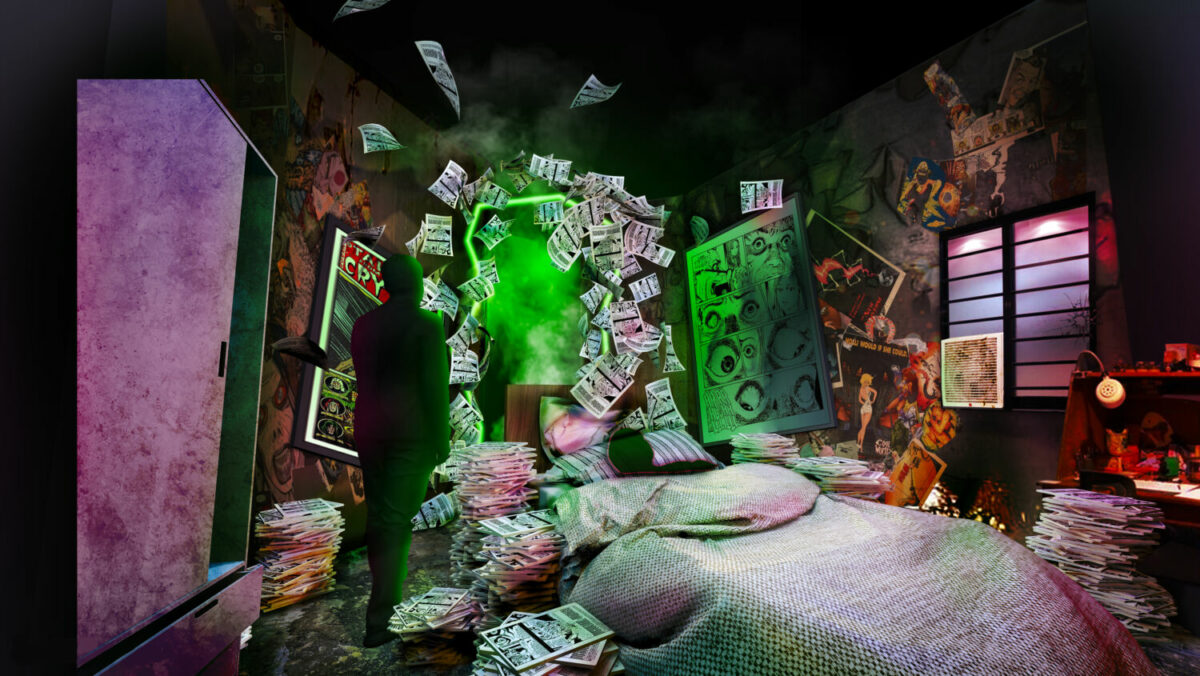 Visitors can come face to face with their worst nightmares in Killustrator: The Final Chapter, fight zombies in Operation: Dead Force and enjoy a haunted staycation at Hospitality of Horror at the three new original haunted houses.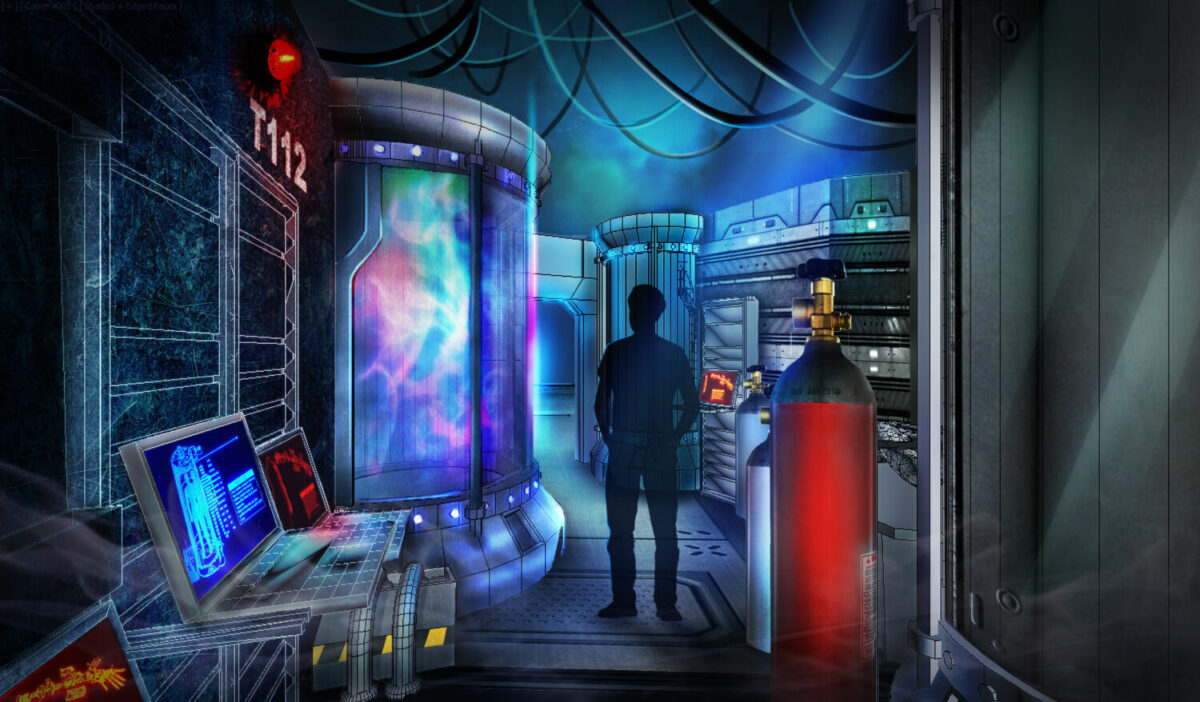 If you're looking for a scare, then fans can immerse themselves in two frightening scare zones. The Dark Zodiac sees astrology take a twisted turn while The Hunt for Pontianak will put fans through a live stream challenge where they try to hunt and trap a vicious spirit.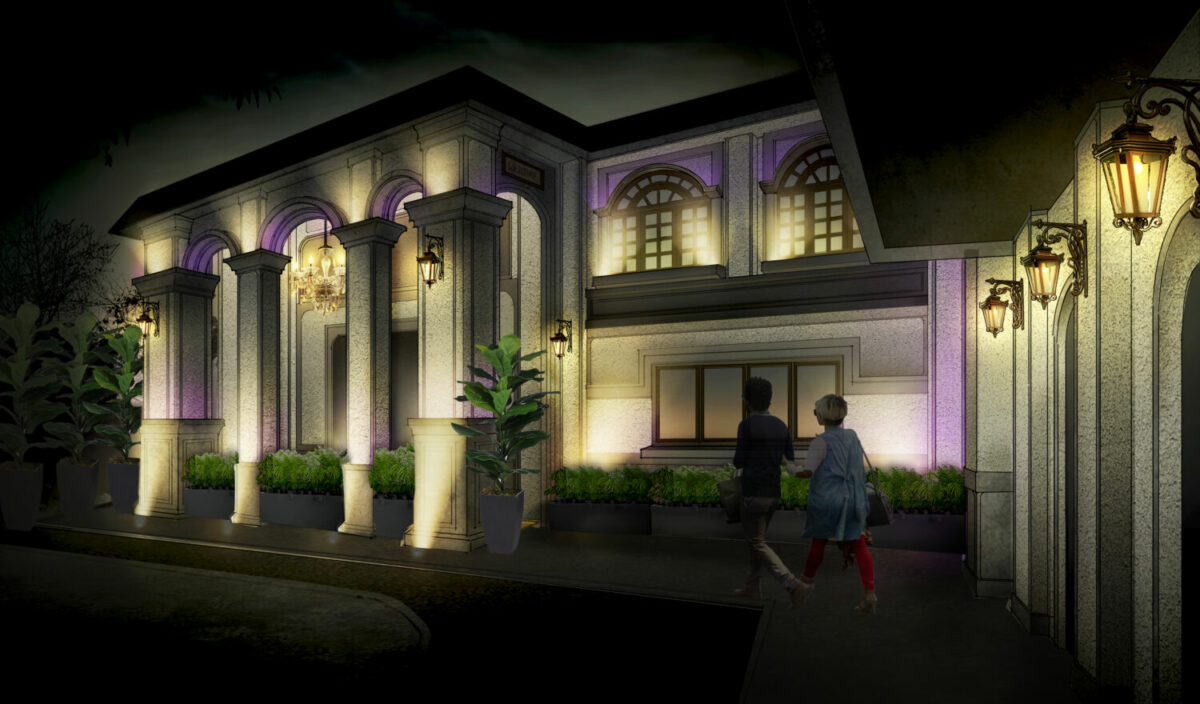 For an additional cost of S$38, Escape the Breakout takes fans into a facility where the world's deadliest criminals serve out their sentences. Visitors get to witness a new shock therapy as they are kept behind bars and try to solve twisted puzzles to escape the clutches of the blood-thirsty villains. A laser-tag challenge, visitors will be outfitted with the necessary gear and will head out in teams of five.
Looking for an extra frightening experience? Indluge in a deliciously wicked meal in Die-ning with the Dead, a sensorial experience as the horror-themed meal is pair with a journey in to the other realm by the Spirit Medium and his creepy Henchmen in search of the fabled MissFortune. The dining experience at KT's Grill is available with a S$105 top-up.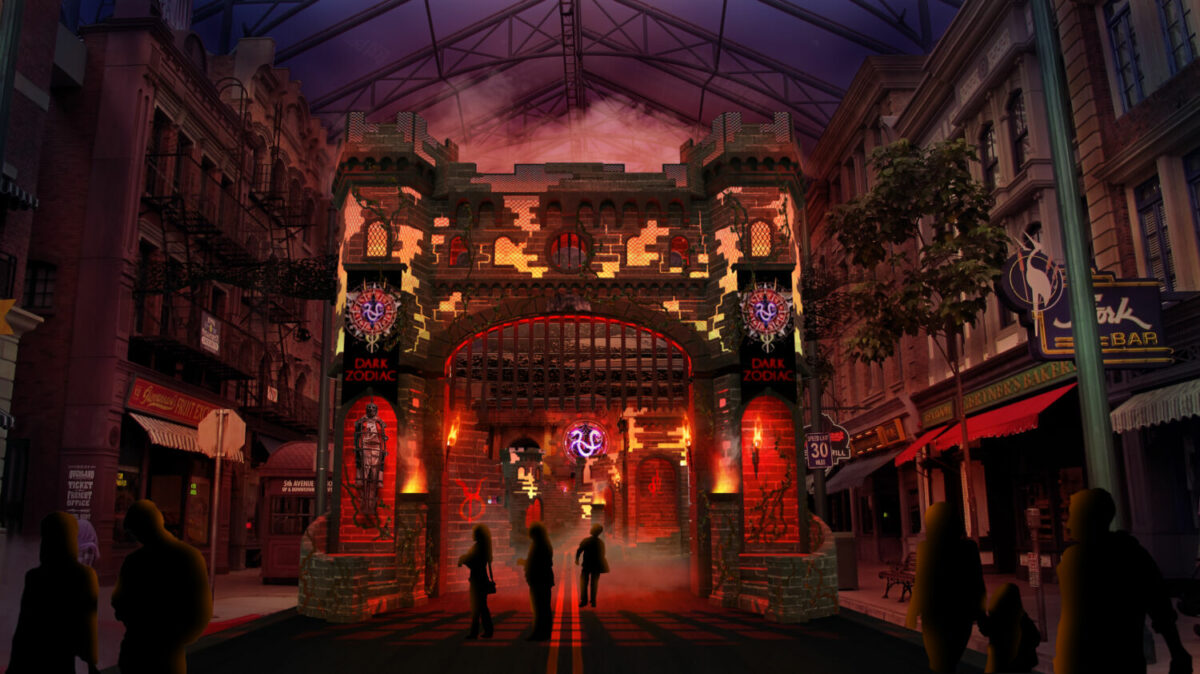 That's not the only experience available. Monsters & Manifestations takes visitors on a tour hosted by The Keeper where they can witness the magic behind various technical and sensorial effects, snap some truly ghastly photos, as well as enjoy a spooky performance. The Monsters & Manifestations experience can be enjoyed with an add-on price of S$38.
Halloween Horror Nights begins on 30 September and ends on 5 November. Tickets are S$68 for non-peak nights and S$78 on peak nights. Tickets are available for purchase online.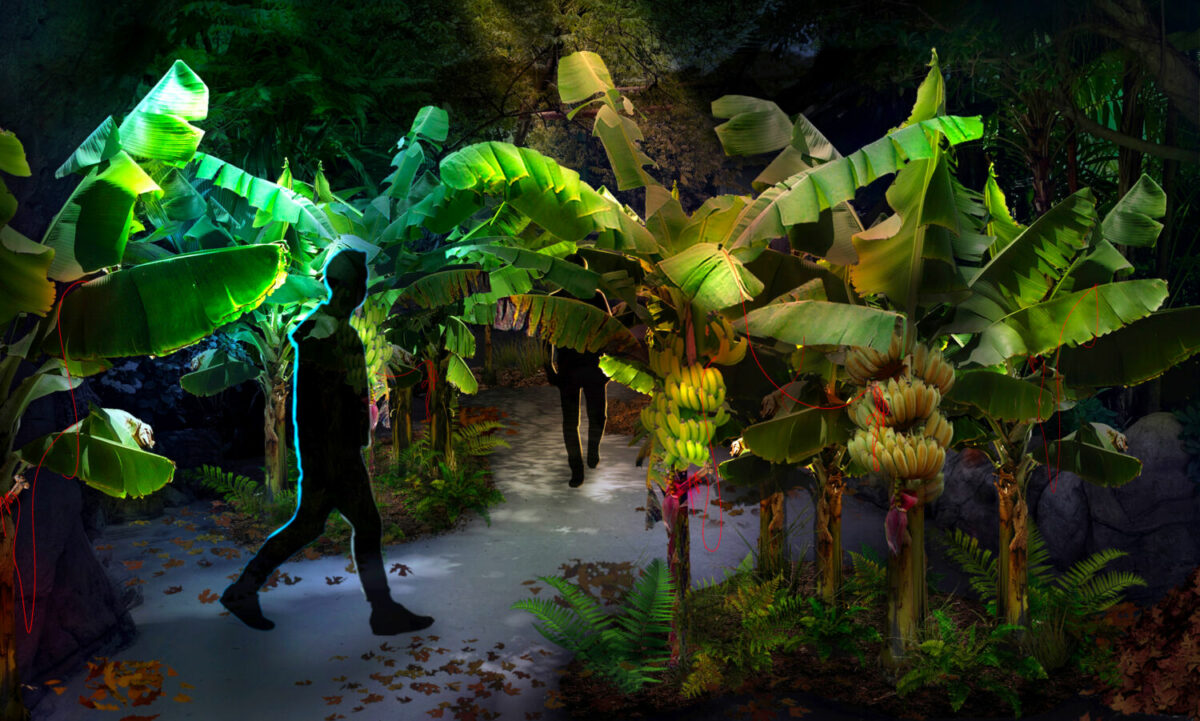 For better savings, fans can get The Frights for Four bundle deal of 4 tickets (S$388 for peak nights and S$338 for non-peak nights) and get early entry to the park at 5pm and a Halloween Horror Nights set meal. Maybank card holders can enjoy savings with every two tickets booked too.
For an even more exclusive experience, sign up for the R.I.P. Tour, which includes Halloween Horror Nights Express Unlimited for haunted houses and rides, Die-ning with the Dead and Monsters & Manifestations. The tour is available on both peak and non-peak nights at S$288 per guest.