When news of layoffs within OtherSide Entertainment surfaced, many were worried about the future of System Shock 3, a game the studio had been working on for some time. Fortunately, the studio has announced that Chinese conglomerate Tencent will be taking over the System Shock franchise.
The news of Tencent's involvement with the game came via OtherSide's Twitter where they announced that Tencent will be "taking the System Shock franchise forward" from this point on.
System Shock 3 was first announced way back in 2015, with the producer of the original System Shock game Warren Spector brought on as creative advisor. In February 2019, OtherSide announced that it had parted ways with original System Shock 3 publisher Starbreeze, but pledged that it will still continue working on the game.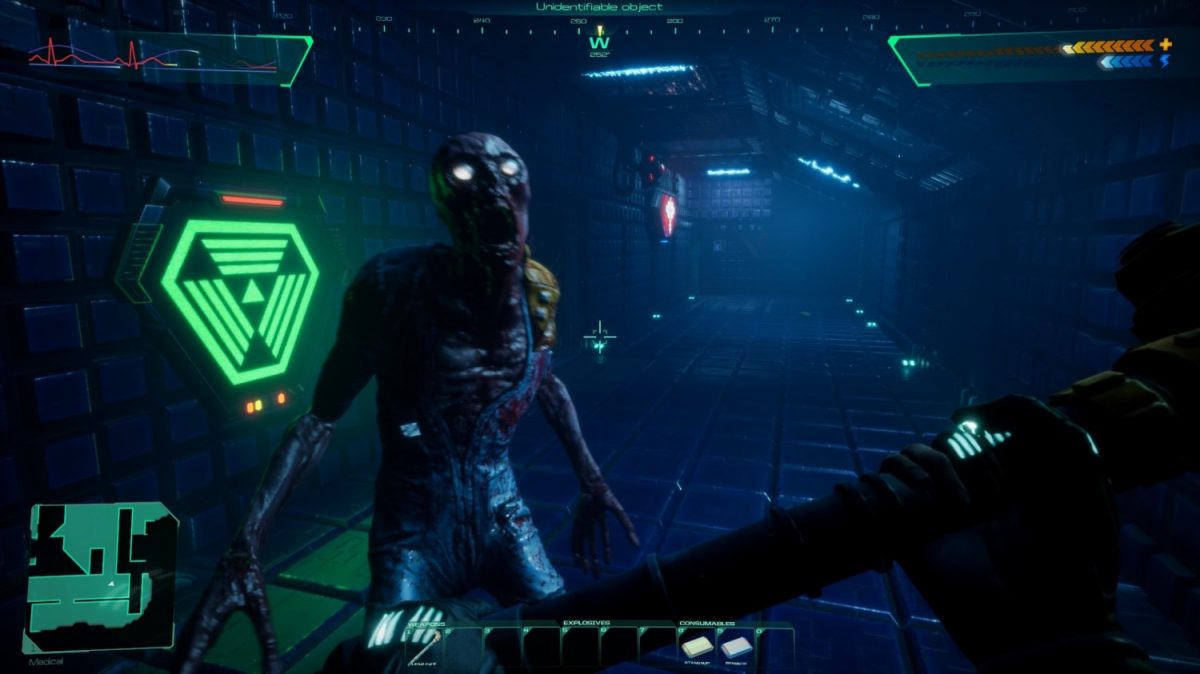 It was not long after that promising pre-alpha footage of the game were released but soon after, reports soon began to circulate of the System Shock 3 team no longer being employed at OtherSide.
In a follow-up post, OtherSide explained more about their situation, stating that being a small indie company, it was ultimately challenging for them to work on a project as big as System Shock 3.
Being one of the largest video game corporations in China, it seems like Tencent is more than well equipped to properly bring the game to its finish line, years after it was first announced. The Chinese company owns, or is at least part of, a number of big companies, including the likes of Riot Games, Epic Games, Activision Blizzard, and Ubisoft, among others.
Hopefully more positive news on the state of System Shock 3 will be released in time.
---

Drop a Facebook comment below!