Call of Duty is a staple in gaming, so much so that every year, millions of eager gamers get ready to splash the cash for the next instalment of Activision's first-person shooter juggernaut. For 2020, it would seem that history is calling us back. A leak suggests that this year's game will be titled Call of Duty: Black Ops Cold War.
Besides being a mouthful, this would mean the Black Ops series is heading back to where it all began. Treyarch's series started out in the 1960s with the Vietnam War, before jumping into the future for the sequels. This could be a reboot of some sorts, just like Call of Duty: Modern Warfare.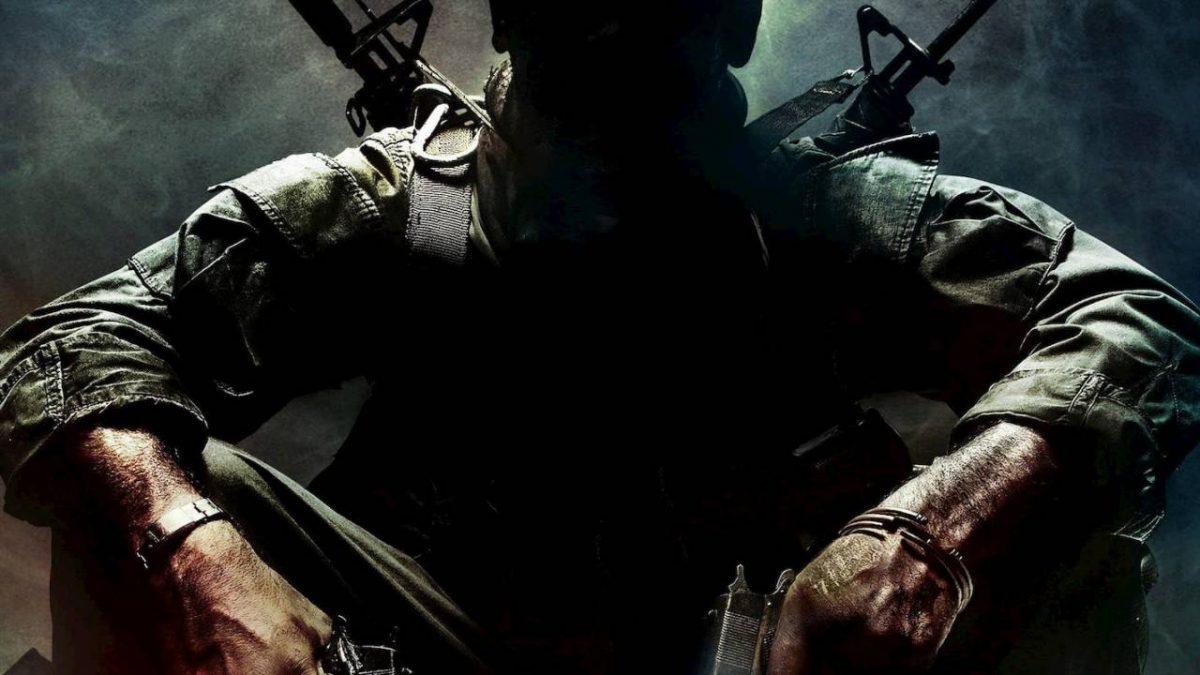 The leaked title has since been corroborated by Eurogamer.
This will mark the fifth Black Ops game from Treyarch, with the last coming two years ago. This will coincide in the many leaks for Call of Duty: Warzone, where locked bunkers have now opened up. Glitching through the walls revealed Cold War era objects, including a spyplane and a nuke.
Be sure to look out this October or so if Call Of Duty: Black Ops Cold War turns out to be true.