Ever wondered what your favourite pop culture characters looked like, plus-sized?
Illustrator extraordinaire Carlos Dattoli certainly has an idea. He has gone on to replicate some of pop culture's most revered icons and put at least a hundred-and-a-half pounds on them. From the likes of Captain Marvel and the Avengers to Star Wars and '90s classics such as Saban's Mighty Morphin' Power Rangers and Dragon Ball Z, Dattoli sure knows how to make being plus-sized badass.
---
Super talented guy. His concept art certainly looks good enough to be variant cover art for some of these comics and manga.
Ah, Superman being suspended by a crane. It seems not even Kal-El could hold off binging on White Castle.
You can find more of Carlos Dattoli's work on his Facebook or Instagram.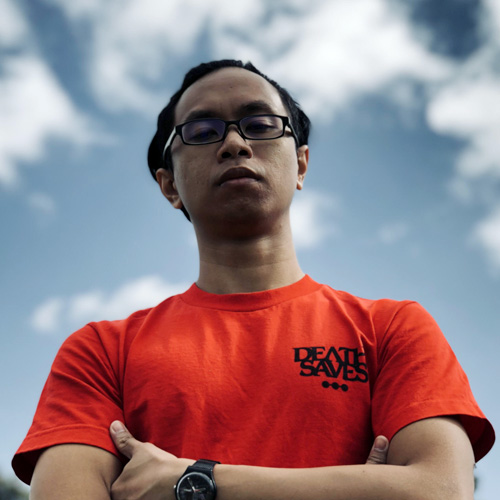 Marion grew up an addict of RPGs. He likes diving in, taking in the worlds, the characters, the stories… and sometimes forgets to go to sleep because of it. Nearly every sentence he speaks has a Dungeons & Dragons reference. He also dreams of becoming a Witcher someday.
---

Drop a Facebook comment below!