Multi-talented singer and actress Rebbeca Marie Gomez — also known as Becky G (Power Rangers) — has landed a significant role in DC's upcoming family adventure film, Blue Beetle.
Gomez will lend her voice to the character of Khaji-Da, the alien Scarab that empowers the eponymous Blue Beetle with his abilities. The announcement was shared by the singer-actress herself on Monday via her social media.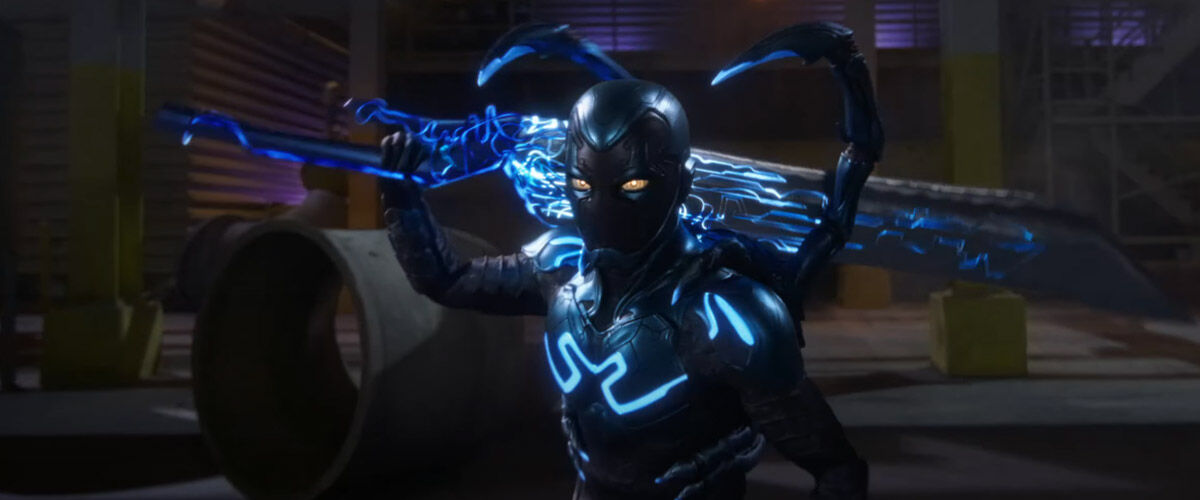 In the comics, the Scarab is part of a collection of living weapons belonging to a civilisation of alien conquerors who take over planets for profit. When college graduate Jaime Reyes, played by Xolo Maridueña (Cobra Kai) in the film, discovers the Scarab, they form a symbiotic bond.
Gomez's melodic voice will help imbue Khaji-Da with an ethereal quality, as it joins Reyes on an epic superhero adventure. Susan Sarandon (Cloud Atlas) is also part of the cast, along with Adriana Barraza (Rambo: Last Blood), Damían Alcázar (The Chronicles of Narnia: Prince Caspian), Bruna Marquezine (América), Raoul Max Trujillo (Apocalypto), George Lopez (Rio), and Harvey Guillén (Puss in Boots: The Last Wish).
The film is directed by Ángel Manuel Soto (Charm City Kings) and will hit theatres on 18 August 2023.