Though not a huge favourite among critics, Lars Klevberg's Child's Play movie has found itself a huge fan in none other than the king (ha) of contemporary horror, Stephen King. 
When asked by Entertainment Weekly what was a movie that he will recommend for horror fans this Halloween, he replied with 2019's Child's Play.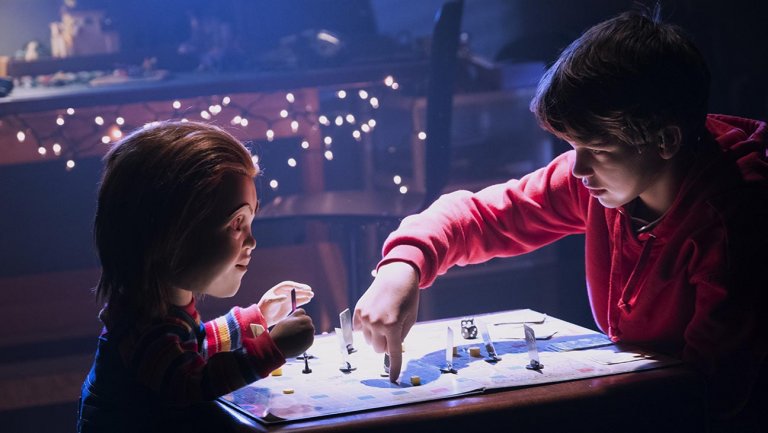 "I didn't go see it in the theaters, because I thought, 'Well, this is just another warmed-over sequel'. Mark Hamill does the voice of Chucky and I just fucking loved that movie. I laughed and I cried at the things in there. Everybody who's in the movie does a terrific job. It's a smart script and it's just a load of fun. It really is. It's gruesome as hell."
That's a probably the highest praise the Child's Play remake can receive. Stephen King isn't exactly known for going out of his way to praise just any movie unless he really likes it. 
Mark Hamill, who is not only famous for playing Luke Skywalker in the Star Wars franchise but is also a renowned voice actor who has lent his talents for characters such as the Joker, was the voice behind the Chucky doll for Child's Play. King's comment on Child's Play naturally caught the attention of Hamill who took to Twitter to tweet about his excitement. 
Child's Play was released on June 2019 and though it had mixed reviews, the film still managed to earn US$43.5 million in the box office.