Pixelated farming sim Stardew Valley continues to grow, this time with a big 1.5 update for PC that adds a bunch of new stuff to remind us why the idyllic digital space is a game we all love.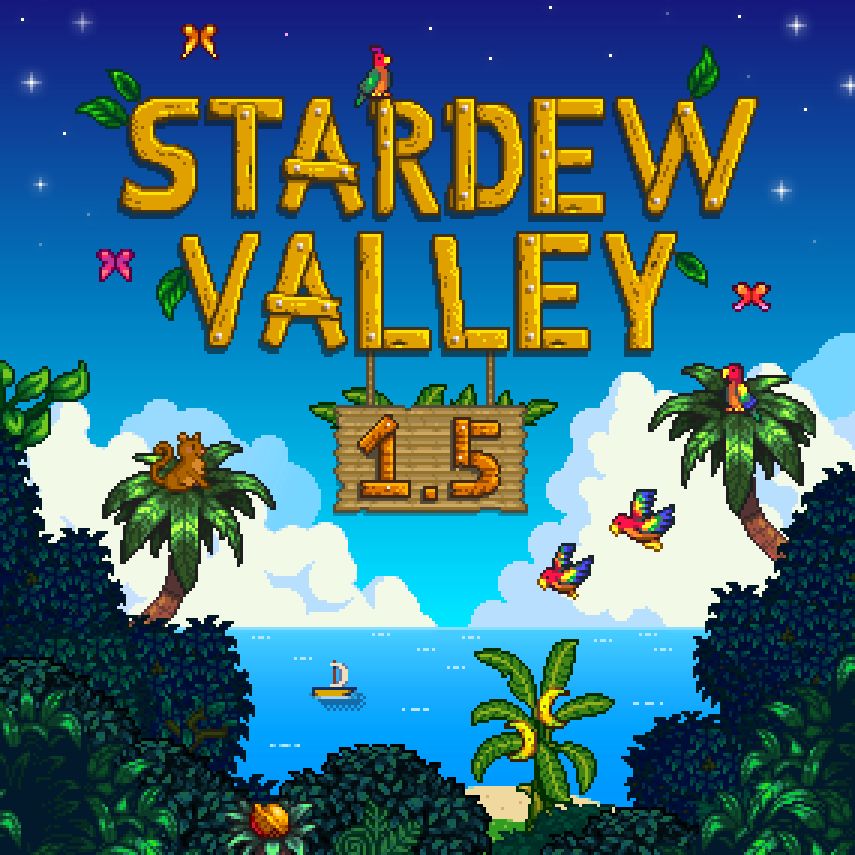 The new update packs a punch with new game options like a beach farm map where veteran green thumbs can try their hand at growing crops in the sand, an advanced game option that allows you to select a variety of options to customize your playthrough and new hairstyles.
Players can also bring friends and family to their farms with local split-screen co-op. The multiplayer update from a couple of years back made it possible to play and share farms online, but this local co-op update allows players do the same with people they live with – even if they don't have their own copy of the game.
To play split-screen, all you have to do is a build a cabin from Robin's for up to 3 players who will be joining. If you're starting a new game, you can also select to have cabins already placed at the beginning in the advanced game options menu. Once the cabins are there, open your game menu, scroll to multiplayer and select 'Start local co-op'. Your friends and family can join by pressing start on a controller connected to the PC.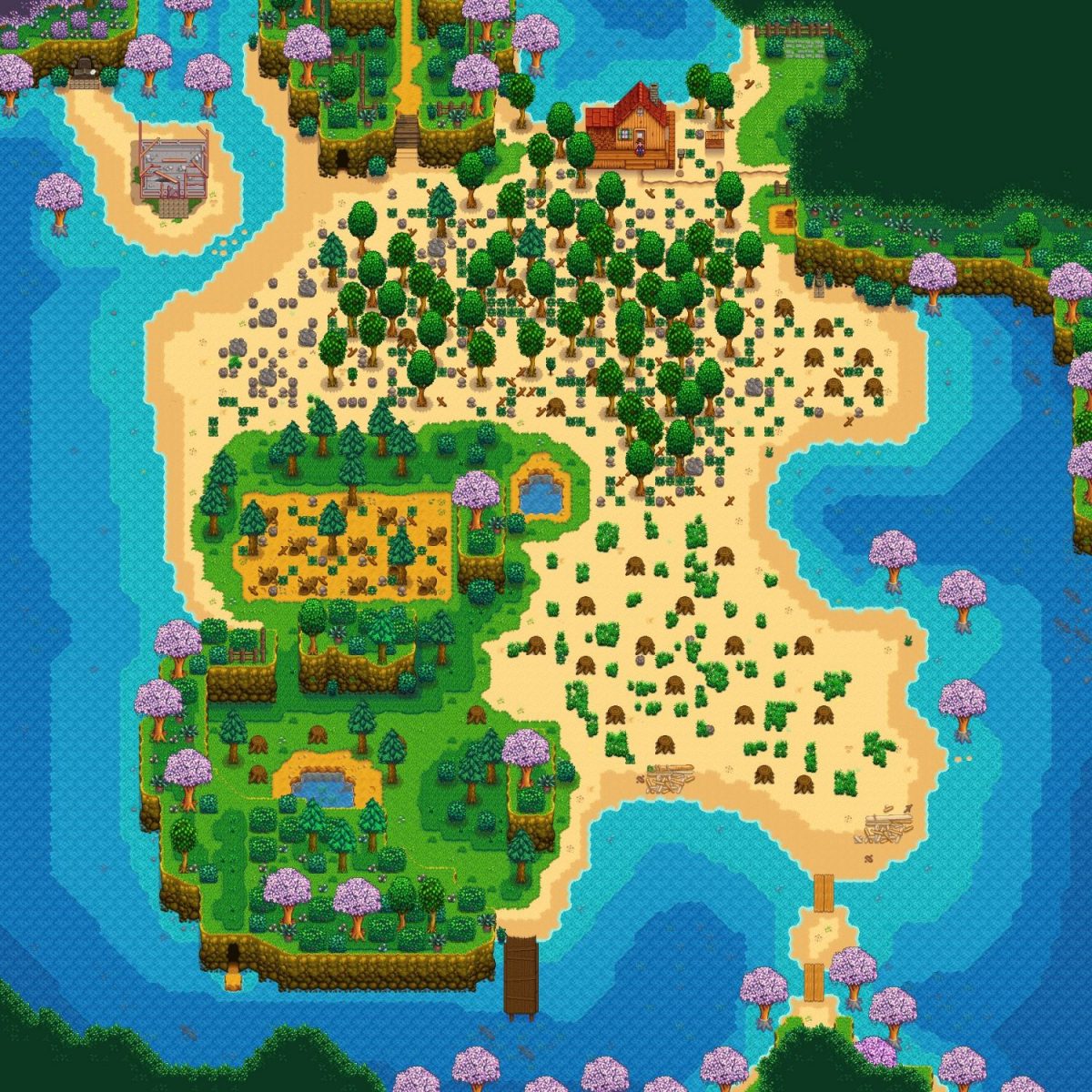 The new 1.5 update also comes with a long list of updates like:
New people to meet
New goals
Many new items
A new type of quest
A new farm layout
New character events
A new Community Upgrade
Home renovations (after you've fully upgraded your house)
Ducks can now swim
You can sit in chairs
You can move your bed
Fish Tanks
A bunch of new furniture items as well as new furniture types like wall sconces
New secrets
9 new music tracks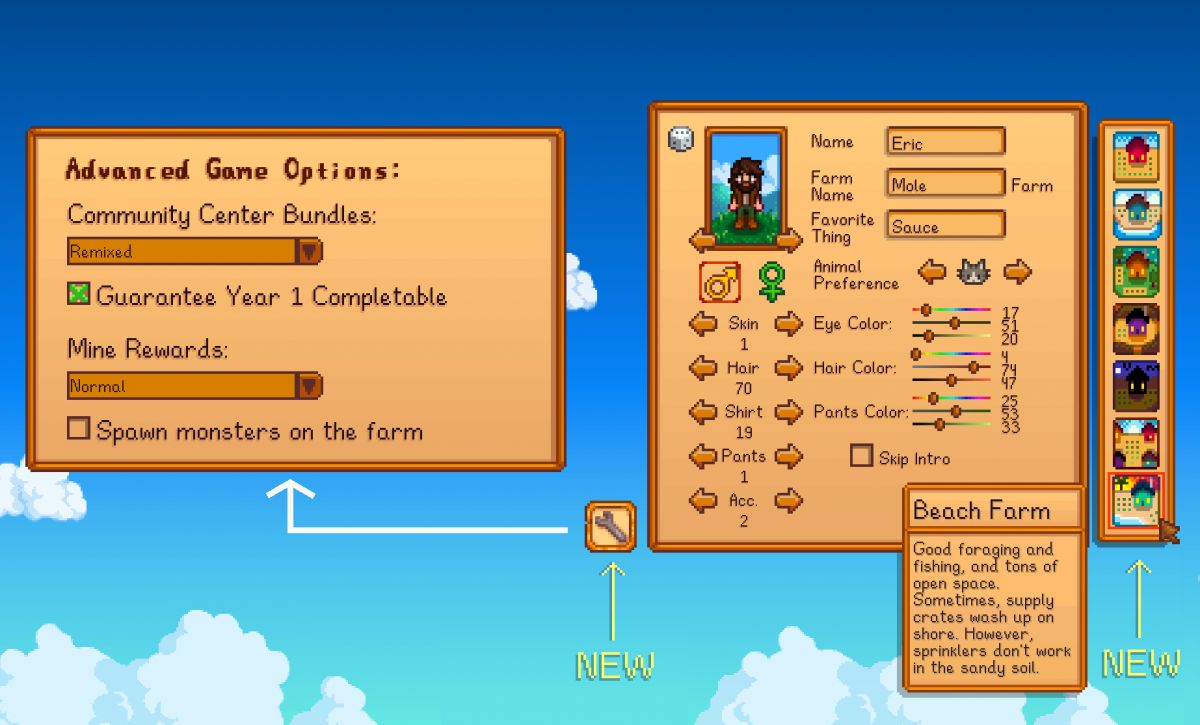 The list goes on, but to find out what they are, you'll just have to start playing it yourself! No matter how small or big the fix and updates are in Stardew Valley, the game serves as a source of comfort to help tide over pandemic blues.
Stardew Valley's 1.5 Update is available now on PC. The update will come to consoles in early 2021 and mobile phones sometime after that.