We absolutely loved Stardew Valley, with all its charms of small-town farming and living a life far away from the trappings of modernity. What could be better?
Multiplayer farming of course!
Following plenty of teases, a blog post on the developer's blog has now officially announced that interested players can join the beta testing after months of internal testing and QA.
Available currently only to Steam users (with GOG coming in a few days), the v1.3 update can easily be accessed:
To enable the beta in Steam, right click the game in your library and select properties. On the window that pops up there will be a 'betas' tab. In the text box, type the password for the branch: jumpingjunimos. Then click the 'Check Code' button. If you've done that correctly, you will now be able to select the 'beta' option from the drop down box. Once you've done that, Steam will start downloading the update.
Of course, with it being a beta, do back up your data and saves!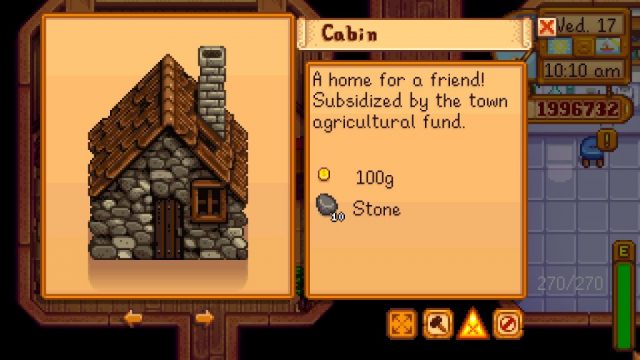 You can start anew, or use an existing farm, and all you need is a cabin (up to three) for your friends to stay in. Best of all, you can do this all online and through LAN as well, local farming parties anyone?
For a full list of FAQs and instructions, head over to the official blog post! It's time to get farming once again!
---

Drop a Facebook comment below!