The seventh (and final) season of Star Wars: The Clone Wars has been officially revealed to be coming to the Disney+ streaming service on February 17th, Monday. This was revealed via a video on Disney's official site, but has since been removed for some reason. But fortunately, the folks at CBR.com managed to capture a still of the announcement as shown below.
Frustrated that Disney+ isn't available in your country yet? Here's our pick for the best VPN service to use.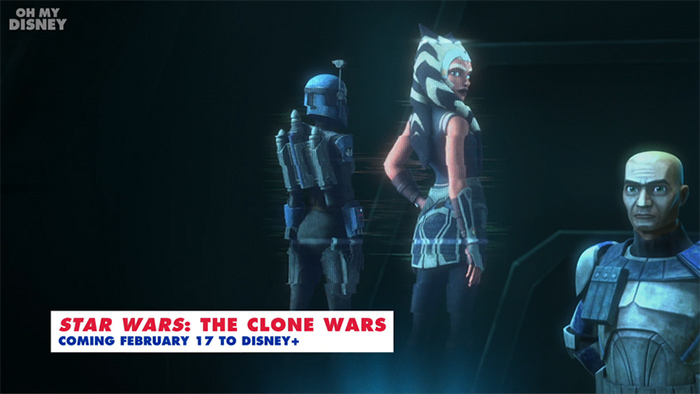 Star Wars: The Clone Wars premiered on Cartoon Network way back in 2008, and ran for five seasons. The sixth season eventually dropped on Netflix in 2014. And now, fast forward to 2020, we're finally going to have 12 weeks worth of the final season, starting from February 17th.
There's plenty more Star Wars coming in 2020. Check out the full list here.