2019 proved to be a huge year for Star Wars.
We saw the release of its very first television series The Mandalorian which introduced the world to the adorable Baby Yoda, witnessed the end to the Skywalker Saga, Star Wars: The Rise of Skywalker, as well as smashed through a great Order 66 story in Star Wars Jedi: Fallen Order (surprisingly, a first-person game published by EA!).
With 2020 just starting, there is perhaps no better time than now to take a look at what we can expect to be released for Star Wars in the new decade moving forward, from television shows to comics.
---
Star Wars: The Clone Wars Season 7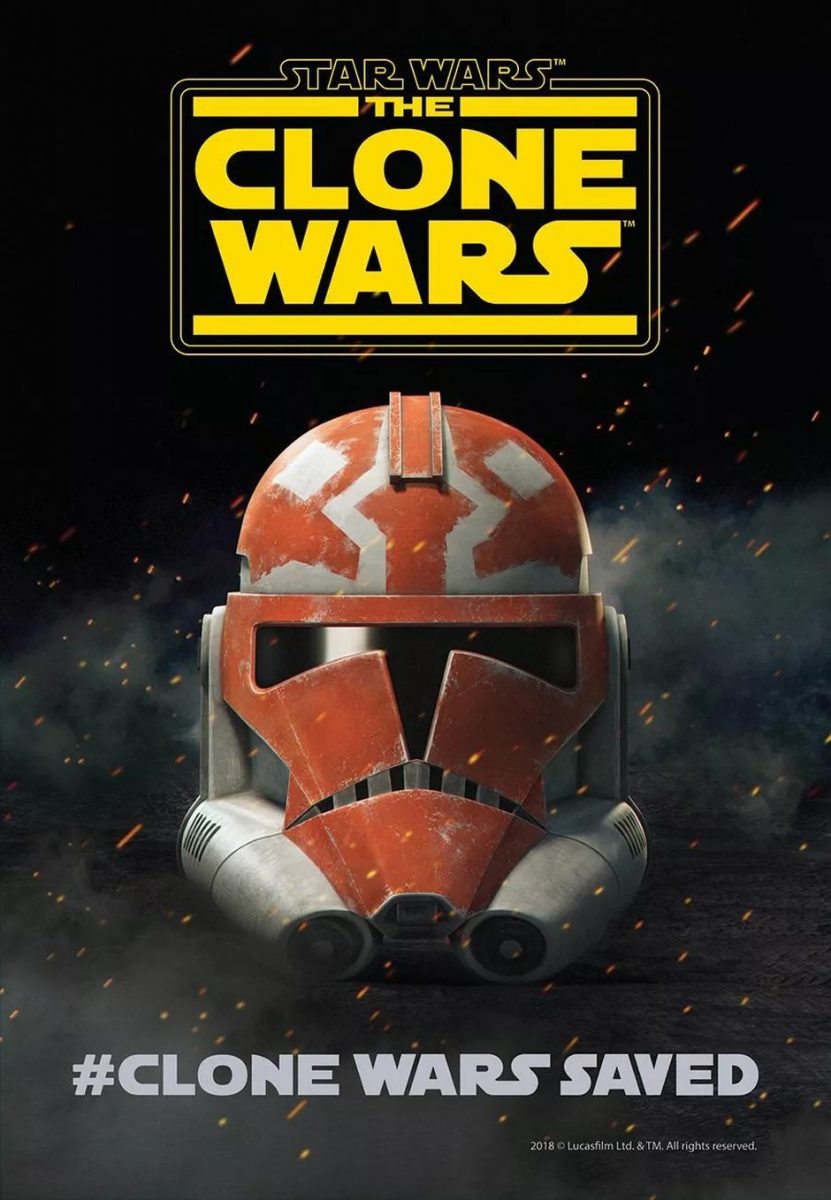 While there are currently no Star Wars movie announced for 2020, there are definitely television shows that are expected to drop sometime this year. Such as the seventh season of Star Wars: The Clone Wars which is set to be released on February 2020 on Disney+.
The trailer for the seventh season of The Clone Wars revealed the presence of Mandalorian Bo-Katan Kryze, which hints that this season will likely culminate into the Siege of Mandalore, one of the final battles of the Clone Wars which saw the Galactic Republic attack Mandalore in an attempt to take down former Sith Lord Maul.
---
The Mandalorian Season 2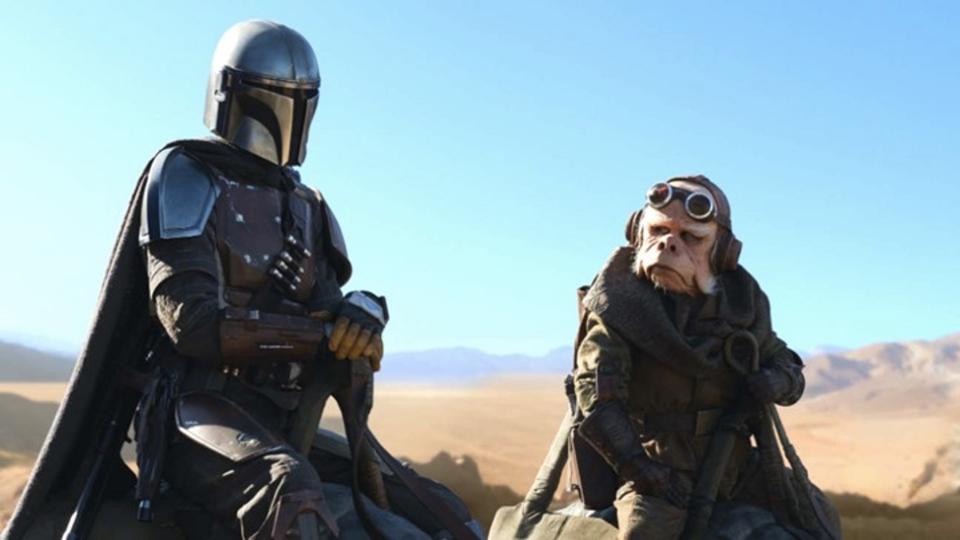 We will also be getting the second season to The Mandalorian in Fall 2020. There is no confirmed release date set for the series but we do know that productions for the show began a while back. There are two other confirmed television series slated to be released on Disney+, one focusing on Obi-Wan Kenobi, and the other on Cassian Andor, as well as a possible third for comics-exclusive character Doctor Aphra. Unfortunately, there are still no confirmed release dates for these shows and it is highly likely we will only see them released in 2021.
---
LEGO Star Wars: The Skywalker Saga
2020 will also see the release of LEGO Star Wars: The Skywalker Saga which combines the events from all nine movies in the Skywalker Saga into one video game. This newest addition to the LEGO Star Wars video game series blends both stunning photo-realism and LEGO's beloved clunky aesthetic, creating an experience that is entirely unique to LEGO. There are no exact release dates announced as of yet, but we do know it will be out sometime in 2020 for PC, PS4, Xbox One and Nintendo Switch.
Aside from television shows and video games, there are also several books and comics for fans to look out for.
---
Star Wars: The Rise of Skywalker Expanded Edition
Star Wars: The Rise of Skywalker Expanded Edition by Rae Carson, which is set to release on March 2, will chronicle the final chapter of the Skywalker Saga, much like its movie counterpart. Hopefully the novel will be able to provide more details surrounding the story in Episode Nine.
---
Thrawn Ascendancy: Chaos Rising
Thrawn Ascendency: Chaos Rising by Timothy Zahn will be the first in the Thrawn trilogy, and is slated to be released on May 5. The novel will centre around the infamous Grand Admiral Thrawn, an incredibly analytical and brilliant military genius, as he journeys through the Unknown Regions before his time in the Empire.
---
Queen's Peril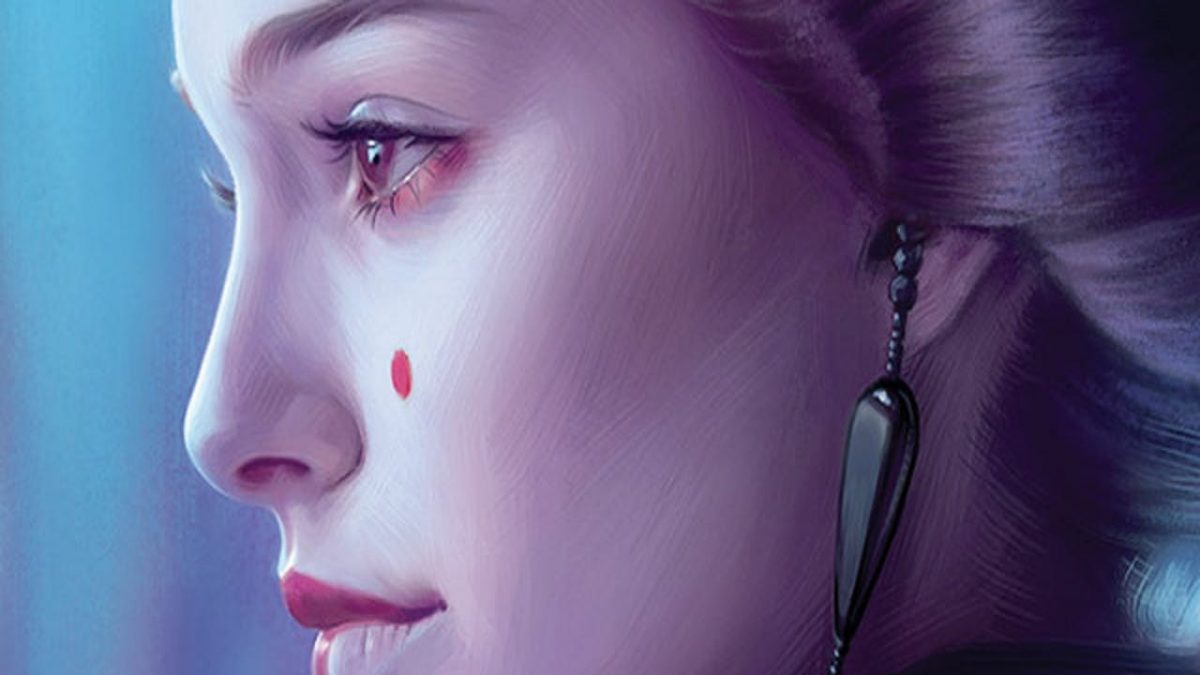 Meanwhile, Queen's Peril by E. K. Johnston will serve as a prequel to Queen's Shadow, another novel by Johnston, and is set right after Padme's ascension as Queen Amidala of Naboo. It will also be releasing on May 5, 2020.
---
Main Trilogy Comics Reboot
On the comics front, the main Star Wars series will be getting a reboot under the hands of Star Wars comics veteran Charles Soule, who previously penned Star Wars: Poe Dameron and Star Wars: Darth Vader: Dark Lord of the Sith.
---
Darth Vader and Doctor Aphra solo comics
New comics for Star Wars: Darth Vader and Star Wars: Doctor Aphra, written by Greg Pak and Alyssa Wong respectively, will also be released in 2020. Both these comics will be set in between Empire Strikes Back and Return of the Jedi which makes them ones to look forward to as this time period in the Star Wars universe is one that is often left unexplored.
---
Project Luminous
Project Luminous, which was announced in April 2019, will see five great writers teaming up to create novels and comics to tell one overarching narrative set in the Star Wars universe. It is also set to release sometime in 2020.
---
There you have it, everything that we can expect to be released for Star Wars in 2020. There might be more announced as the year goes by, but for now, we can't wait for these few to be released.
It's time to travel to a galaxy far, far away once again this 2020.
---

Drop a Facebook comment below!