It's the crossover that nobody saw coming, but it's a pleasant surprise that would certainly delight fans. Artist Yoshitaka Amano, best known for his work on the Final Fantasy franchise, has been commissioned by DC Comics to create a variant cover for the Batman series, and it sure is a sight to behold.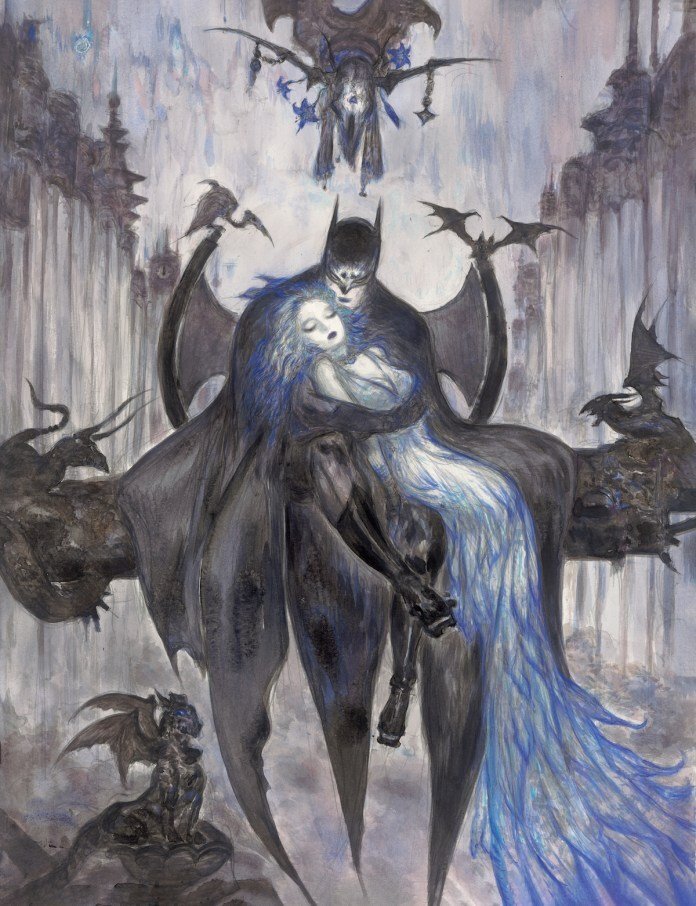 The illustration sees a brooding Batman holding who seems Talia al Ghul, love interest and enemy, in his arms. It will grace the front of Detective Comics #1093, which is slated to release this 23 August. There's a catch, however — retailers need to order 25 issues of the standard cover to receive a single Amano variant, making it fairly rare by default.
Another variant cover with art by X-Men artist Jim Lee, inker Scott Williams, and colourist Alex Sinclair will be printed with every 50 standard edition copies. The issue is set to retail at US$4.99 and US$5.99 for the standard and variants respectively.
Here's a look at the standard cover: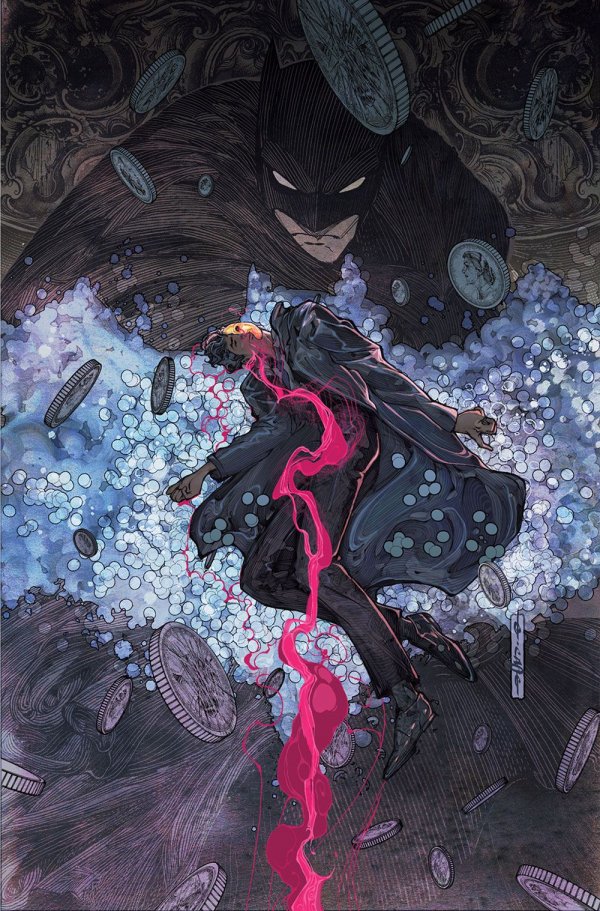 This isn't Amano's first foray into the world of DC Comics, having worked with Neil Gaiman on The Sandman: The Dream Hunters back in 1999. Since then, the prolific illustrator has continued his relationship with the comic book publisher, lending his artistic prowess to the likes of Superman Red and Blue, Harley Quinn, Suicide Squad, and Batgirls.
As for Detective Comics, that's the original name of the series that DC took its name from. Beginning in 1937, it served as the debut of iconic American superhero characters like Batman, and is currently the longest-running, continuously published comic in the U.S. A synopsis of the upcoming Detective Comics #1093 reads:
"Old friends Bruce Wayne and Harvey Dent share a moment together asking: At what point does Gotham not need a Batman anymore? As Batman's investigation around Gotham leads him to encounter more and more demonic beings, the one thing they all have in common is they're all people he fights to keep off the streets and behind bars. But when Two-Face appears asking Batman for help, is he friend or foe? And is whatever's going on with Batman already too late to do anything about? Is he the detective or the devil?"