Demon Slayer: Kimetsu no Yaiba took the anime community by storm when it was first released, and its popularity has only been on the rise since. Following an impending mobile game release in the later part of 2020, the manga-turned-anime series will be heading over to the PS4 as well, in the form of Kimetsu no Yaiba: Hinokami Keppūttan.
First announced in the 16th issue of Shueisha's Weekly Shonen Jump magazine, the title is scheduled for a 2021 launch with Aniplex as the publisher. There's not much to go on for now, but the magazine teased that players will be able to play as protagonist Tanjiro Kamado in what seems to be a versus-style experience, especially with its description being a "demon-killing competitive game".
The game's developer remains an unknown, and any screenshots or images from the game have yet to be published. However, the official website for the forthcoming Demon Slayer: Kimetsu no Yaiba titles has been launched already, so we can expect more information on that front in the near future.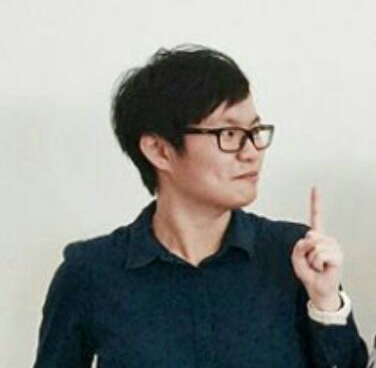 Si Jia is a casual geek at heart – or as casual as someone with Sephiroth's theme on her Spotify playlist can get. A fan of movies, games, and Japanese culture, Si Jia's greatest weakness is the Steam Summer Sale. Or any Steam sale, really.
---

Drop a Facebook comment below!