As viewing and entertainment options increase over the years, it's easy to forget that there are projects that never managed to see the light of day. The Star Wars: Detours animated series has been long regarded to be in the latter category, but that's about to change with Disney+.
The streaming service will finally be releasing the CGI-animated comedy after years of radio silence, following its initial announcement in 2012. Set between the prequel and original trilogy, it takes on a different approach from the other animated shows in the universe, and serves as a parody of the events between Revenge of the Sith and A New Hope.
There are, as such, no attacking clones, gravity-defying (heh) lightsaber fights, or rebellions set to take place. Rather, Detours is an exploration of how life in a galaxy far, far away is like – even as it doesn't technically fall into the current Star Wars canon, having already been in development before the Disney buyout.
With its revival marks the return of several familiar faces, with Ahmed Best, Anthony Daniels, and Billy Dee Williams reprising their roles as the voices of Jar Jar Binks, C-3PO, and Lando Calrissian respectively. Other characters, meanwhile, will see new voicing roles, including Seth Green as Obi-Wan Kenobi, Catherine Taber as Princess Leia, Andy Richter as Zuckuss, "Weird Al" Yankovic as 4-LOM, Abraham Benrubi as Darth Vader, and Seth MacFarlane as Palpatine.
The likes of Dee Bradley Baker, Felicia Day, Grey DeLisle, Donald Faison, Nat Faxon, Jennifer Hale, Zachary Levi, Joel McHale, Breckin Meyer, Dan Milano, and Cree Summer will also star in the series, though their character roles have yet to be specified. Additionally, Han Solo is believed to show up as well, with more information on his voice actor expected in the coming weeks.
No release date has been announced for Star Wars: Detours, but what's known is that 52 episodes and specials have currently been completed. It's likely, however, that the animated series is planned as a surprise launch on May the 4th, which will be just in time for Star Wars Day.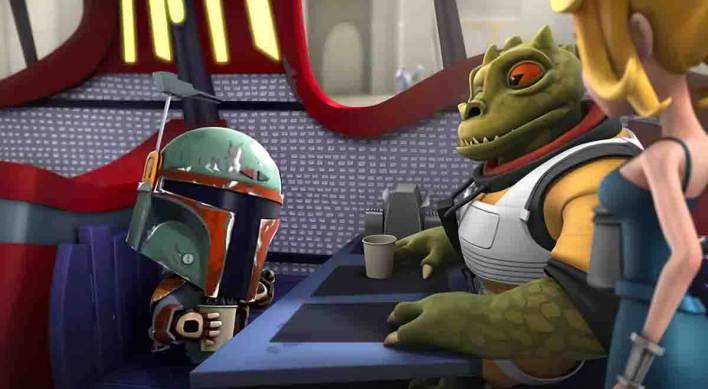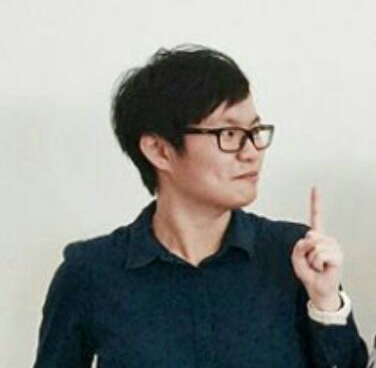 Si Jia is a casual geek at heart – or as casual as someone with Sephiroth's theme on her Spotify playlist can get. A fan of movies, games, and Japanese culture, Si Jia's greatest weakness is the Steam Summer Sale. Or any Steam sale, really.
---

Drop a Facebook comment below!