After three years of silence following the release of Star Trek Beyond in 2016, which though was not a critical failure, still underperformed in the box office, there is news that fans might be getting a Star Trek 4, with none other than Noah Hawley (Legion, Fargo) there to write and direct the film.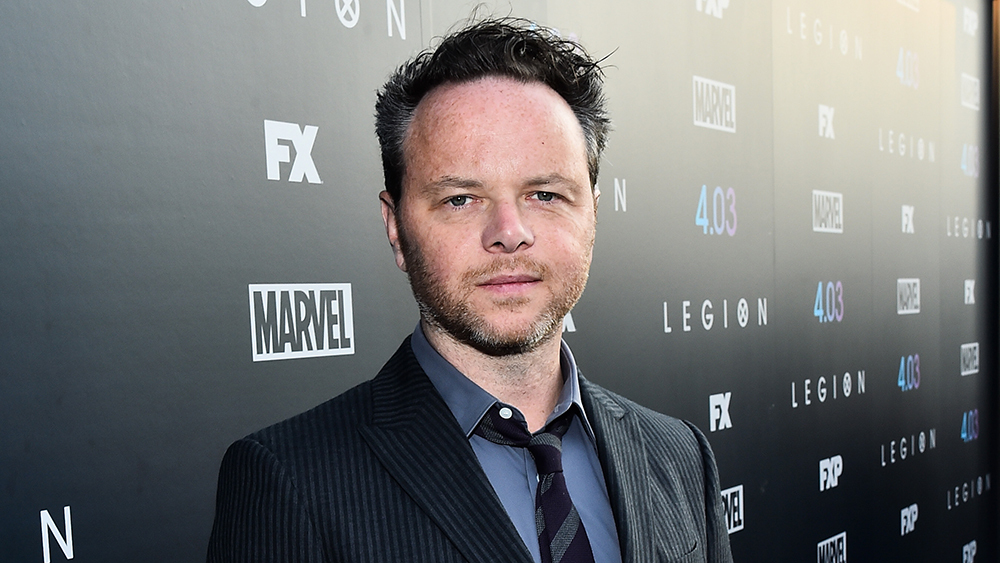 According to Deadline, Hawley is currently in "final talks" with Paramount to write and direct the new Star Trek film starring Chris Pine, Zachary Quinto, Zoe Saldana and various others. The film will be produced by J.J. Abrams.
This news came a year after it was reported that Chris Hemsworth and Chris Pine had stepped away from the project in 2018, with news reports citing money as the main reason for their departure. As it stands, it looks like Pine is back with the series though there is no news yet on whether Hemsworth will be making a return.
Three years is quite a long time so no one is quite clear on whether Hawley's film will pick up from where the 2016 film left off, or if it will feature a different story. The Wrap reports that there are currently three scripts in contention for the fourth Star Trek film and Paramount has yet to make a decision on which to go with.
Not much else is known about the film and a release date has yet to be announced but for now, fans of the Star Trek franchise can still enjoy shows like Star Trek: Discovery and the upcoming TV series Picard which will air on January 23, 2020.