Peter Parker still has moviegoers on his webs. Spider-Man: No Way Home is back to number one at the box office. Yes, even after nine months.
Without any major releases on the calendar, the Tom Holland-led movie managed to return to the number one spot in North America over the Labor Day weekend.
Sony re-released the film with 11 minutes of extra footage and that 11 minutes alone brought in US$6 million from 3,935 theatres over the weekend. Spider-Man: No Way Home is expected to finish the extended holiday weekend with US$7.6 million.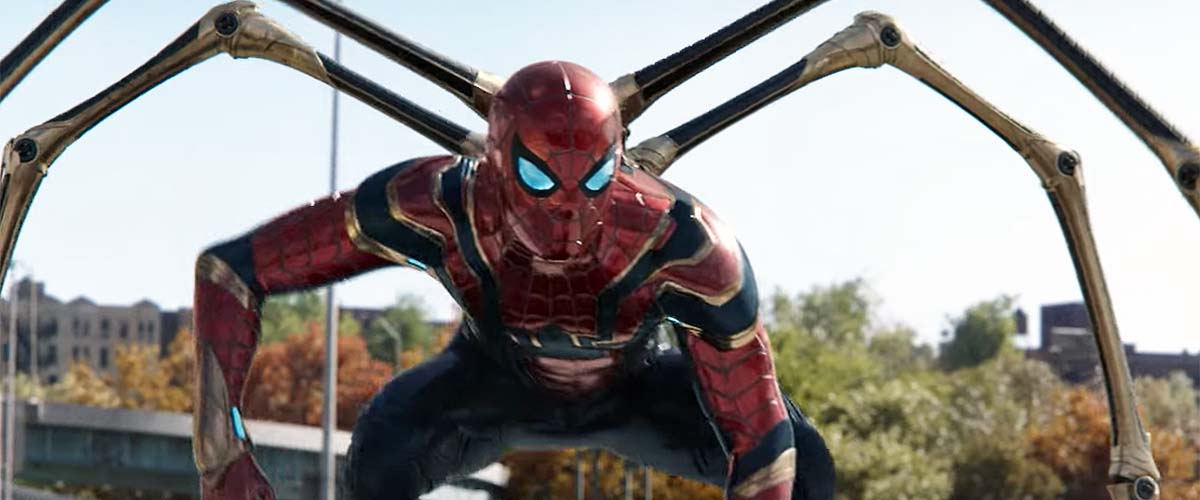 With the re-release, Spider-Man: No Way Home has now grossed US$812.3 million in North America, strengthening its position as the third-highest-grossing movie in domestic box office history.
Paramount's Top Gun: Maverick comes in second place, behind No Way Home in the box office. The movie earned US$5.5 million between Friday and Sunday. The movie is estimated to bring in US$7 million by the end of the weekend.
Even in second place, Top Gun: Maverick has generated US$700.33 million to date. It is also the fifth highest-grossing release in domestic box office history, overtaking Avengers: Infinity War and Titanic.
Third place at the box office goes to Bullet Train, whilst fourth and fifth place goes to DC League of Super-Pets and Beast respectively.