With the scarcity and frenzy Sony's PlayStation 5 (PS5) has brought in, one would expect them to be raking in profits like no other.
Despite shipping in 4.5 million consoles across the world since its 12 Nov launch, Sony disclosed that they are selling the successful console at a loss in their quarterly report to investors.
That means regardless of how many consoles Sony produces, they won't be able to record any profit from console sales. Of course, this razor-and-blades business model isn't anything new and they are not coming up short in other numbers.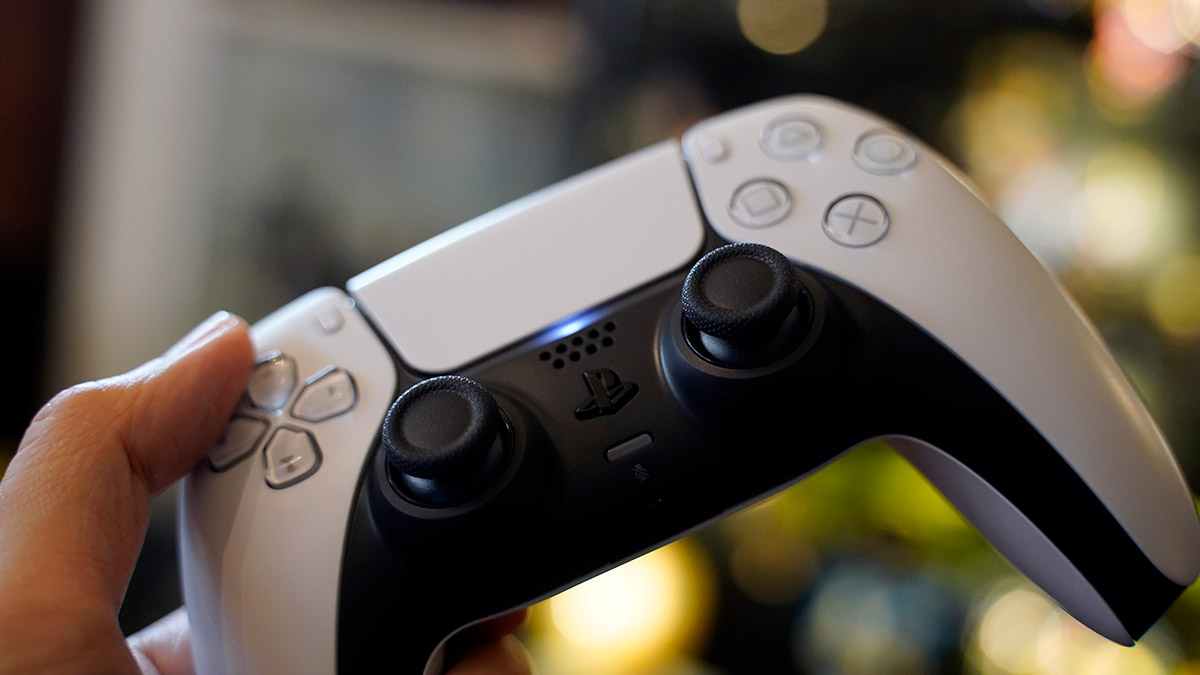 With their consoles sold at a loss, the company continues to make substantial profits through their games, PlayStation 4 stocks and their online service PlayStation Network. Additionally, they have been making progress with the rest of their branches in industries such as digital cameras and smartphones.
At the moment, the PS5 is still sporadically out of stock mainly due to demand. Thus, fans have to count on lady luck in getting their dream console through retailers that adopt a raffle system.