The PlayStation 5 continues to play coy as stock levels evade consumers in Singapore.
Earlier this month, Qisahn was able to secure more PS5 consoles, available only for purchase via raffle. On 2 February 2021, Shopee will have additional PS5 consoles available for purchase via Qisahn.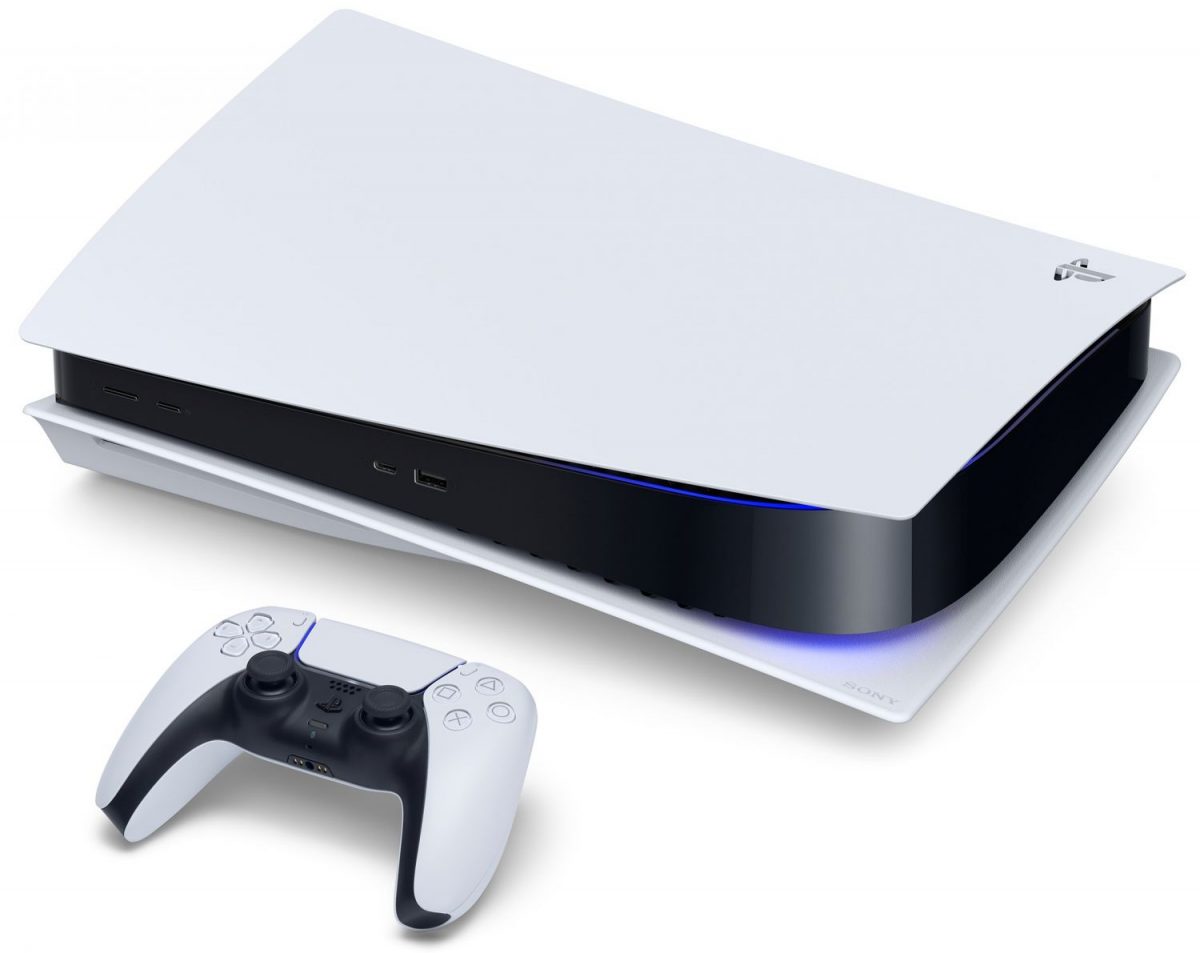 Available for purchase at S$828.90, the real deal here is the opportunity to grab the hottest console in the market right now without feeding the scalpers.
Based on calculations, the price consists of the disc-based PS5 console and an additional DualSense controller.
In the event you're not able to get hold of the PS5, perhaps the new Nintendo Switch Mario Edition might be something of fancy.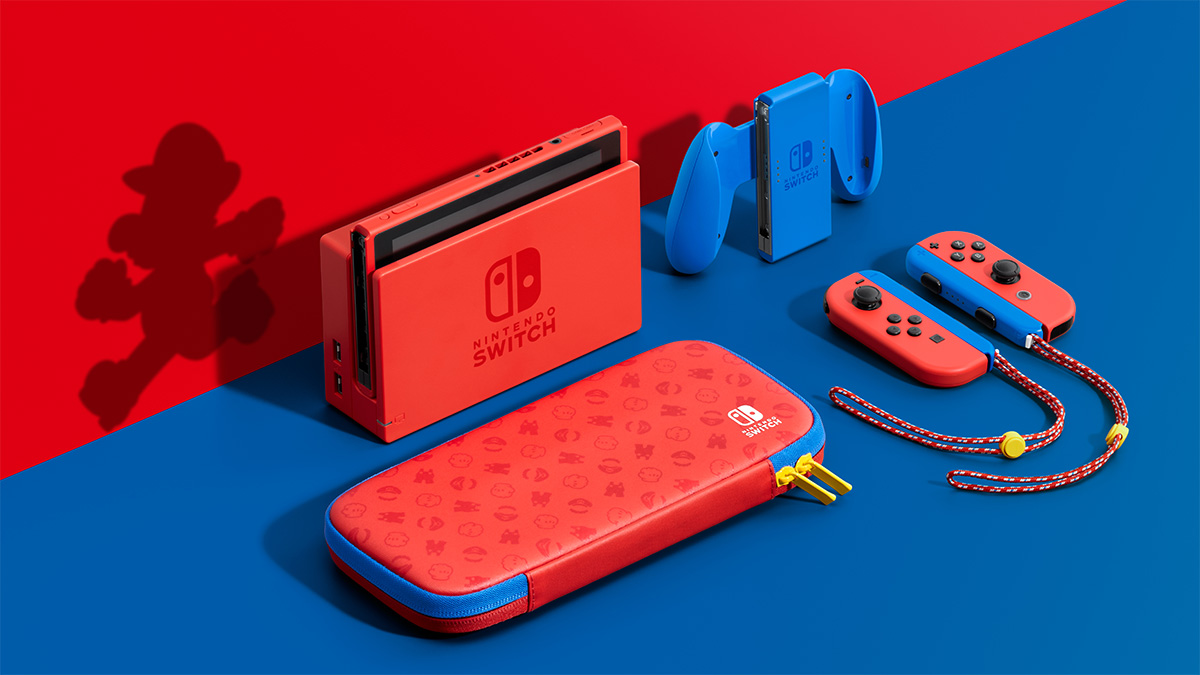 Either way, if you're able to secure/miss a console perhaps a bottle of Jack Daniel's or Moutai might be appropriate to celebrate/drown your sorrows.
Grab Shopee's PS5 deal here and possibly flex on visiting relatives with your purchase.
Gerald currently straddles between his love of video games and board gaming. There's nothing that interests him more than trying out the newest and fanciest gadget in town as well. He dreams of publishing a board game sometime in the future!
---

Drop a Facebook comment below!