There hasn't been a ghost sighting in 30 years.
Jason Reitman's sequel to the Ghostbusters finally has an official name, Ghostbusters: Afterlife and aside from a brand new poster showing the Ecto-1 cruising through a vast wheat field towards an ominous-looking mass of green clouds in the sky, we finally get our first trailer!
Ghostbusters: Afterlife centers around a small family moving to Oklahoma, only to realise once they've reached an old farm that they have a "connection to the original Ghostbusters" as Reitman puts it.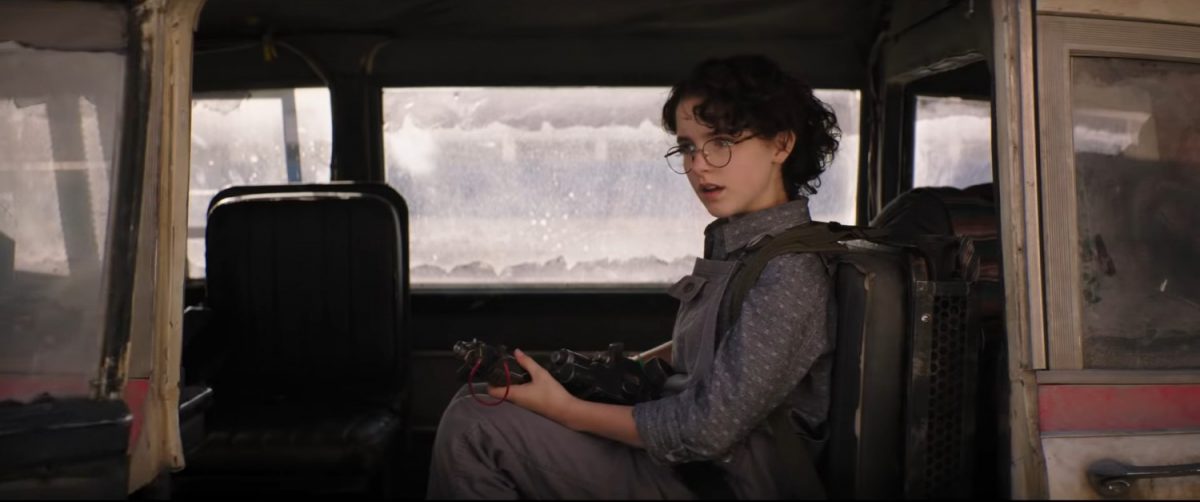 "Trevor and Phoebe are about to find out who their grandfather was and whether they're ready to pick up the proton pack themselves."
Right from the get-go in the trailer, there is clearly something strange in the small Oklahoma town our protagonists find themselves in. Several nostalgic elements have also made their way into this trailer, including the uniform of the original Ghostbusters, the Ghost Trap, and of course the Ecto-1.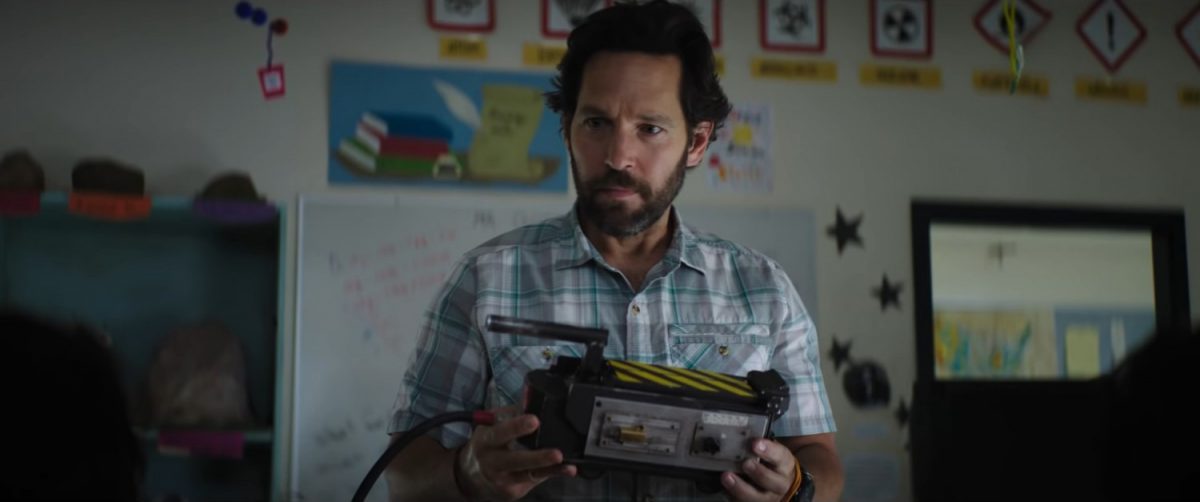 The film stars Carrie Coon as the mother of the family, with Finn Wolfhard as her son, Trevor, and Mckenna Grace as her daughter, Phoebe. Paul Rudd will also be in the film as a teacher. Fans of the original Ghostbusters film will also be glad to know that Bill Murray will be making an appearance in the film alongside Sigourney Weaver and Annie Potts.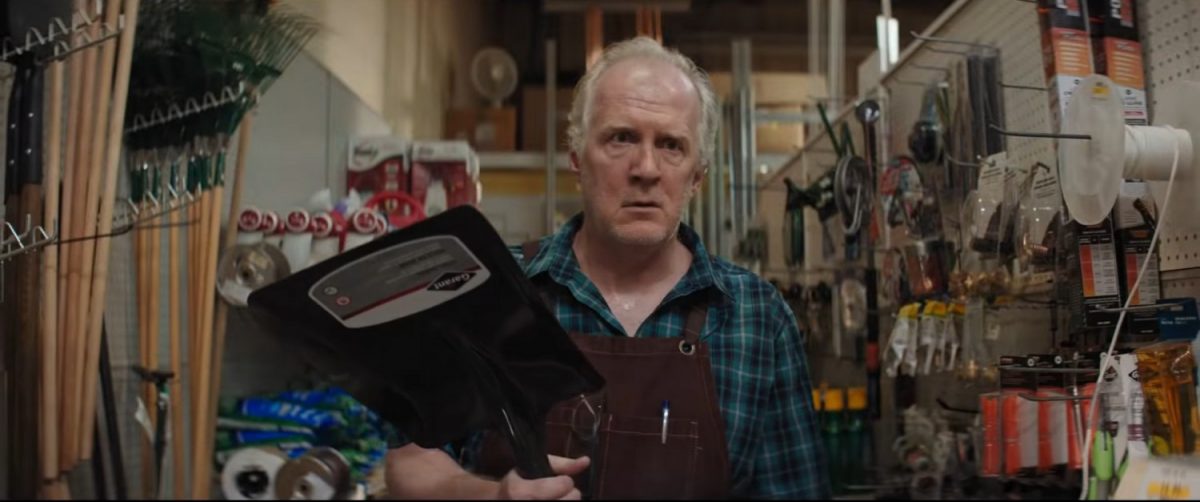 One of the key features of Reitman's Ghostbuster movie is that it is a direct sequel to the original 1984 Ghostbusters and 1989 sequel, Ghostbusters II, directed by Reitman's father, Ivan Reitman. Reitman senior will be returning to Ghostbusters: Afterlife as a producer.
Ghostbuster: Afterlife is set to release in theatres on July 20, 2020.
---

Drop a Facebook comment below!