The highly anticipated/heavily leaked Sony Alpha 7 (A7) IV, which has been showcased in private previews, has landed, priced from $4,000.
After 3 years, it's time for Sony's most popular 5mm full-frame mirrorless camera, the Alpha A7 III, to give up the limelight.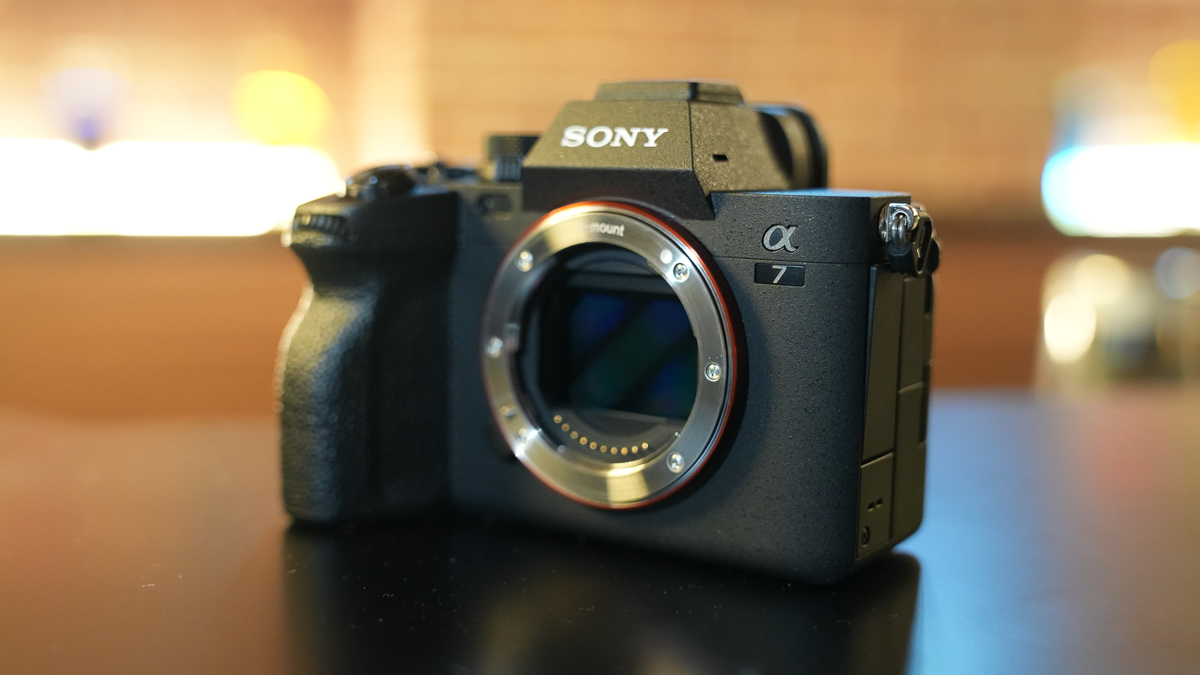 This full-frame mirrorless hybrid camera has a lot to live up to, given the popularity of its predecessor, the Alpha 7 III. The Alpha 7 III was introduced as 'The Basic Model', cementing itself as one of the go-to entry-level cameras for budding photographers and videographers.
The A7 IV strives to go beyond 'Basic' and to raise the already high bar set by the A7 III. The A7 IV now sports a 33MP back-illuminated image sensor with enhanced ISO sensitivity is a substantial step up from the previous model's 24.2MP image sensor. When it comes to performance the A7 IV is no slouch, fitted with the latest BIONZ XR, as previously found in their flagship Alpha 1 as well as their A7S III cameras, which offers a whopping 15+ stops of dynamic range. It delivers high-speed Auto Focus, with uninterrupted continuous shooting at 10fps with AF/AE tracking for a buttery smooth shooting experience.
The A7 IV offers 4K UHD video recording in the XAVC S-I format, up to 60fps at 4:2:2 color depth in 10-bit, 4K/30p is now oversampled from 7K in full-frame – something we've not seen in the A7 III. On top of that, the new A7 IV also supports S-Cinetone. Sony's new picture profile that gives filmmakers and video creators a more cinematic look to their images.
It is also designed with the environment in mind as the camera body is made using Sony's recycled plastic, SORPLAS, and packaged using recyclable materials, minimising the amount of plastic used.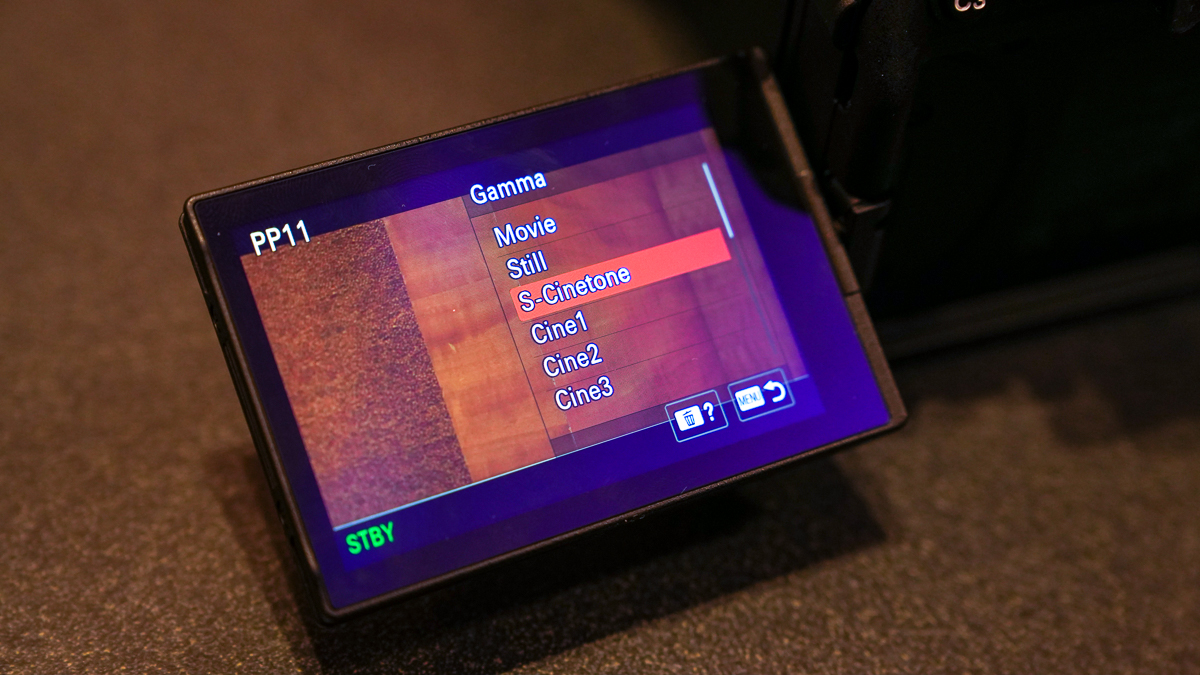 Really, this camera boasts a lot of features that will tempt the enthusiast – 15-stop dynamic range, 30% improved human face and eyes detection, S-Cinetone, Breathing Compensation, and many, many more.
Breathing Compensation, especially, is a feature that is new to the Alpha series, and it maintains a consistent angle of view even while focus changes due to breathing. Also, there is a variety of connectivity options, making the Alpha 7 IV capable of on-the-spot streaming and sharing high-quality content, which are both much-appreciated features as remote communication becomes more of a need nowadays.
A lot has changed in the four years since the A7 III was released, and it's clear that the new A7 IV is a much more capable hybrid camera than its 'Basic' predecessor.
Here's a sample gallery of the shots from the new Sony A7 IV for your viewing pleasure –
The Alpha 7 IV will be available at selected retail and online stores such as Lazada and Shopee in Singapore.