It's less than a month till the release of the live-action Sonic the Hedgehog movie and in preparation for that, Atlantic Records has just dropped off a major collaboration done for the movie's soundtrack.
Speed Me Up is the name of the soundtrack for Sonic's movie and it is made by Wiz Khalifa, Ty Dolla $ign, Lil Yachty, and Sueco the Child. High-energy and brimming with nostalgia, the music video starts with Wiz blowing into the cartridge before inserting it into the SEGA Genesis, a move any gamer who has grown up around retro consoles will find familiar.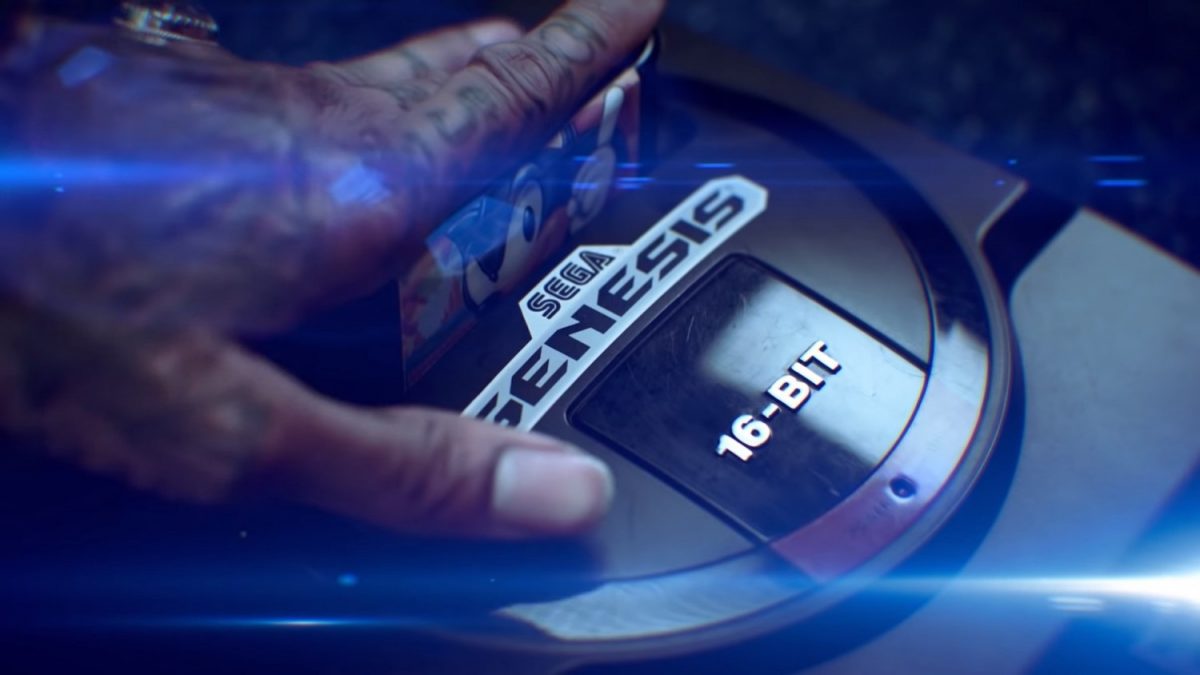 The music video then brings us back to the Green Hill Zone along with a 16-bit version of Wiz running along with Sonic.
After the major backlash they received from the release of their first Sonic the Hedgehog trailer, it seems the PR and marketing team has wisened up, deciding to lean a lot more heavily on elements of the original Sonic the Hedgehog game, both in the music video and in the actual movie.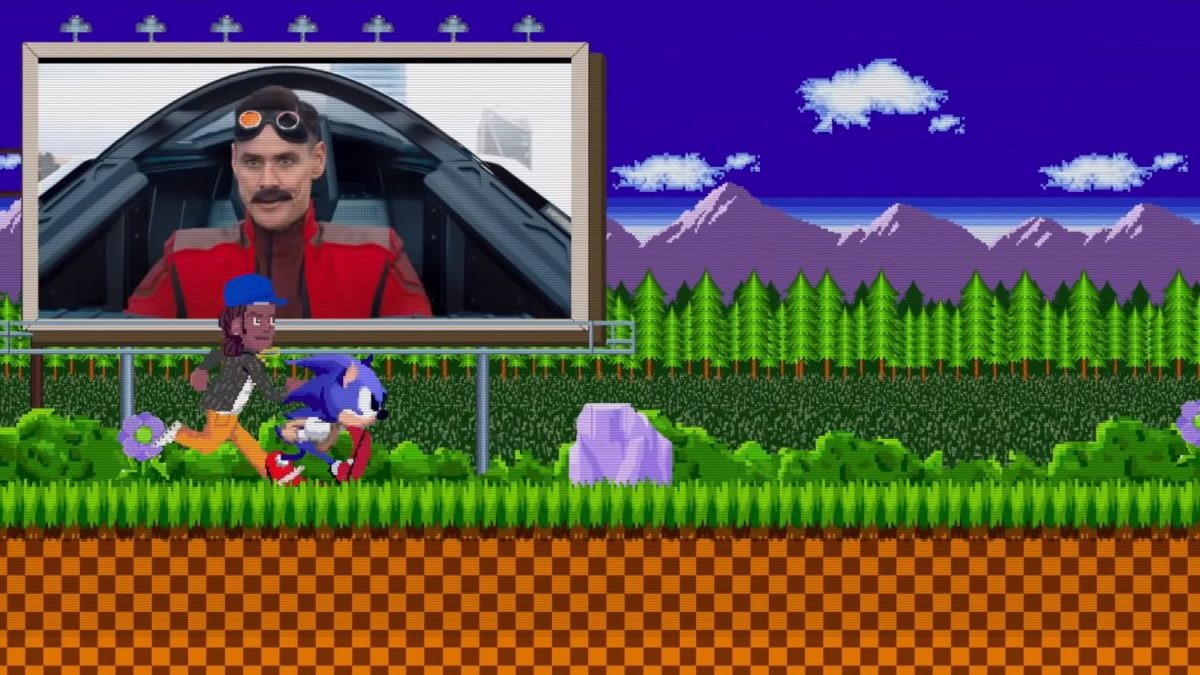 Last year, Paramount Pictures announced that it would be delaying the movie to re-do the visual effects of the film, including Sonic's design. To the relief of fans everywhere, the result of the delay was a much better looking Sonic that was actually faithful to his original design.
Sonic the Hedgehog is slated to hit theatres in Singapore on 20 February 2020.
---

Drop a Facebook comment below!