Sonic is ready for his debut on the silver screen…or is it his redebut? Whichever it is, the new trailer for Sonic the Hedgehog features an electrifying redesign that is significantly better than the monstrosity that was the original design.
When the first trailer dropped, it was met by a resounding hate cry from the fans. It was so bad that even the creator of our little blue speedster, Yuji Naka was disappointed in the initial look.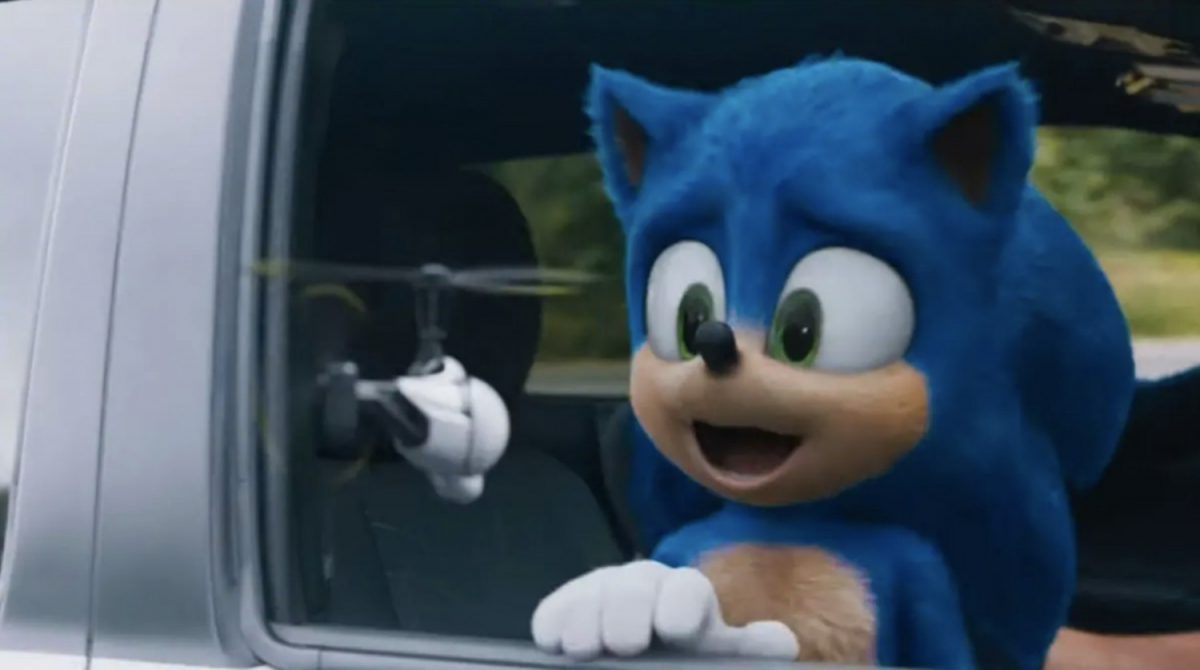 But director, Jeff Fowler quickly addressed the concerns and announced on Twitter that fans can look forward to a whole new Sonic. Just last month, the redesign was leaked and fans were already loving it.
Now that the new trailer did away with the horrendous lanky cat with weird teeth, fans are going wild over the more stylised version of the character. Fans are also greatly appreciative that Fowler and the companies involved listened to their criticisms.
The trailer for Sonic the Hedgehog gives us further insight into the characters featured in the movie with Ben Schwartz as Sonic, Jim Carrey as Dr. Robotnik and James Marsden as Tom Wachowski, the sheriff of Green Hills.
This new design is undeniably better than the original and we are certain that the fans appreciate that the filmmakers took the criticisms from the fans to give them the movie that they rightly deserve.
Sonic the Hedgehog is zipping to our theatres on Valentine's Day, February 14, 2020.