When Keanu Reeves asks to be given more screen time in a game, you give him more screen time.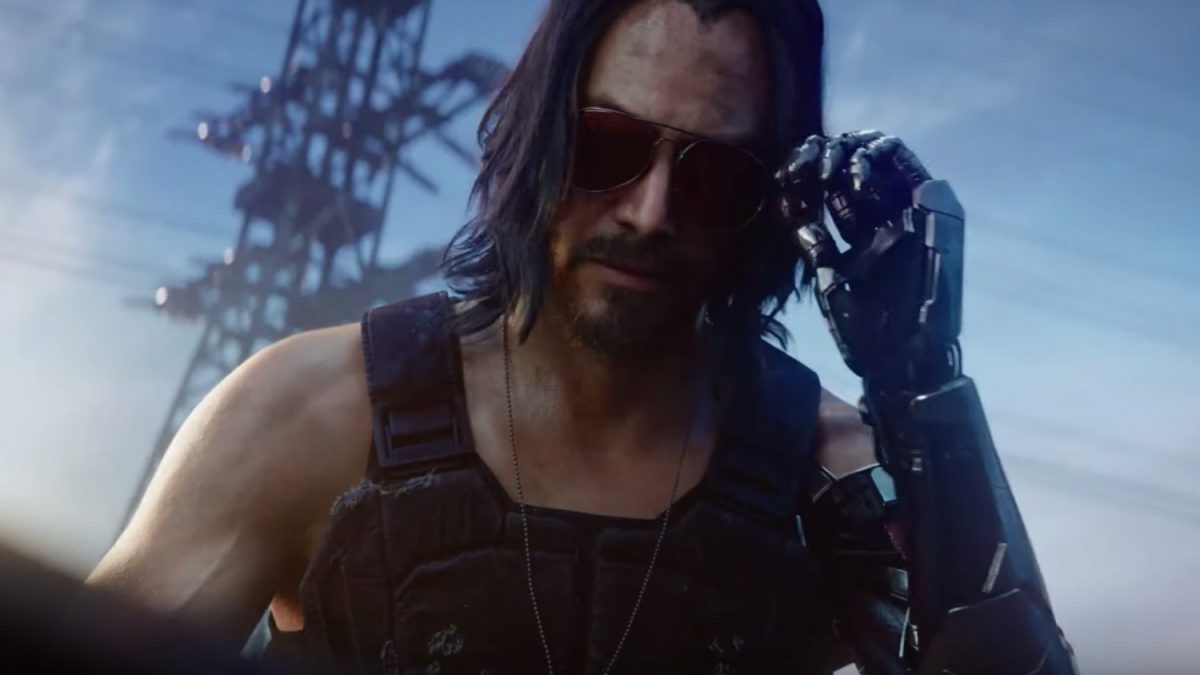 According to PC Gamer, Johnny Silverhand, Keanu Reeves' character in Cyberpunk 2077 will be showing up a lot more than originally intended due to the actor's request for more screen time. Reeves apparently enjoyed playing Johnny so much that he asked CD Projekt Red to give the character a bigger presence in the final game. This news was revealed by Italian voice actor Luca Ward at the Lucca Comic and Games Festival.
Reeve's character Johnny Silverhand is a virtual rockstar who lives inside a chip in the head of the main character V.
The John Wick star is certainly not a man that is starved for work so seeing how he specially asked the studio for a bigger role is definitely a testament to both how much he likes the character as well as the quality of Cyberpunk 2077.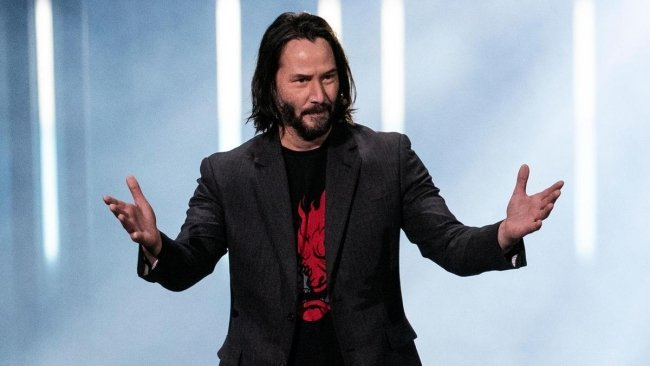 It was revealed in July by story director Marcin Blacha that Reeves was also the one responsible for making the character of Johnny more relatable and nuanced.
"A good actor, and Keanu is a great actor, will always infuse their character with a bit of their own special thing," Blacha said.
Cyberpunk 2077 will be released for PlayStation 4, Xbox One, PC, and Google Stadia on April 16, 2020.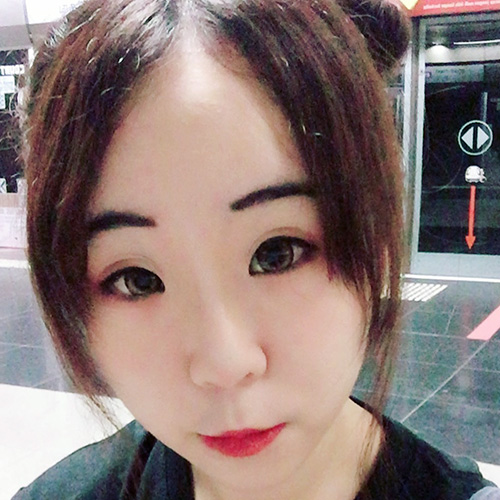 Germaine is a fun-sized introvert who loves nothing better than sleeping in on rainy days. She can be found reading fanfiction and manga while still waiting for her Hogwarts acceptance letter. It'll come eventually.
---

Drop a Facebook comment below!