A teaser promo for Snowpiercer Season 2 just got released on Youtube and boy oh boy are we excited (via TVPromos). Only 30 seconds short, the teaser shows that the new season is on track with the finale in season one. That said, this piece may contain spoilers. Not done with the first season?
Read our spoiler-free review of Season 1 instead. Without further ado, here's all we know about the upcoming season two.
---
Let's Recap Snowpiercer Season 1
Season 1 introduced a number of characters who are the last survivors of Earth. The remaining of humanity are on board the Great Ark Train called – you guessed it – The Snowpiercer. 1,001 cars long, the train can never stop and continues to make revolutions around the world after it turned into ice and snow due to global warming.
We met with Train Detective Layton (Daveed Diggs) from the Tail section of the train to solve a murder-mystery and Melanie Cavill (Jennifer Connelly) who is head hospitality and has been posing as Mr Wilford all these years. When Layton found out Cavill's secret, he conspired a plan with the Tail to start a revolution and end class-oppression on board the train.
It was a big bloody revolution filled with deaths we cannot recover from and two major reveals: Mr Wilford and Cavill's daughter is alive and that 'Big Alice' had successfully latched itself onto the Snowpiercer.
---
Snowpiercer Is Renewed For A Second Season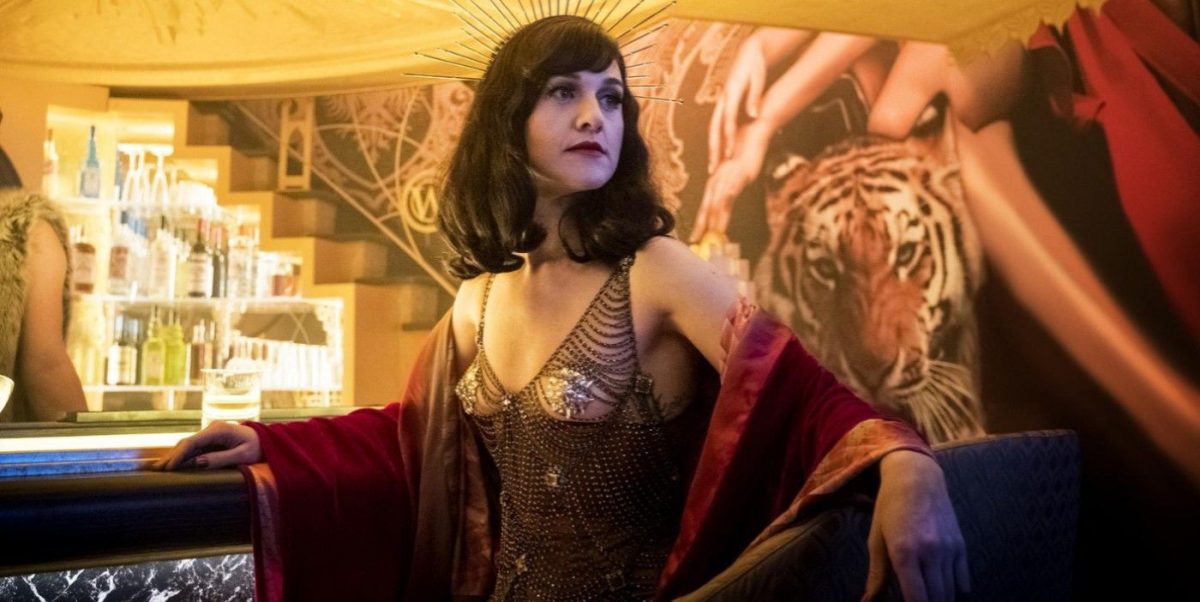 In an interview with Screen Rant, actress Lena Hall who plays Miss Audrey said that production on Snowpiercer season 2 was scheduled to be completed end March 2020. Unfortunately, it was put to a pause due to coronavirus. The stunning 40-year-old actress revealed that they're left with shooting the final two episodes of the new season. Given the uncertainty that the pandemic has brought upon us, it seems like that the second season won't arrive (streaming) platforms until Summer 2021.
---
Cast: Old And New
Season 2 will see the return of show's main cast – leads Daveed Diggs and Jennifer Connelly – and Alison Wright, Annalise Basso, Mickey Sumner, Lena Hall, Susan Park, Mike O'Malley, Steven Ogg, Iddo Goldberg, Sheila Vand, Jaylin Fletcher, and Sam Otto. New to the crew are Rowan Blanchard as Melanie Cavill's teenage daughter Alexandra and Sean Bean (Game of Thrones) as the real Mr Wilford.
---
What's In It For Season 2?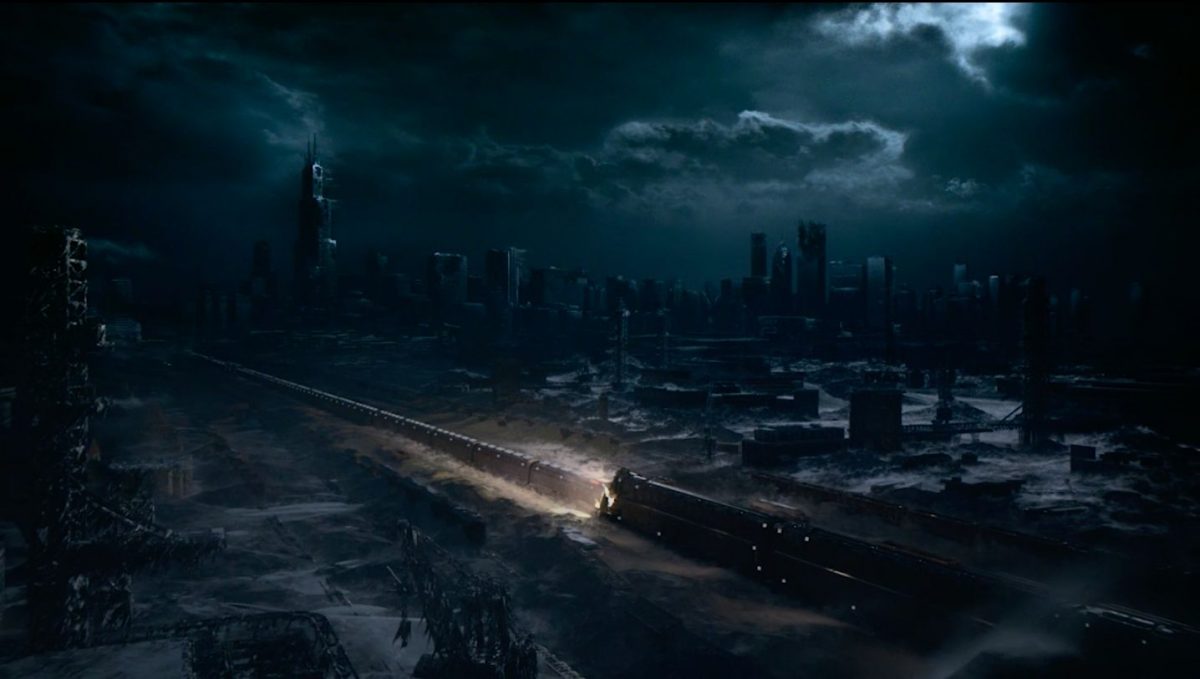 With Season 1 ending with a cliffhanger, one can easily assume that Season 2 will pick up where the show left off – with Alexandra Cavill reuniting with her engineer mother, and the Snowpiercer's decision to a peaceful surrender or not.
The first season was full of conflict. First, a murder, then the Tailies' revolutions and finally the coup in first-class instigated by the Folgers. A system was overthrown, blood was shed and there's wide political instability.
For the Tailies, Mr Wilford boarding and taking over the train could mean the end of the freedom they fought so hard for yet have barely tasted. And for the folks in first-class, it could mean restoring order where they remain the privileged. It seems unlikely that Layton, who now commands the train, will be giving up Snowpiercer so easily and that might mean one thing and one thing only: Winter is coming……and Mr Wilford will swing his (figurative) sword.
---
Snowpiercer Season 2 promises more conflict and potentially a deeper critic on political discourses like class-oppression, capitalism and inequalities. And now that you know everything that we know about the much anticipated season, no one can say that you know nothing, dear reader.
---

Drop a Facebook comment below!