Interested in catching all the E3 2019 action? Check out our handy guide, and all of our E3 2019 coverage!
---
Following three whole days of gaming thrills, the E3 press conferences have finally come to a resounding end. While this year's iteration was arguably one of the better presentations in recent years, Sony's absence from the annual show was also quite keenly felt.
With EA having their own separate live stream in the form of EA Play 2019, the industry giant is the only one who has missed out on the show floor entirely. That's not to say that the team has merely stood by and contributed nothing to incite hype – in fact, the facts suggest otherwise.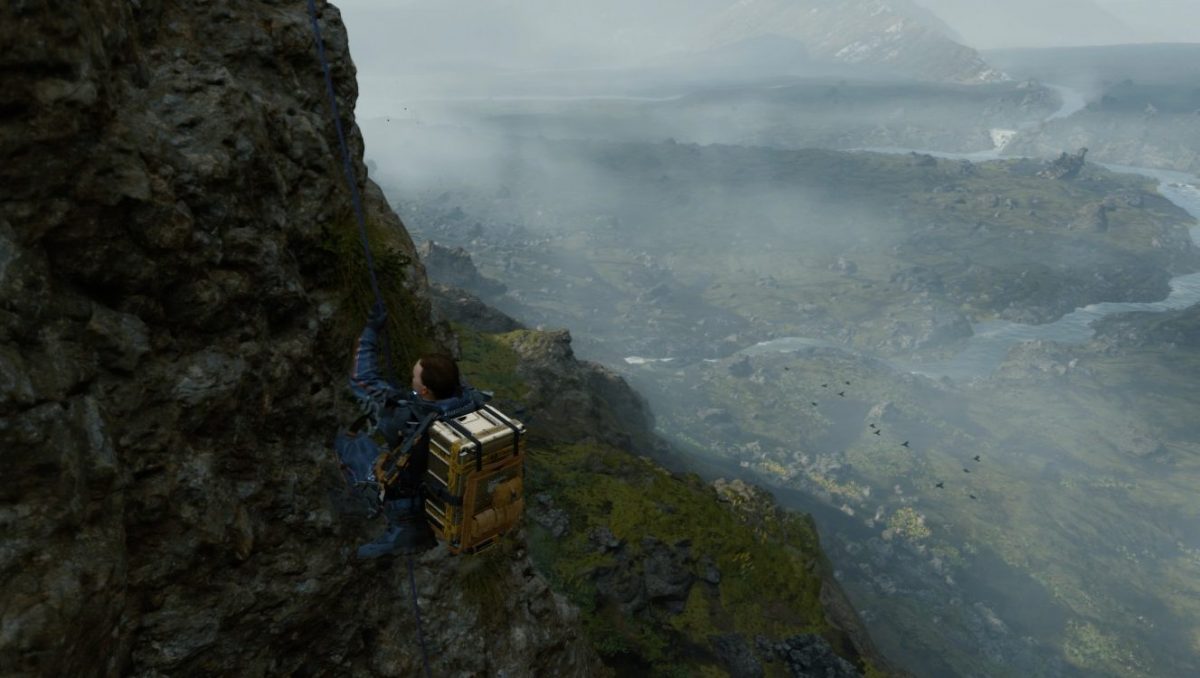 Over the past eight weeks, things have been hectic for Sony. For one, the highly-anticipated PlayStation 5 has been unveiled, with the oft-requested backward compatibility feature in tow, alongside details about the marked differences in performance between it and the current PS4. Hot on the heels of initiating a new console generation is a snazzy, gorgeous new trailer for one of PlayStation's upcoming heavy hitters, Death Stranding, as well as a release date that fans can look forward to. Shortly after that, information about a US$200 collector's edition was dropped, featuring an extremely detailed life-sized pod baby as the main star.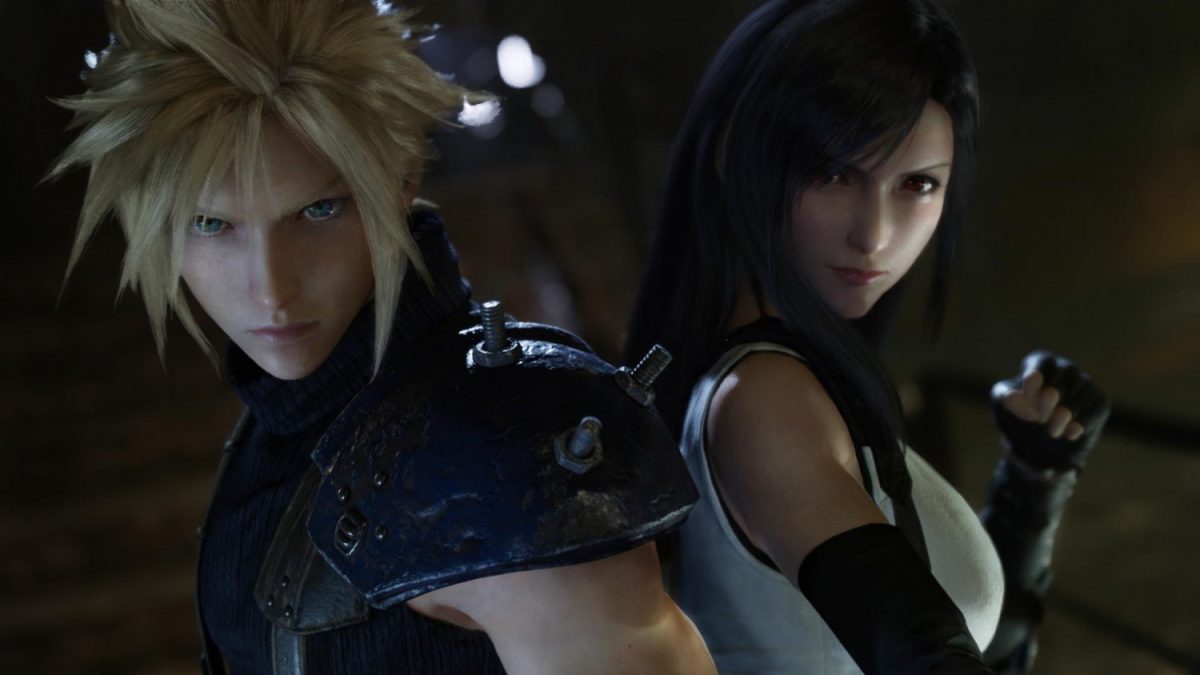 Now that E3 has kicked in, Sony is certainly not resting on their laurels. A Days of Play sale will be held from June 7 to June 17, 2019, where players can satisfy their gaming itch with discounted titles. Square Enix's Final Fantasy VII Remake also soaked up a lot of the spotlight, but amidst it all, we might have forgotten that the attention is shared between the console-maker as well, since it's a PS4-exclusive. Clever.
So you see, it might be not entirely accurate to say that Sony did not host their own E3 showcase. Where others showed off their plans via a full-length presentation on the show floor or a live stream, the team's press conference is a sneaky compilation of whatever that's been revealed in the past two months or so. Therein, of course, lies the power of Sony – the team doesn't need to attend E3 to put together an E3 showcase.
---
Interested in catching all the E3 2019 action? Check out our handy guide, and all of our E3 2019 coverage!