Having covered Secretlab since 2016, it's nice to see them make their way to many a gamer's homes. In February 2021, the Singaporean company might have reached a new height.
Testifying before the US House committee, Keith Gill, the Redditor/YouTuber also known as DeepFuckingValue/Roaring Kitty showed off a distinctive gaming chair.
To be exact, it's the 2019 Secretlab Game of Thrones licensed chair featuring House Lannister.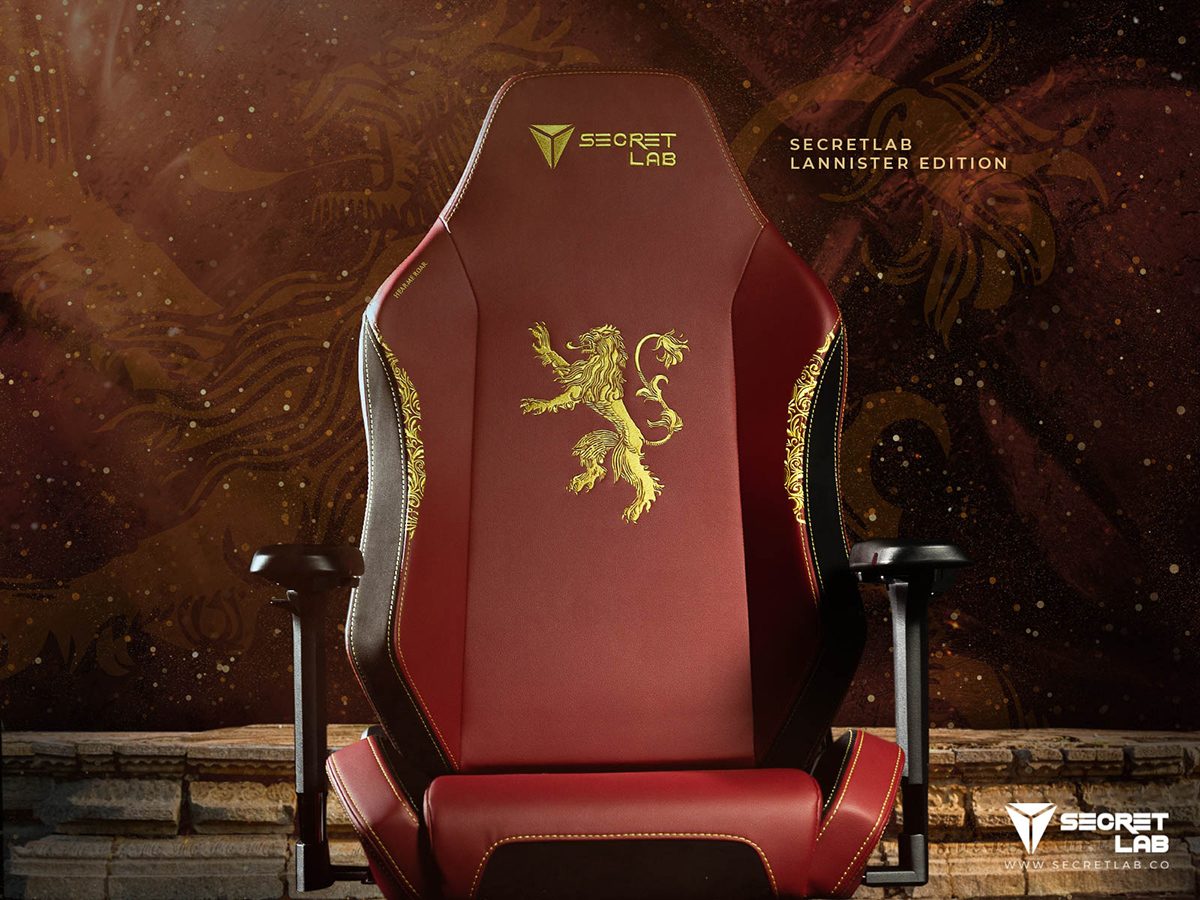 Apart from the logo, we know this is the same chair because of the gold trim peeking out from the corners.
After all, when you're spending so much time at the computer, investing in a solid chair is one of the best things someone ought to do.
To give some context, Gill is thought to be one of the main driving forces for GameStop's meteoric stock rally together with all the folks on the WallStreetBets subreddit. He was hauled to the House committee to explain his love for the stock.
In some ways, we have a soft spot for video game retail as well but have reservations on how GameStop handled the purchase and management of ThinkGeek (RIP).
Going back to Secretlab, it's nice to see Gill keeping the chair in prominence during his testimony. He's been using the chair for some time now if one were to visit his YouTube channel. So it's unlikely to be a product placement.
If you're looking to grab your own Game of Thrones Secretlab chair, you might want to head on over to their website as we think it might not be in stock for long.
Gerald currently straddles between his love of video games and board gaming. There's nothing that interests him more than trying out the newest and fanciest gadget in town as well. He dreams of publishing a board game sometime in the future!
---

Drop a Facebook comment below!