Debuting in the upcoming movie, The Flash, Sasha Calle is DC Universe's new Supergirl.
Out of the 425 actresses that Director, Andy Muschietti, auditioned, he thought that Calle had the most potential to fill the role. Due to COVID-19, all auditions were done through Zoom. All actresses did not know the role they were auditioning for until very late into the process. One stage of the audition was a chemistry test with Ezra Miller, Barry Allen's actor.
Calle is not just anybody though. She is an Emmy Nominee for her character, Lola Rosales on The Young and the Restless. She was nominated in 2020 in the Outstanding Young Performer in the Drama series category at the Daytime Emmys.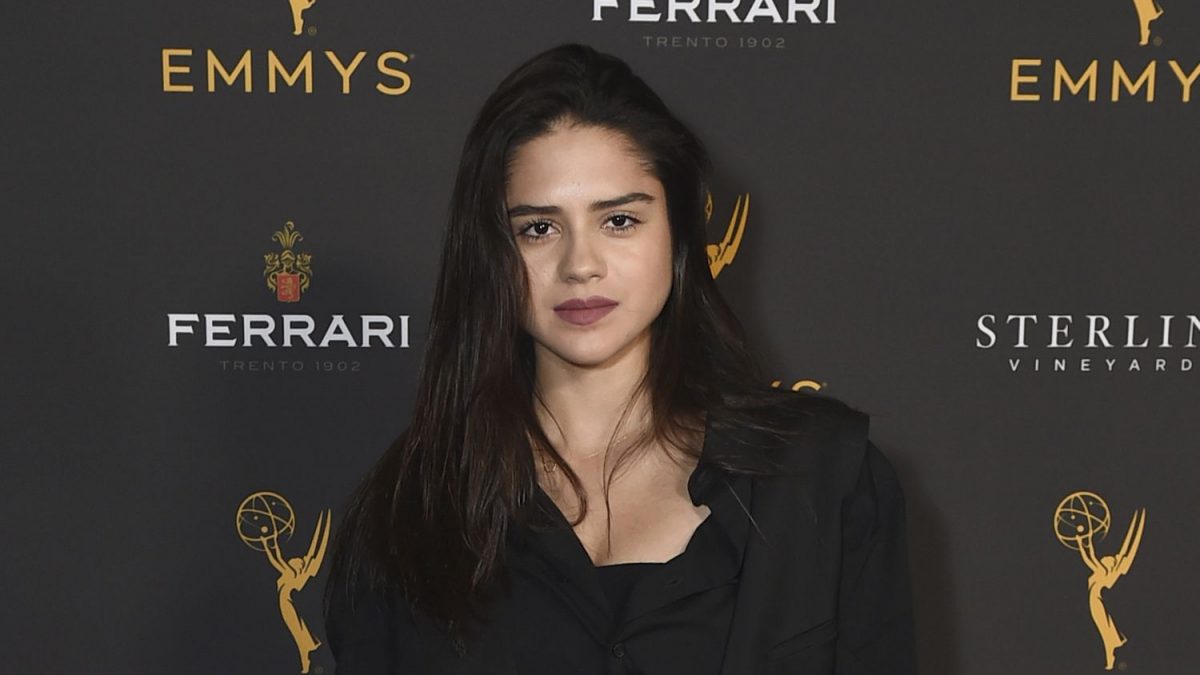 The new film is already in production, so it is expected for Calle to fly over to join the crew soon.
Supergirl's first actress was Helen Slater in the 1984 Warner Bros movie and Melissa Benoist on the Warner Bros TV series for 126 episodes.
The new okiFlash movie will be released in cinemas on 4th November 2022 and will even feature Ben Affleck and Micheal Keaton as Batman.