The man behind the creature designs of Silent Hill 2, Masahiro Ito, has shared that he is currently working on a new title as a "core member".
Ito revealed the news on his Twitter where he wrote, "I'm working on a title as a core member. I hope the title won't be cancelled."
He quickly followed it up with another tweet that said, "About that, I can tell you nothing yet."
Ito was the background designer and monster designer for the original Silent Hill video game, before adding on the role of art director for Silent Hill 2 and Silent Hill 3. He also worked on Metal Gear Survive as creature designer in 2018.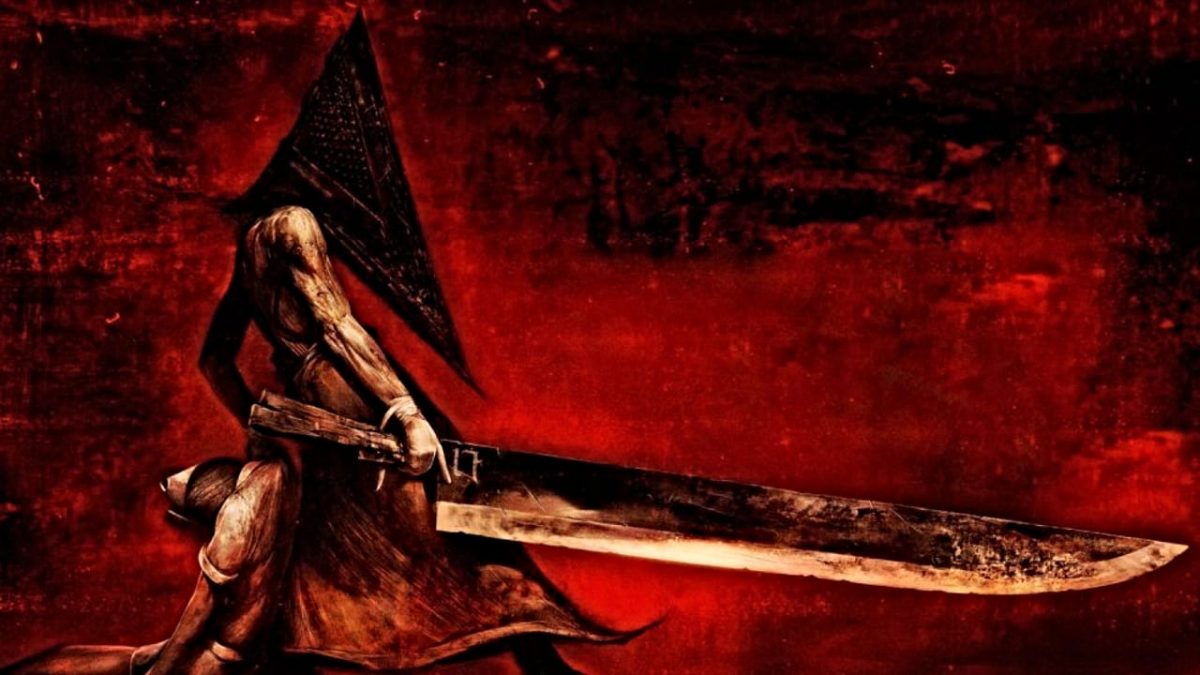 With his extensive experience creating monsters for games, we can imagine Ito will also be involved in designing more creatures and monsters for the next game he is working on though.
Ito also wished his followers "a happy belated New Year" on his Twitter, with a concept art from a cancelled retro science-fiction horror game set in Russia. The artwork was previously shared by Ito in a since-deleted Tweet from back in March 2017. He had confirmed in a tweet from 2018 that the concept art was for a game title in development from 2008 to 2010 that ended up getting shelved.
With Ito sharing the concept art once again, perhaps it is a sign that the retro sci-fi horror game is back in development. Or could Ito possibly be working with Hideo Kojima on his next horror game? Unfortunately, for now all we can do is speculate and wait for more news from Ito himself.