Kickstarter is amazing. Didn't realize that there were so many Dreamcast fans in the world or simply everyone buying into the hype. But there were certainly enough enough to give a damn about it. The speed at which Shenmue 3 got funded places it right behind the Pebble Time and the project is now the fastest funded video game on Kickstarter and to hit a million.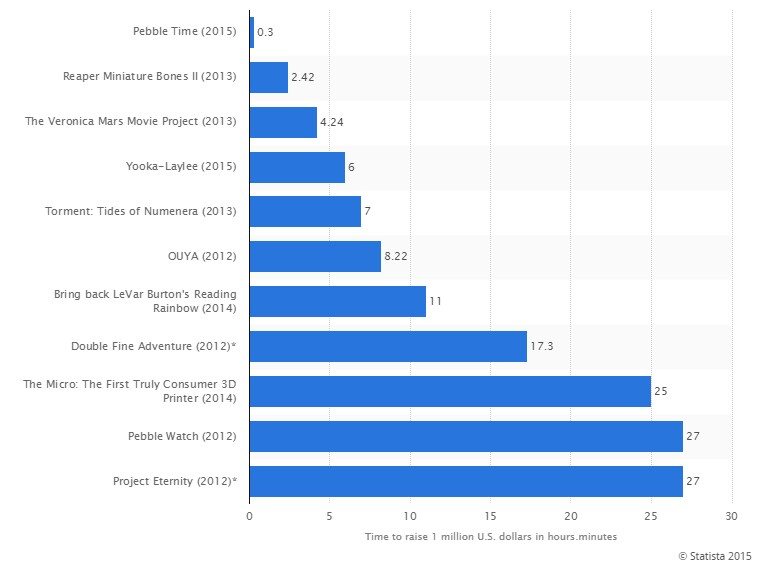 If anything, this is a perfect example of social proof with the consumer literally voting with their wallets wanting to see Shenmue 3 get made.
In the immortal words of our very own mao –
"Shenmue was the very first open world game concept game.

The original project was 70 million dollars in budget and had been decades before its time. It has incredible layers of depth with every single thing you can do in a city.

Games like Skyrim and Fallout owe everything in concept to Shenmue because they were the ones who created a game where you could go into a city. Go to one place.. Have a gym… Play a mini fight game. Walk into next building… Maybe have a gambling pachinko mini game. Go into next store… Etc etc… Depth in everything.

The graphics haven't aged well but the game is so layered it's cray.. I never finished Shenmue 2. Just had too much normal life in the way."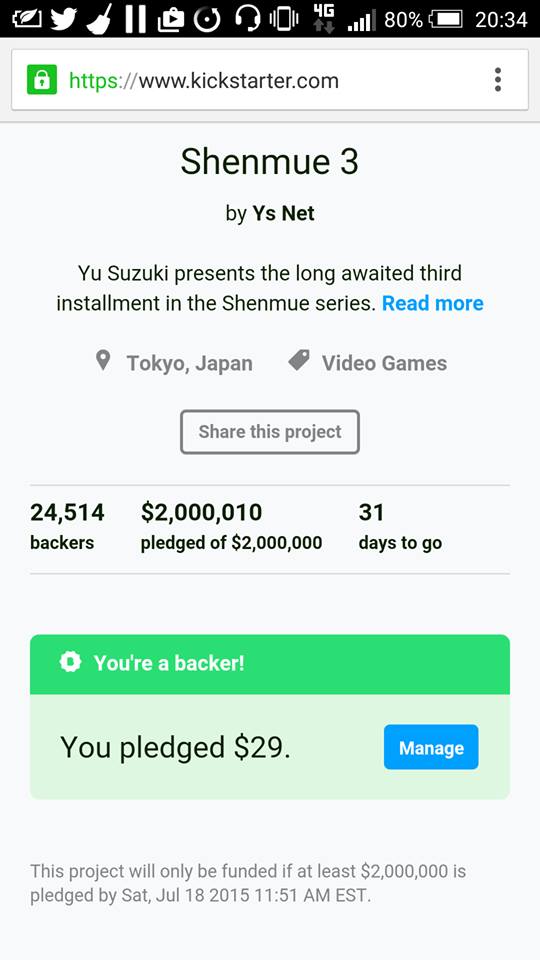 As of writing, the project is well on its way to the first stretch goal. Have you backed it yet? We have!
Gerald currently straddles between his love of video games and board gaming. There's nothing that interests him more than trying out the newest and fanciest gadget in town as well. He dreams of publishing a board game sometime in the future!