It is the season of giving, and last year, Epic Games ran a generous Christmas promotion of daily free games over the course of 15 days on the Epic Games Store.
While there hasn't been a confirmation that the same thing will happen this year, a rumour stemming from Dealabs, known for making accurate PlayStation Plus leaks over the past few months, suggests that the daily free games promotion could be back again this year.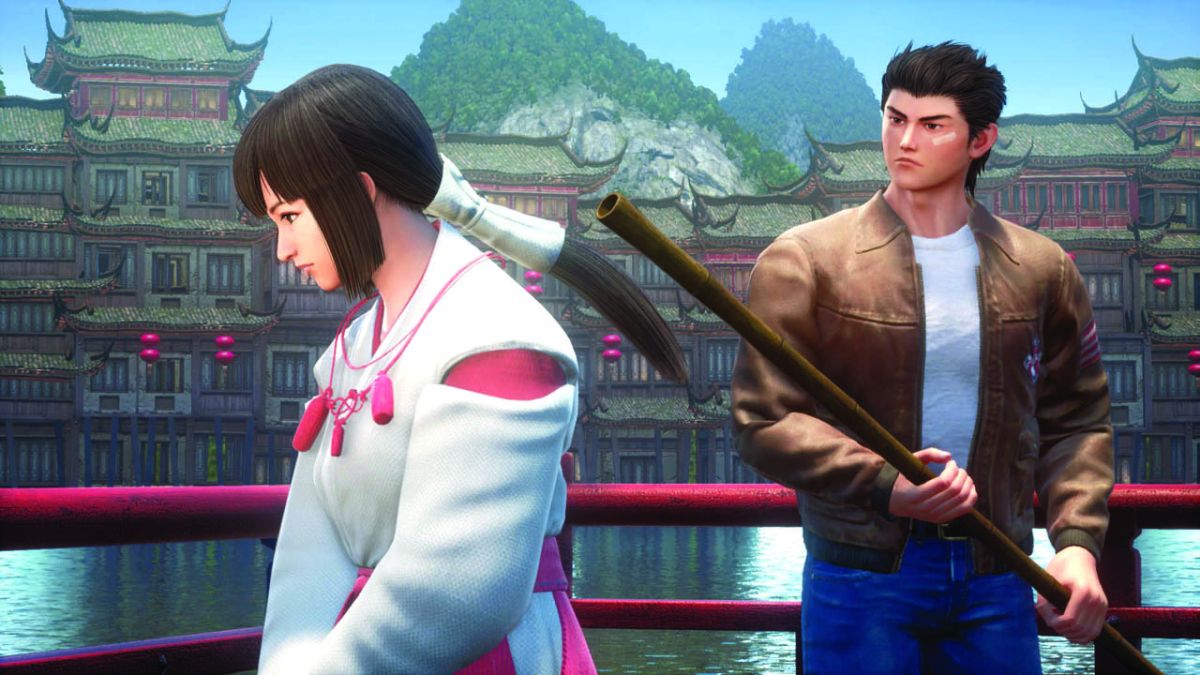 The leak states that following the current offering of Prison Architect and Godfall Challenger Edition, which are being given away for free from now till 17 December, Epic Games Store will be giving away 14 free games, one per day, starting with Shenmue III.
The game was originally released in 2019, and is a sequel to the first two games on the Dreamcast which developed a cult following for their level of detail and unique blend of gameplay mechanics.
However, as there hasn't been an official announcement yet, the accuracy of the leak remains to be seen.