Anker, the Chinese electronics company best known for their range of chargers, is running a Kickstarter for a 3D printer, the AnkerMake M5. This is quite the surprise as the Anker brand is typically associated with computer and mobile peripherals such as earbuds, headphones, screen protectors, and more. As such, its announcement of a 3D printer seems to be quite a huge step up in terms of scale.
While this is the company's first foray into the 3D printer market, it comes with all the features one would need in a 3D printer – a webcam that can monitor prints remotely, record timelapse videos, and automatically pause any prints that have gone wrong.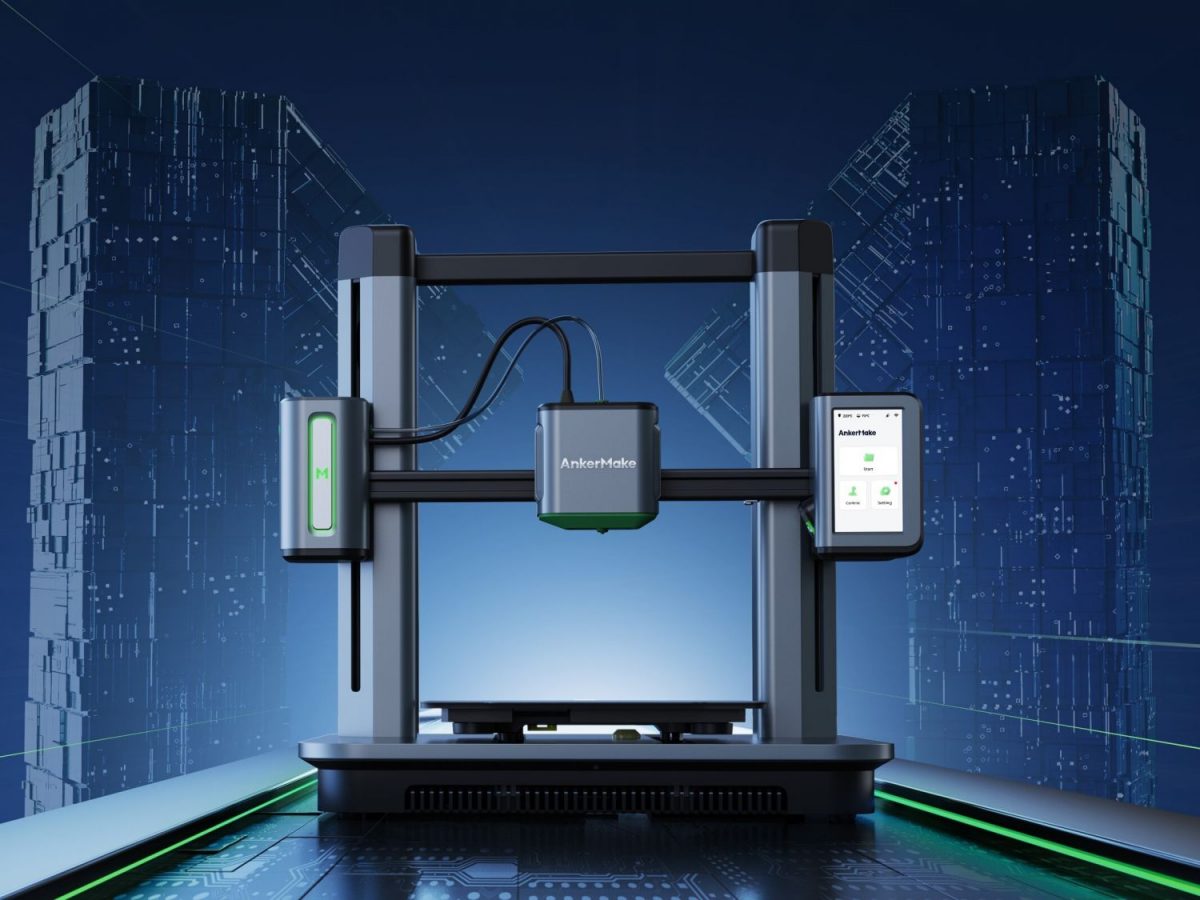 More impressively, Anker claims that the AnkerMake M5 can print five times faster, at 250mm/s, than the average 3D printer, which prints at 50mm/s, on its default setting. If this works as intended and is true, it is going to be a game-changer, as it easily cuts down the long waiting time of 3D printing substantially. According to a report by The Verge, Eric Villines, Anker's Head of Global Communications, said that "I like to say the hardware is at 75% and the software is at 2%."
This means that while the project promises a consumer 3D printer that will shake up the market, it is not entirely certain if it'll meet those expectations yet. Still, as of the time of writing, with backers already pledging S$3.4 million in total out of Anker's goal of S$68,026, it seems like 3D printing enthusiasts are generally hopeful.
Currently, the super-early bird tier is already no longer available, and the available pledge tiers start at S$815 which will include the AnkerMake M5 printer itself, 150g of free filament, a toolbox, a quick-start guide, and a one-year warranty. The estimated delivery time for the printer is in November 2022. For those who are simply looking for Anker's other peripherals like chargers, speakers, and more, head to their Amazon store.
---

Drop a Facebook comment below!