Sex Education's Ncuti Gatwa will play the lead role in BBC's sci-fi series Doctor Who, replacing Jodie Whittaker as the 14th incarnation of the Doctor. The 29-year-old Rwandan-Scottish actor is the first Black actor to play the iconic character, following Whittaker's portrayal of the first female Doctor.
Doctor Who follows the adventures of a renegade, the Doctor, from an ancient race of people called Time Lord. The Doctor uses a time-travelling spaceship called TARDIS (Time And Relative Dimension In Space) — a machine that looks like a British police box, a common sight in Britain in 1963 when the series first aired — to fight foes, save civilisations, and help people in need.
In the show's lore, the transition between succeeding actors is explained by the Time Lord race's ability to 'regenerate' by changing their cellular structure and appearance following a fatal injury. Hence, Gatwa's Doctor is the same in-universe character as Whittaker's female version of the character, as well as all previous 12 versions of the Time Lord.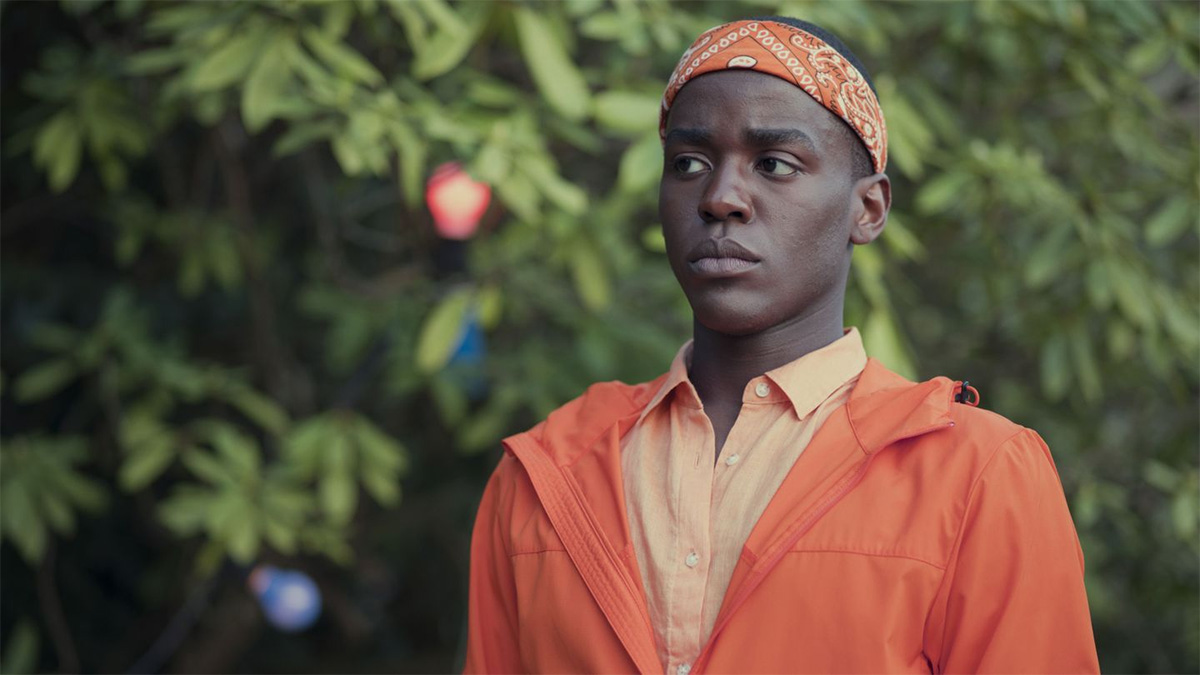 "It's an incredibly iconic role and an incredibly iconic show, and I just hope I do it justice," Gatwa said on the red carpet for the BAFTA TV awards, where he was up for the best male comedy performance for Sex Education. "There aren't quite the words to describe how I'm feeling. A mix of deeply honoured, beyond excited and of course a little bit scared."
Showrunner Russell T Davies, who is returning to Doctor Who after leaving in 2009, said, "Sometimes talent walks through the door and it's so bright and bold and brilliant, I just stand back in awe and thank my lucky stars. Ncuti dazzled us, seized hold of the Doctor and owned those TARDIS keys in seconds."
---

Drop a Facebook comment below!